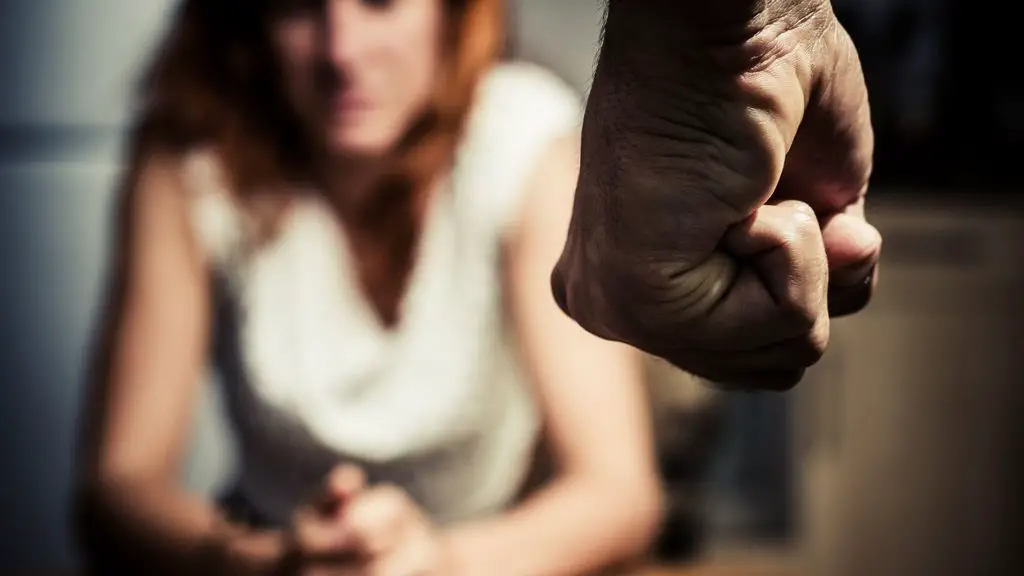 Staying at home does not mean staying safe for domestic abuse sufferers, a Shannon elected representative has warned.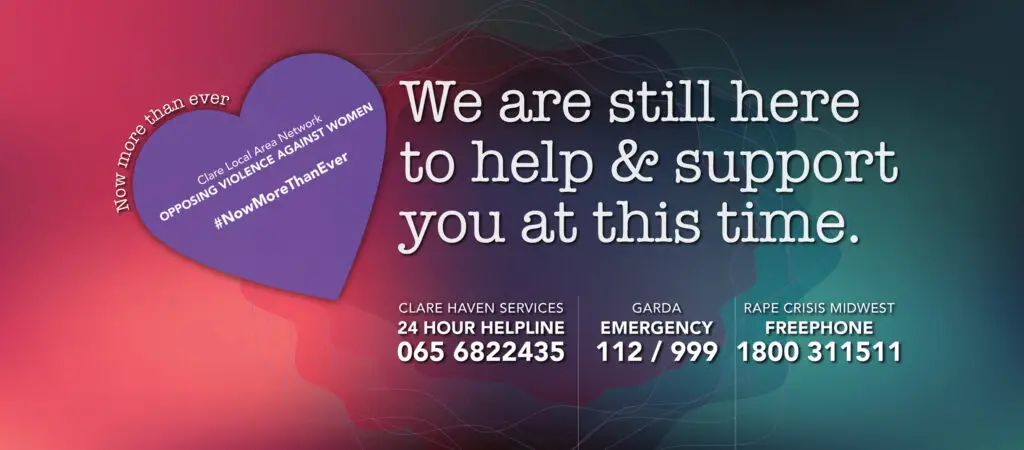 A "marked increase" in the amount of emergency phone-calls from victims of domestic abuse have been recorded by Gardaí in Clare during COVID-19 restrictions.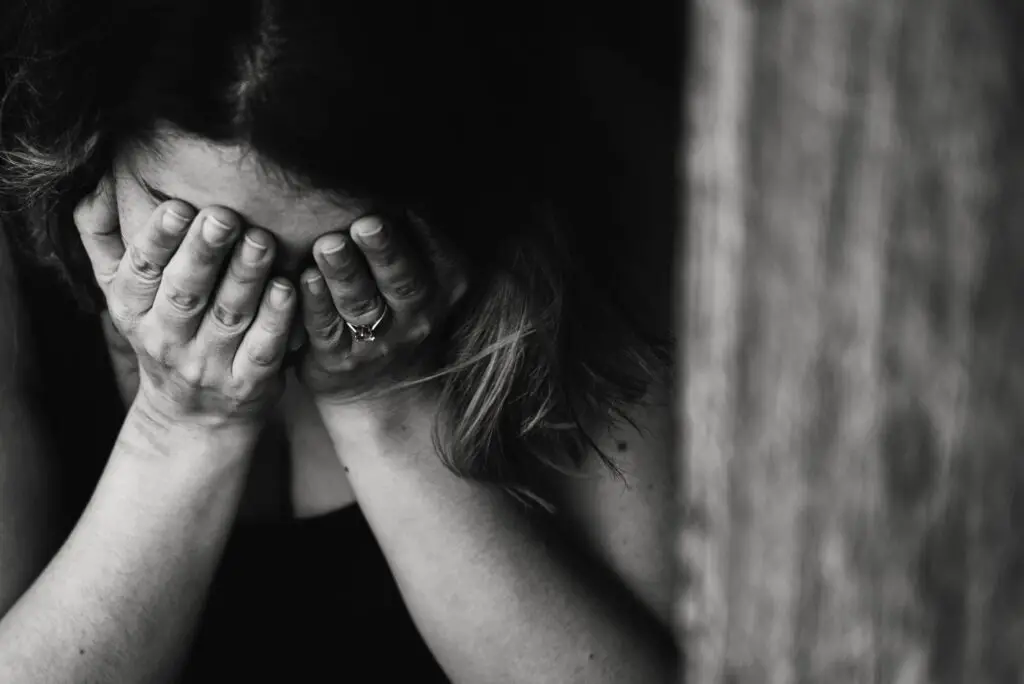 CLARE Haven Services have welcomed the new Government awareness and information campaign on domestic violence.