Staying at home does not mean staying safe for domestic abuse sufferers, a Shannon elected representative has warned.
Data collected from 39 domestic services nationwide formed the basis for a recent report published by Safe Ireland. It revealed that nearly 3,500 women contacted a domestic violence service for the first time between March and August of 2020.
Safe Ireland detailed that at least 1,970 women and 411 children received support from a domestic violence service in that period. The report shows that 575 women and 98 children who had never as far as is known, contacted a domestic violence service before, contacted services every month in that time.
An average of 184 calls a day were answered by helplines. In 2018, domestic violence services responded to an average of 147 calls a day. The rate of increase in calls during COVID-19 stands at 25 percent.
191 women and 288 children on average were staying in domestic violence accommodation (refuge, safe homes and supported housing) each month, the report flagged. 1,351 requests for refuge could not be met as there was no space.
An appeal for Clare County Council to urge the Irish Government to resource and fund the HSE, An Garda Síochána, refuges plus support for counselling services and charities formed a joint motion from Cllr Mary Howard (FG), Cllr Donna McGettigan (SF), Cllr Susan Crawford (GP) and Cllr Alan O'Callaghan (FF).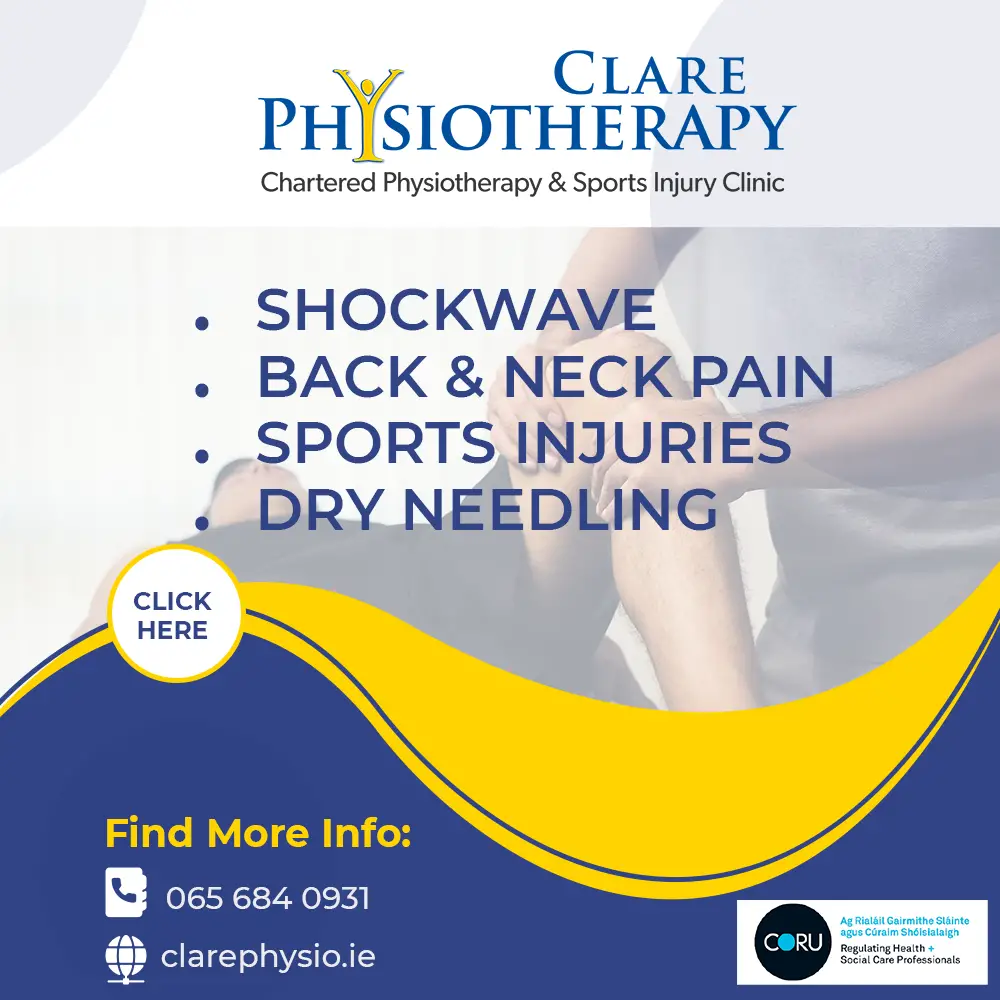 In reference to the report, their proposal stressed that the prevalence and patters of domestic violence had been "exacerbated by a pandemic that has locked women and families down with their
abuser". It continued, "The government consistently name checks domestic violence and sexual violence as a priority concern, but calling something a priority means that it also has to be resourced and funded as a priority".
Speaking at the January meeting of Clare County Council, Cllr Howard described the findings of the report as "scary reading considering what has been on in the country behind closed doors for a long period of time". She felt the statistics were "upsetting and heartbreaking".
Cllr McGettigan felt the figures from the report were "stark". The Shannon representative said, "These people need services. The message of stay safe stay home does not mean that to them, it might mean it to us but not to them".