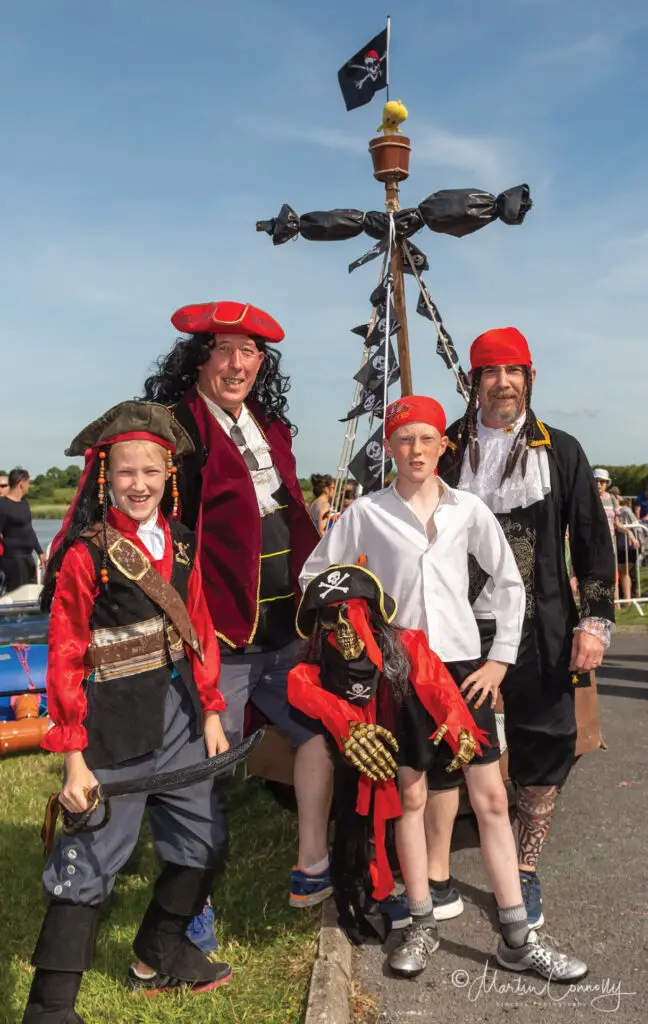 CROWDS OF BETWEEN 2,000 TO 3,000 people are expected in Clarecastle this weekend for the return of the Regatta.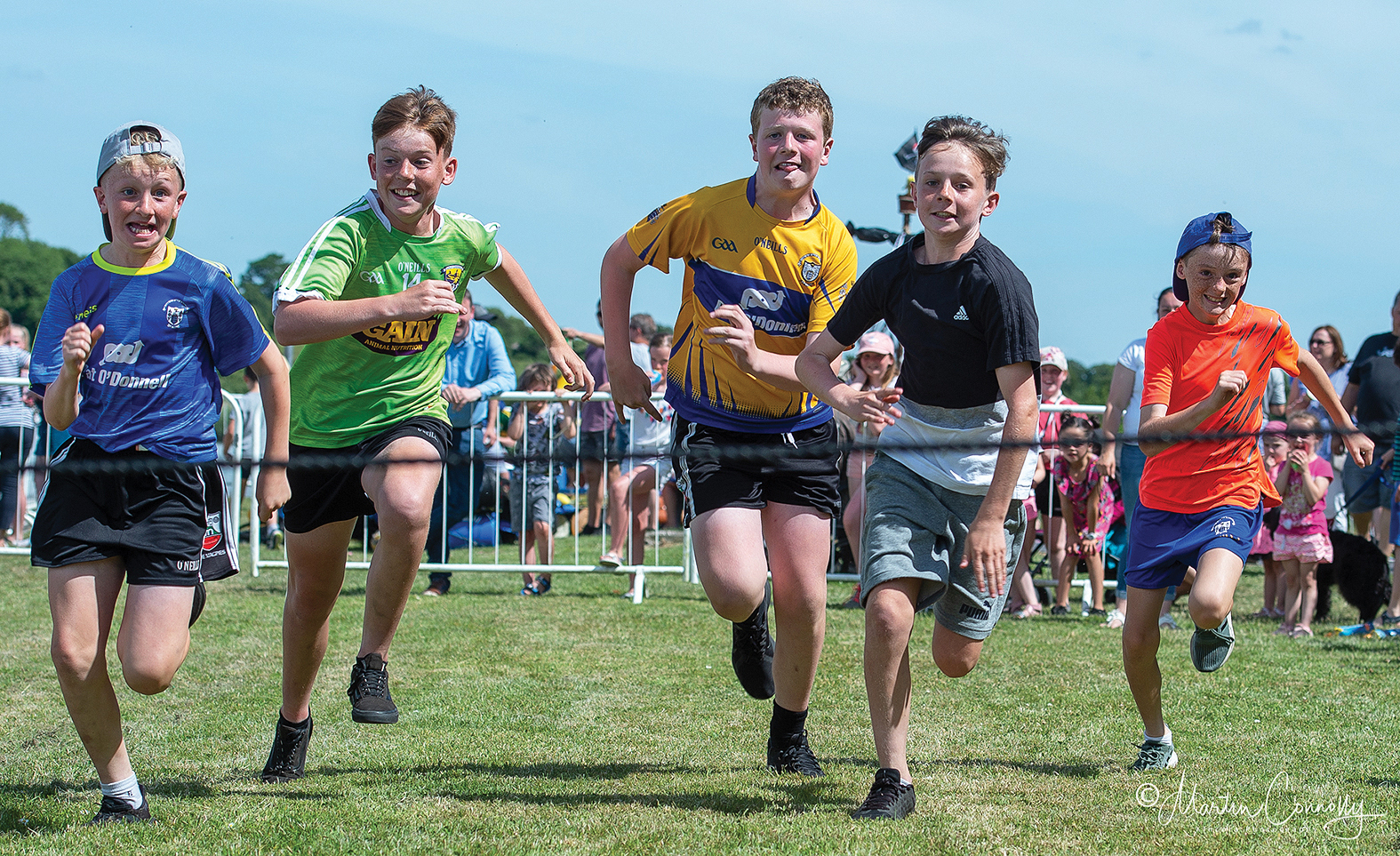 *Photograph: Martin Connolly THE COUNTDOWN is on for the return of the Clarecastle Regatta.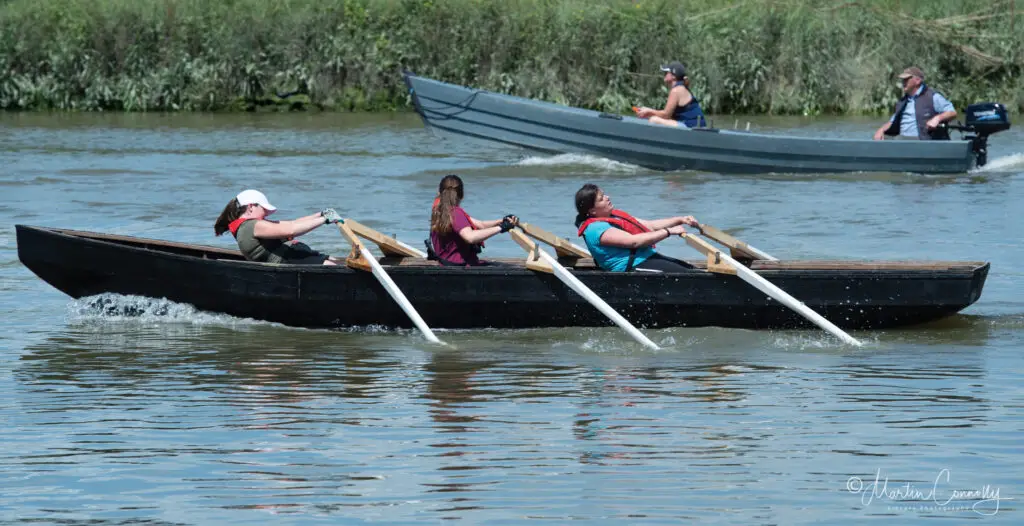 THE Clarecastle Regatta is celebrating its 10th year this weekend, with 2,000 people set to descend on the historic village for one of the county's biggest family fun days of the year.