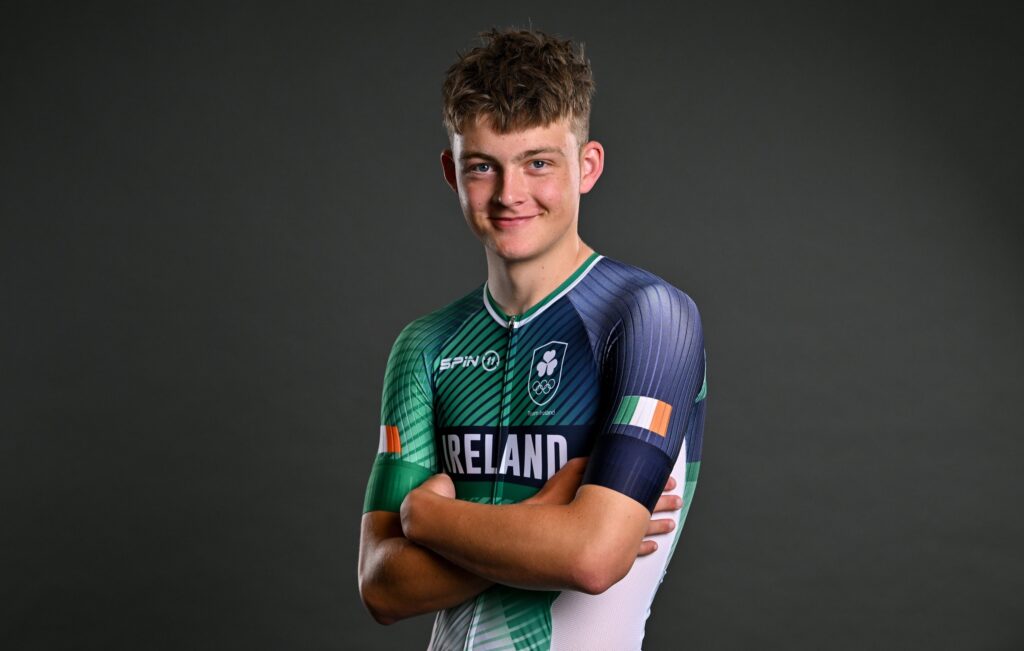 *Phillip O'Connor.  TUBBER'S Philip O'Connor claimed three U16 national track titles in Dublin last Saturday.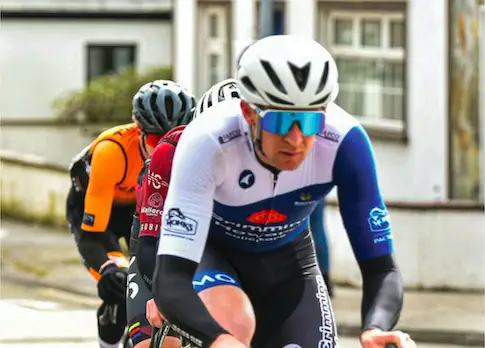 *Featured image by Sean Rowe FOR the first time, Burren Cycling Club will be represented by two teams in Rás Mumhan this Easter Bank Holiday weekend. The four-day stage race which takes place in County Kerry will see two teams and a total of 10 riders don the blue and white of Burren CC, with …
Two Burren Cycling Club teams ready to roll in Rás Mumhan Read More »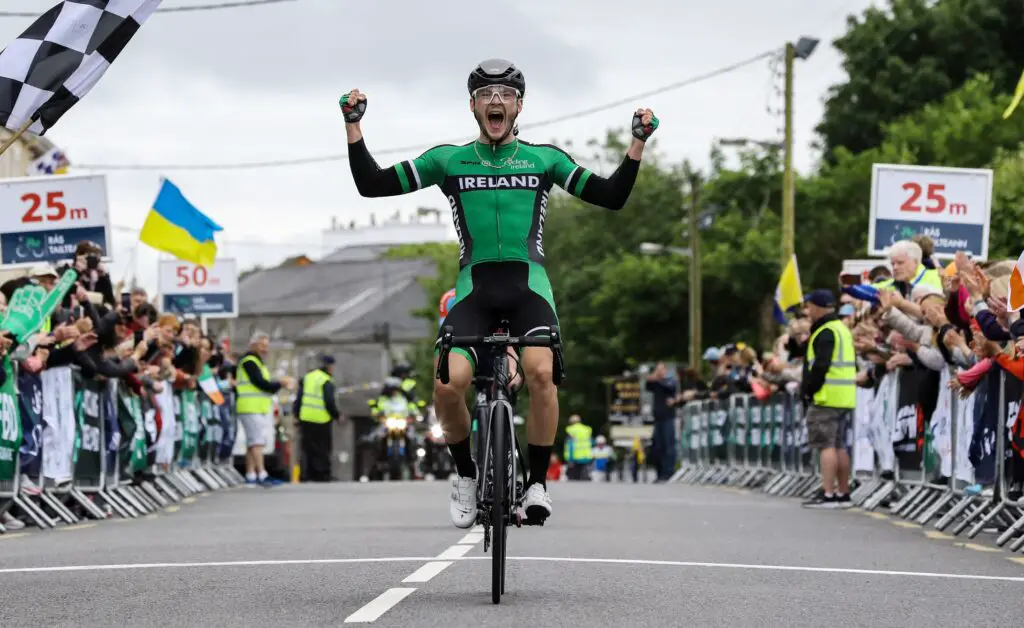 *Scenes from Lisdoonvarna during the 2022 Rás Táilteann. Photograph: Lorraine O'Sullivan CO CLARE will host a stage of the Rás Táilteann for the second year in a row.