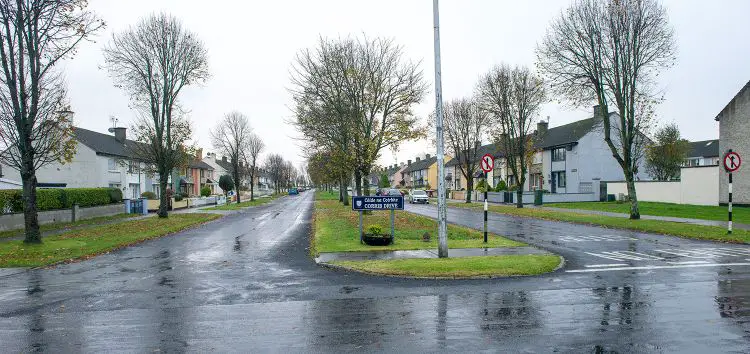 *Corrib Drive. Photograph: Joe Buckley ROAD MARKINGS in Corrib Drive which were "obliterated during resurfacing" are to be renewed.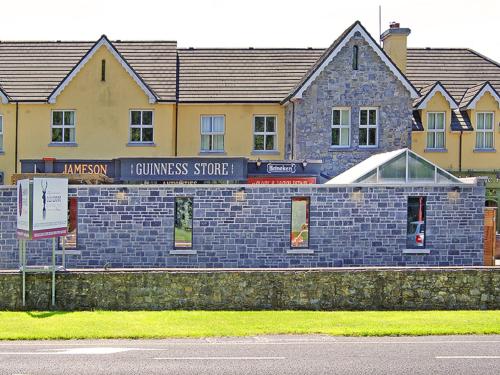 INSTALLATION of lighting on the main route into Shannon Town Centre "is essential," the county's first citizen has said.
Tailbacks on the one of the main roads serving the town of Shannon need to be addressed, local representatives have stressed.