Tailbacks on the one of the main roads serving the town of Shannon need to be addressed, local representatives have stressed.
Traffic from Shannon Industrial Estate and Shannon Airport is resulting in tailbacks of six minutes at Aidan Park Junction according to elected representatives. This has occurred following the decision by Clare County Council to remove the left lane facilitating traffic to Smithstown, Cllr Gerry Flynn (IND) believed.
He sought a replacement of the filter lane for traffic turning left at Bóthar Mór at the junction. "This reduction of traffic lanes at this junction has also created difficulties for local residents trying to turn right on to Bóthar na Luachra" along with motorists attempting to access Smithstown Industrial Estate.
An assessment of the delay and tailback will be carried out when "traffic levels have returned to normal," senior engineer Aidan O'Rourke stated. The recent investment in a lighting set offers a number of options "should a significant issues exist to be rectified which can be costed and considered," he added.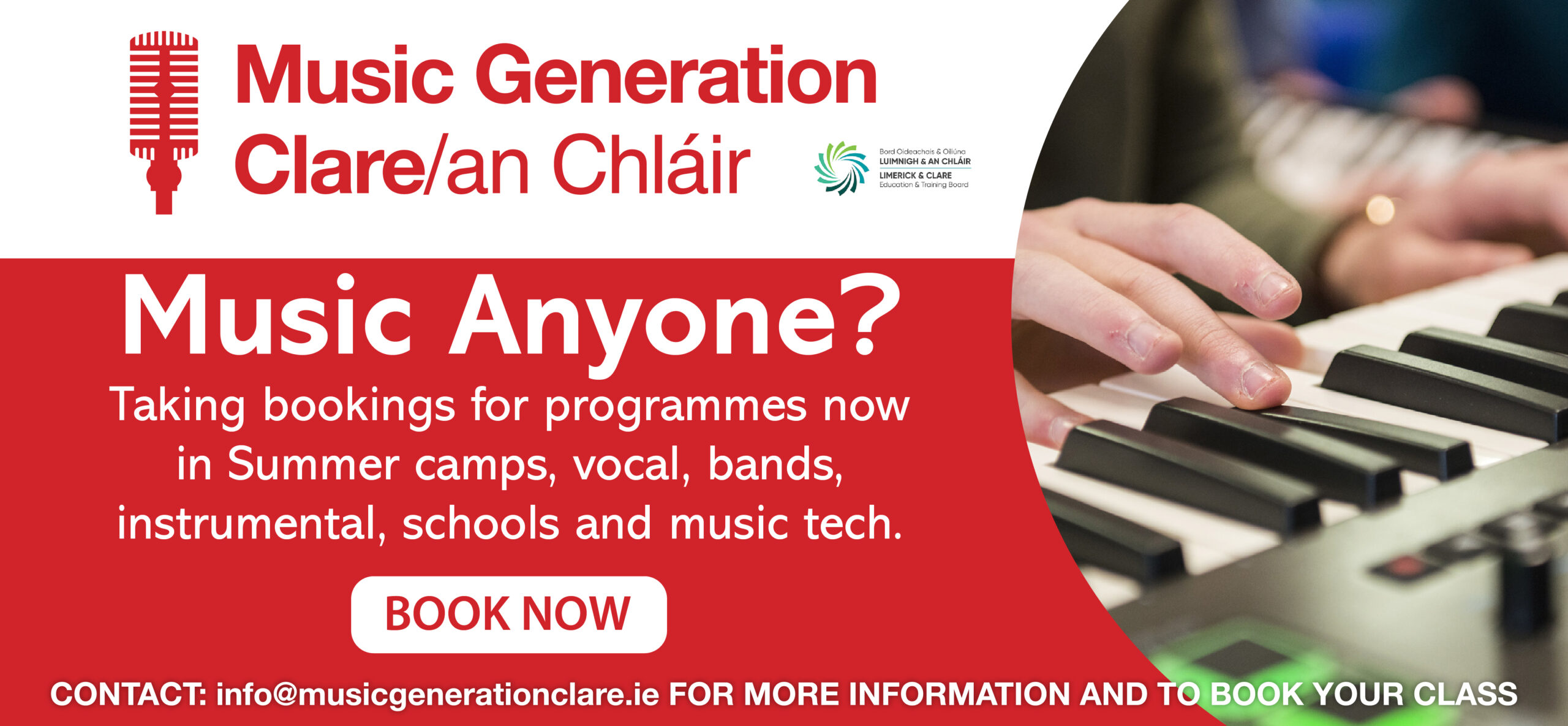 While seconding the motion, Cllr Donna McGettigan (SF) stressed that any potential changes cannot impact on cyclists. "My only worry would be that we need to keep the cycle lane there. How do you take out the lane without removing the cycle lane," she asked.
Speaking at the May meeting of the Shannon Municipal District, Cllr Pat O'Gorman (FF) noted that there is "a lane of traffic heading back to the town centre in the middle of the lane and nothing in the other". He said that very few cyclists were using the route but advocated for it to be kept. Motorists are delayed by six minutes at the spot, he calculated.
More ground on the route needs to be acquired to reach a solution, Cllr PJ Ryan (IND) maintained. He also requested that the cycling lane be left as it was. The build-up of traffic "after the factories close is a major problem".
Reflecting on the response from O'Rourke, Cllr Flynn said that it didn't "merit the action that is required" and called it "cut and paste". He disagreed with the need for an assessment, "we know, we've seen it, we know the tailbacks and how we've been reduced to a single lane". A return to the filer lane would be "most desirable," the Cathaoirleach added and flagged that cycle lanes were to be incorporated into the masterplan for the town. "It is the main road serving the second largest town in Clare".
"In order to solve an issue on a road like that we need to do an assessment of the situation on the ground and gather the data required to see what measures can be carried out," O'Rourke responded. He highlighted that the examination has to be done in a public manner.