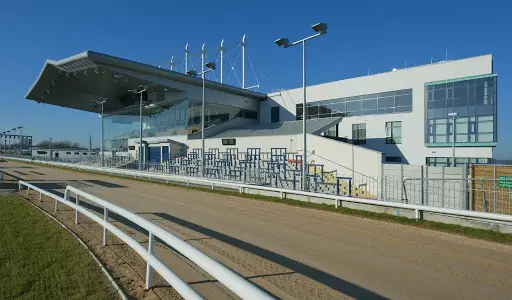 Bling Bling Paul followed up a superb Golden Muzzle campaign with an eye-catching victory in Limerick at the weekend.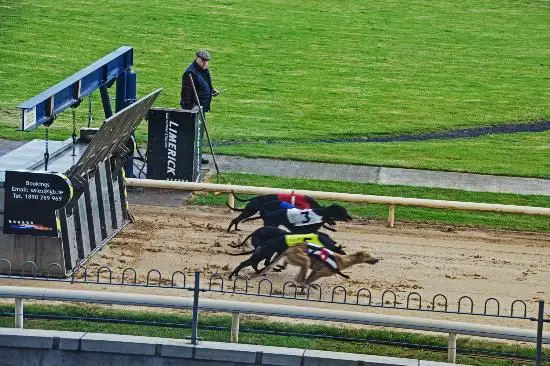 After winning his first round heat of the Epic Hero Leger Winner 525 Stake last weekend at Limerick, Bling Bling Paul stepped it up another gear on Saturday night as he produced another impressive performance to book a spot in next week's semi finals.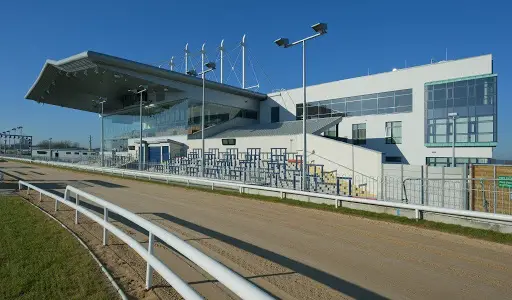 Weekend wins at Limerick Greyhound Stadium were recorded for dogs owned by Ennis' Marion Moroney and John Meehan of Newmarket-on-Fergus.