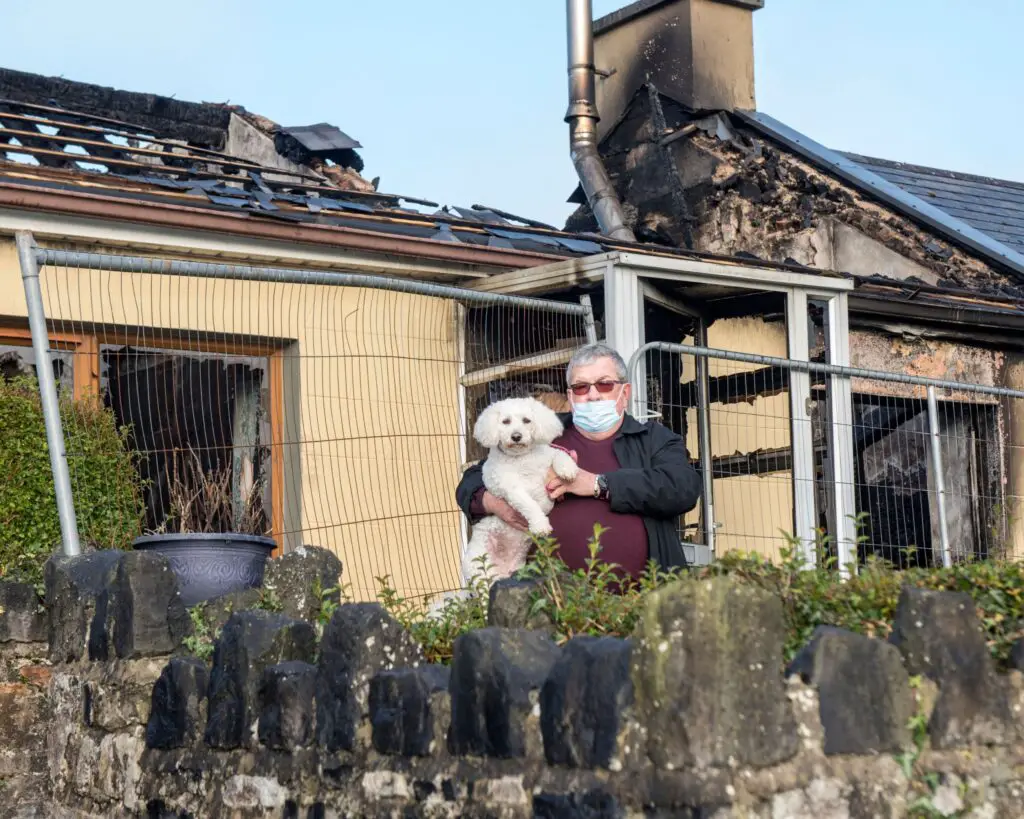 A community fundraiser has been launched to help a Clarecastle man get back on his feet following a recent accident.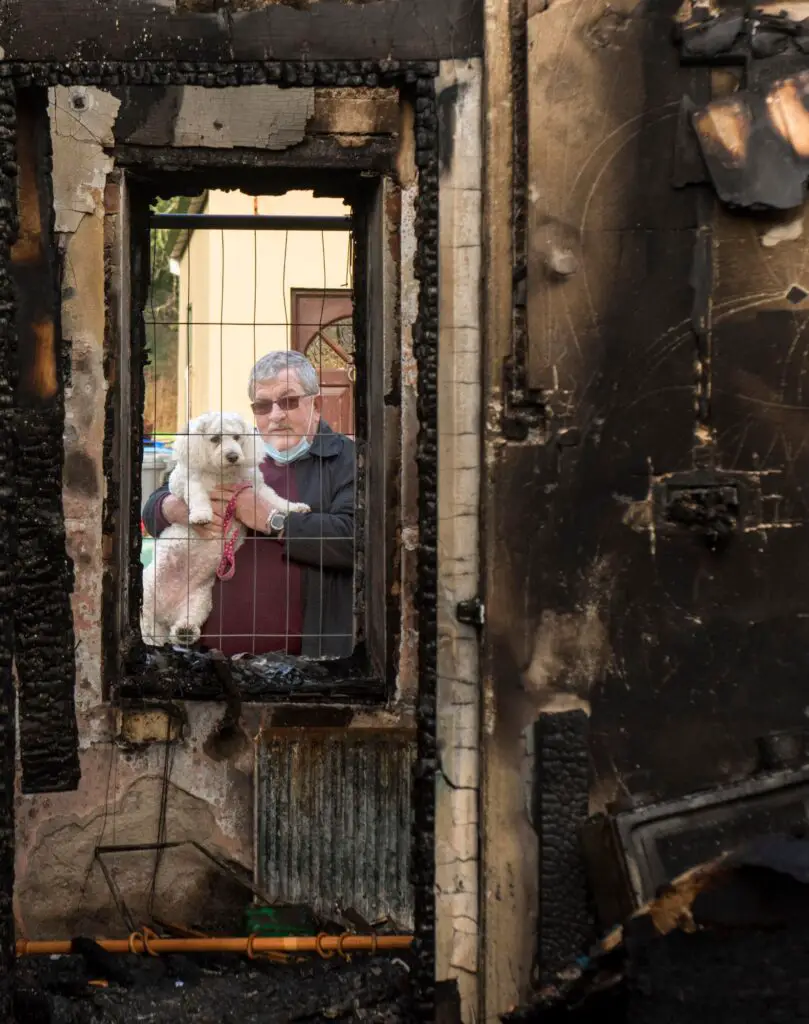 A Clarecastle man survived a devastating fire which burnt down his home in the early hours of Sunday morning thanks to his life-saving dog.
By writing his first book, Mike Hanrahan has experienced a range of emotions, so much so that he declared it to be one of the best things he has accomplished.