An Ennis councillor has confirmed she does not wear red high heels when walking through Ballybeg Woods.
Calls for additional lighting along the Ballybeg Road have been made as a means of protecting an increased number of pedestrians availing of the woods since the start of COVID-19 restrictions.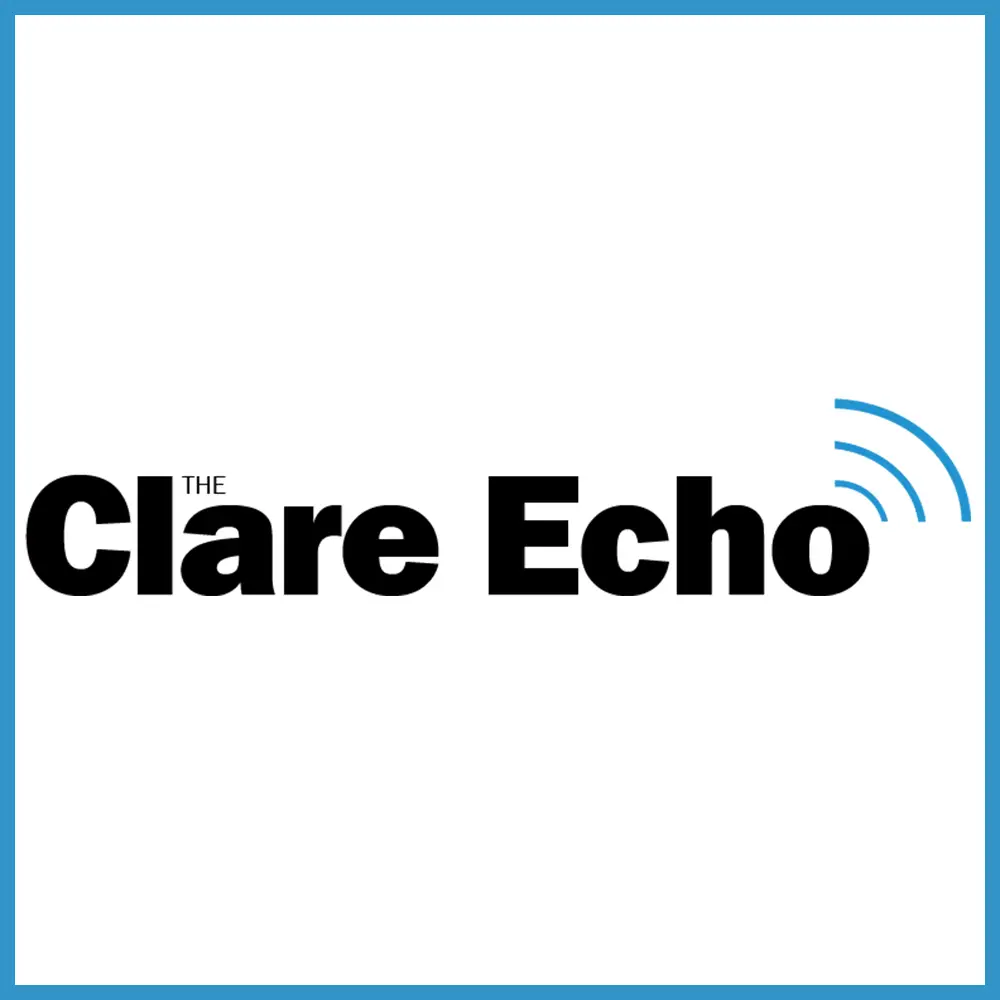 Increased levels of activity on a daily basis at an Ennis amenity has led to requests for further works and signage in its vicinity.