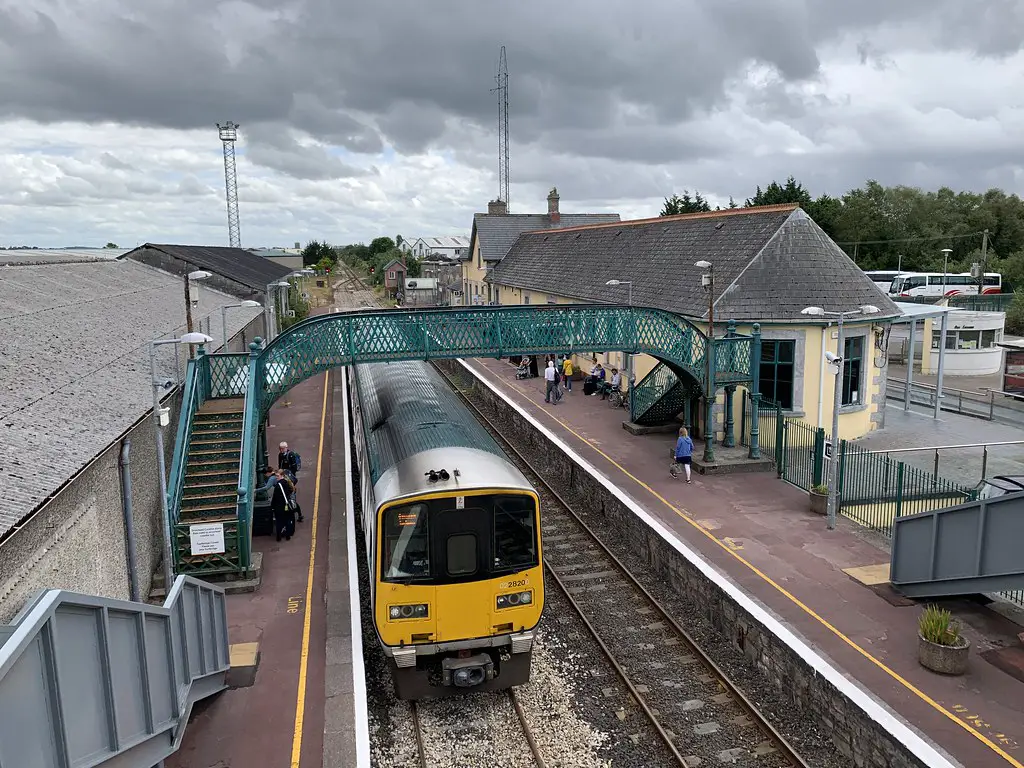 CARS PARKED overnight at Ennis Train Station were targeted by thieves over the weekend.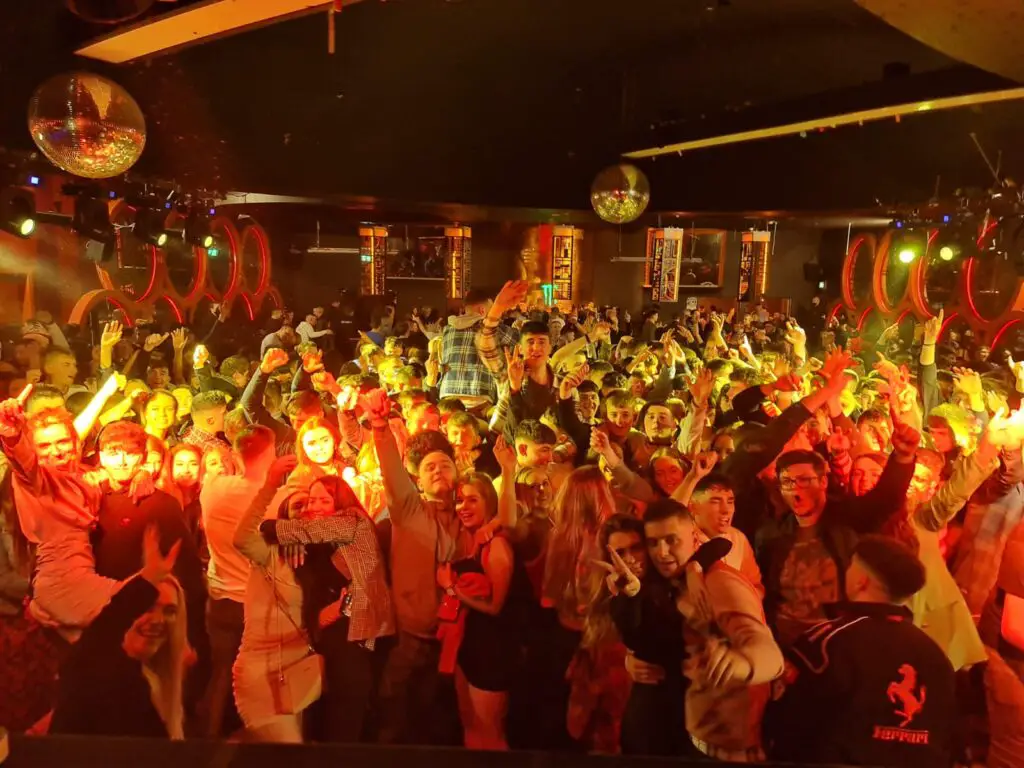 REMOVAL of almost all COVID-19 restrictions have been broadly welcomed across Co Clare and the entire country.
Clare taxi drivers are afraid of the financial uncertainty and the potential health risks posed by returning to the ranks.