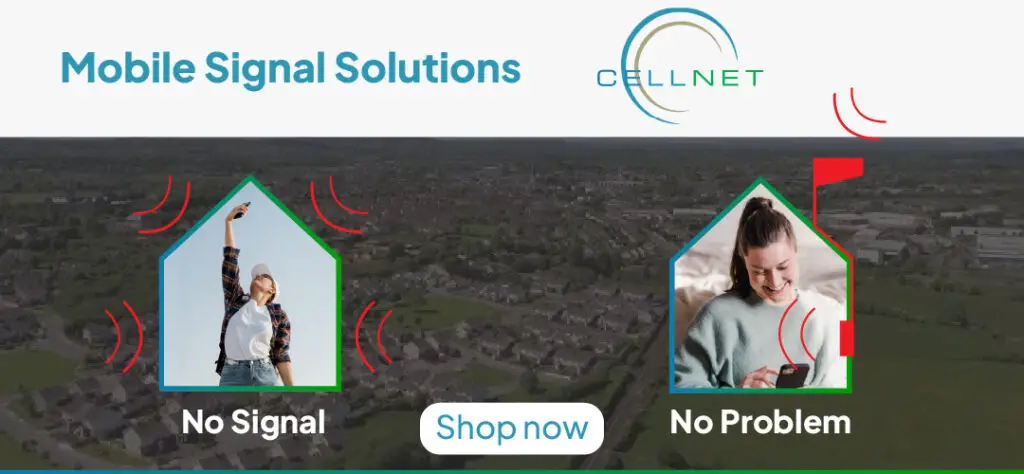 OWNERS of Dennis' Den Funworld in Ennis have announced its permanent closure.
Approaching 25 years since its opening in November 1997, the closure of the busy children's play area on the Quin Rd in Ennis was confirmed. It had been the location for thousands of birthday parties, school tours and events in its quarter century in operation.
Owned by Tubber husband and wife, Patrick and Patricia Taaffe, they announced this week that the business was to close permanently. "It's a decision that hasn't been taken lightly but we feel now is the right time to move on to new adventures," they stated.
Prior to setting up the enterprise, Patricia worked as a nurse for ten years. "The Den has served our family well and we thank our loyal customers, neighbours, friends and family for their support down through the years. It was a pleasure to serve you all and we are privileged to have seen so many children pass through our doors, generation after generation," the Taaffe family announced.
"We would like to thank our Geraldine and our fabulous team of staff down through the years for their hard work and dedication, it was always appreciated. Many cherished memories and lifelong friendships were forged over the past 25 years," the statement added.