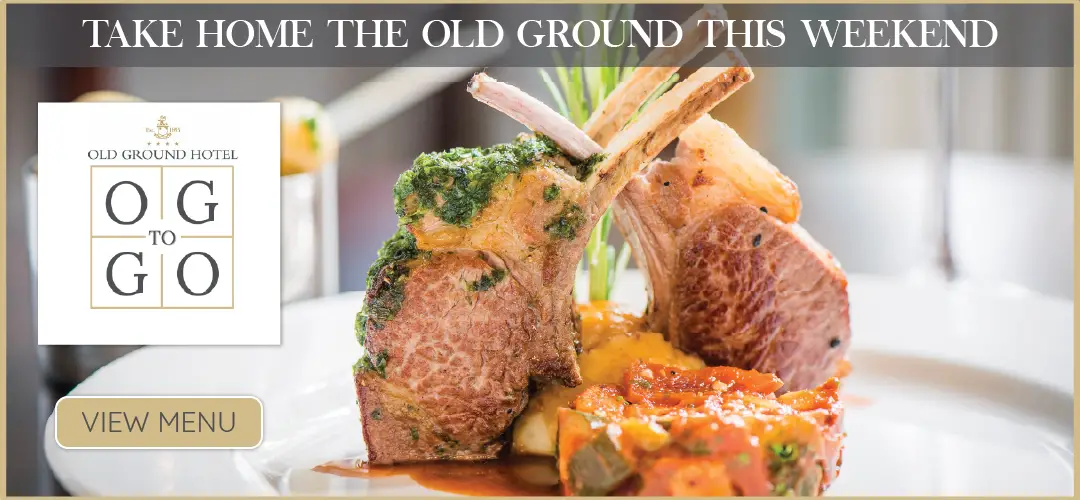 Four Clare beaches are under a temporary prohibition on swimming.
An increase in bacterial levels has been detected in the water at Kilkee, Quilty, White Strand Doonbeg and White Strand Miltown Malbay.
A spokesperson for Clare County Council stated, "The risk from increased bacterial levels is a result of run-off from the catchment area after heavy rainfall".
The swimming ban remains in place until further notice with the situation to be monitored regularly.