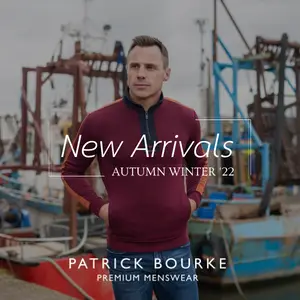 A road used as "a funnel for all of East Clare" requires the raising of a manhole, a Cratloe representative has highlighted.
Cllr Pat O'Gorman (FF) at a recent meeting of the Shannon Municipal District requested that the manhole cover on the R462 at O'Gorman's Cross be raised. "This manhole was put in place a number of years ago when the bridge under the road collapsed," he stated.
Crew within the Shannon MD will examine the location and schedule any repairs required, senior executive engineer Tom Mellett replied.
When the bridge at collapsed, a new drainage system was put in place, Cllr O'Gorman recalled. The former Mayor of Clare added, "The road is going from Cratloe to Sixmilebridge, it is a funnel for all of East Clare, it is a busy road".
O'Gorman told the meeting, "I've had several phonecalls from people driving especially lorries who hit it and got a shock. It won't be a big job to get it fixed".
"Quite a few lorry drivers have a tendency to move out from it which makes the road dangerous with a sweeping bend coming into it," Cllr PJ Ryan (IND) commented as he seconded the proposal. "This bridge collapsed a few years ago, it was prepared in a big hurry because the road had to be closed, a certain amount of settlement took place in areas that it was repaired".