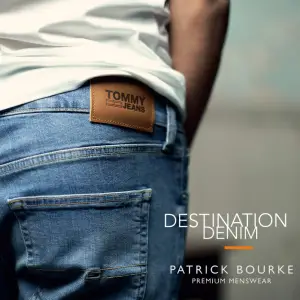 A Swedish man is searching for a long lost Clare friend who he has not been in contact with for twenty years.
Stockholm resident, Jerry Lantz contacted The Clare Echo to help in his pursuit to locate his old friend, Flann O'Keeffe who is from the Banner County. He is hopeful the picture (above) will help in his endeavours to find Flann.
Having worked together in Belfast in 1972, the pair struck up a friendship when they were part of a volunteer programme led by Fr. Desmond Wilson. Jerry admits that neither he nor Flann partook in politics during The Troubles but states "it was the first time I was afraid of Protestants".
Years later, Flann worked as a missionary in South Korea and Central America. They continued to remain in touch writing letters but Jerry lost all of their past correspondence and has been unable to source an address for O'Keeffe. Lantz visited him in Co Clare over twenty years ago where he met Flann's brother and sister but they have not been in contact since 1998.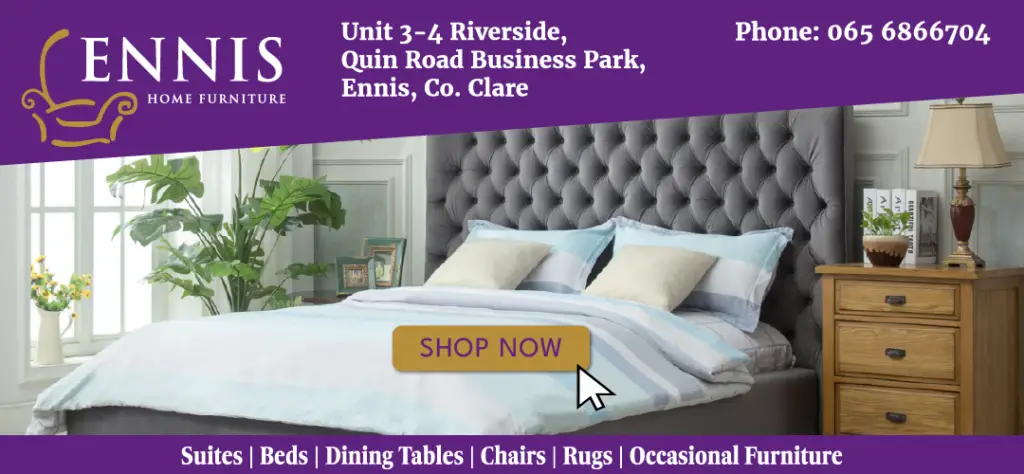 Jerry describes Flann as "a nice person who loved everybody and was loved by everybody". Throughout his life, the Swede has traced people all over the world and admits that it is ironic that he cannot find an old friend of his.
"It is just a friend looking for a friend", the seventy two year old commented and estimates that O'Keeffe is now aged between seventy and seventy four.
The Clare Echo understands that Flann is longer a church missionary but has an MA in theology and an MA in Freudian psychology from Brunel University, London where he took a module in film studies. In the years 1994-95 he went to the British Museum to research what was available on Scattery Island.
If you know Flann and believe you can help reunite the old friends, you can contact The Clare Echo newsroom on 065 671 9021 or news@clareecho.ie.