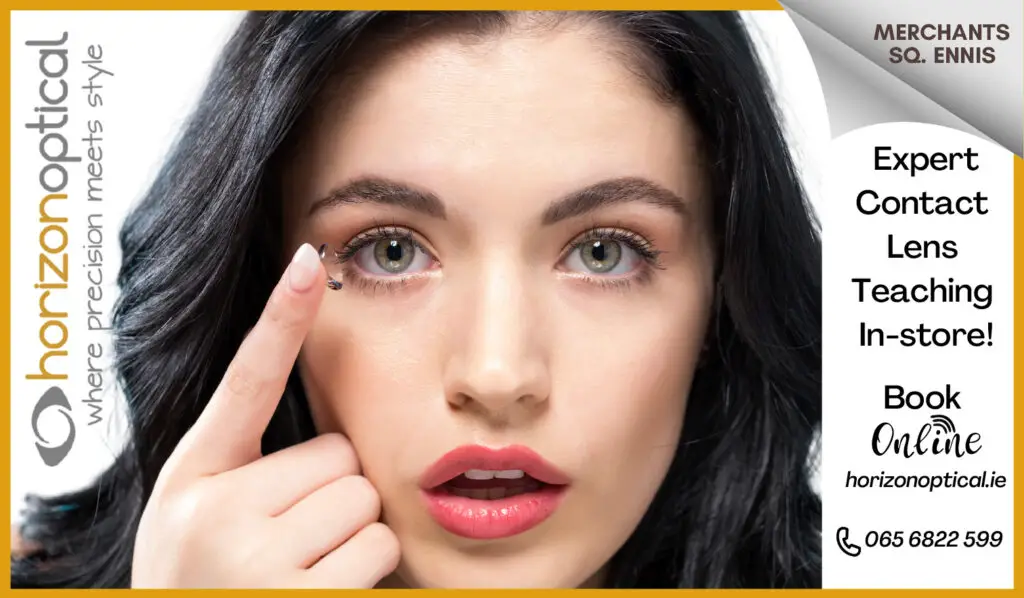 Sustainability of towns and villages must be treated as "high priority" when it comes to the preparatory work on 22 strategic projects in the West Clare Municipal District.
An update on the advancement and detailed work surrounding strategic projects in the West Clare MD was sought by Cllr Joe Garrihy (FG) and seconded by Cllr Cillian Murphy (FF).
Councillors in the Municipal District had agreed in 2019 on a partnership approach to develop a plan of priority strategic projects throughout the lifetime of the current Council which will conclude in 2024.
Several workshops to "research the needs of the area and to discuss a range of important projects," will take place Director of Service, Leonard Cleary outlined. The adopted plan "sets out a strategic vision for the area. It also identifies which projects are to be prioritised for development in the MD over the five-year term of this Council. These projects range across the following cross-directorate services: Economic, Social, Rural and Physical".
Cleary detailed that the five year work programme would involve design, planning and implementation. "Significant staff and financial resources will be required to deliver these projects," he stated.
An upgrade of the Coláiste Eoghain Uí Chomhraidhe building and its facilities in Carrigaholt is one of the projects included so that it can serve as the accommodation centre and education hub of a strategic social enterprise.
Plans are being worked on for the development of a Centre of Excellence for Heritage Skills in Kilrush that will create employment and training opportunities across South West Clare and assist in addressing social and economic disadvantage. The first stage of this is to explored is in relation to the 'wet trades' of stone masonry, plastering and rendering with a view to preparing a short course which can be developed over time.
Lisdoonvarna's Spa Wells and Stella Maris sites have been identified as an option to build a sustainable resettlement project. Both the West Clare Greenway and a Blueway along the Shannon Estuary are among the projects along with Sustainable Energy Communities and a Vandeleur Cycle Trail.
Developments are also envisaged for Kilrush, Miltown Malbay, Doolin, Ennistymon, Kilmihil, Tullaher Bog, the Little Ark in Kilbaha, Loop Head Lighthouse, Lahinch Leisure World, Cahercon and the Michael Cusack Centre.
Projects are currently being analysed by the Executive, Cleary flagged. "Some projects will be achieved during the 5-year term of the Council. Others will be commenced and will need the baton to be passed on for the next term".
Speaking at the meeting, Cllr Garrihy noted that all plans and strategies fall "under the umbrella of sustaining our towns and villages". The Lisdoonvarna native added, "They need to have sustaining towns and villages as a high priority".