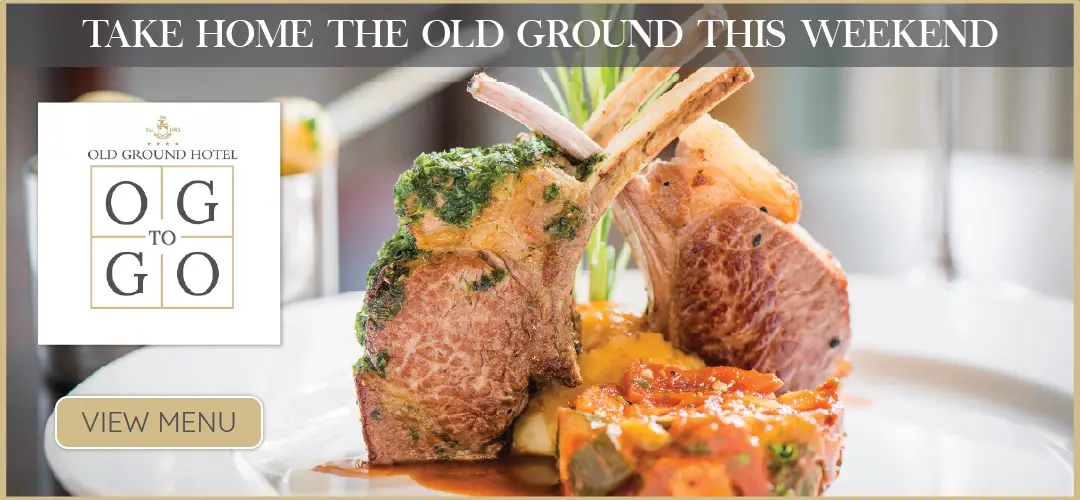 A Clare priest has received a suspended jail sentence for committing a sexual act in his car and has stood down from ministry, the Diocese of Killaloe has confirmed.
Barefield parish priest, Fr Jerry Carey pleaded guilty to intentionally or recklessly engaging in offensive conduct of a sexual nature at a sitting of Galway District Court on Monday.
Gardaí were phoned when the Tipperary native was seen performing a solo sex act in his car at Salthill on August 3rd last year. Fr Carey made full admissions to Gardaí when spoken to at the scene.
He was handed a month in jail, suspended for 12 months by Judge Mary Fahy. Fr Carey has been a priest in the Diocese of Killaloe for the past 37 years.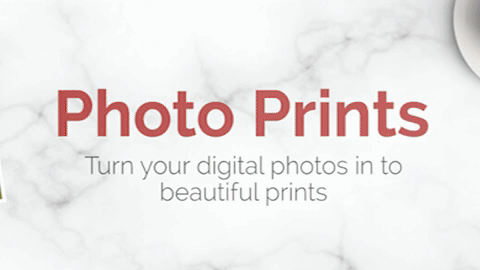 The Clare Echo understands that Fr Carey is no longer in his role as chaplain of all-girls secondary school Coláiste Muire in Ennis since the incident occurred and has also stood down from ministry. The sixty year old is credited with the establishment of the prayer room at the school and has been heavily involved in numerous events throughout the county including the cycle against suicide.
In a statement to The Clare Echo, Bishop Fintan Monahan outlined, "Fr. Carey has sincerely apologised for his behaviour and deeply regrets the damage caused by his actions. As bishop of Killaloe, I acknowledge the upset and distress caused to his parishioners, the priests and the many people to whom he ministered in the diocese".
Bishop Monahan added, "On behalf of the diocese I wish to apologise for the hurt caused by this crime and what is highly unacceptable behaviour. Once the incident came to light, Fr. Carey stood down from ministry and immediately engaged in a therapeutic course of assessment and counselling, which continues. Once the criminal proceedings are concluded a canonical process will follow. If there is anyone who has been affected by any of these issues, you are encouraged to contact the diocese or relevant authorities".