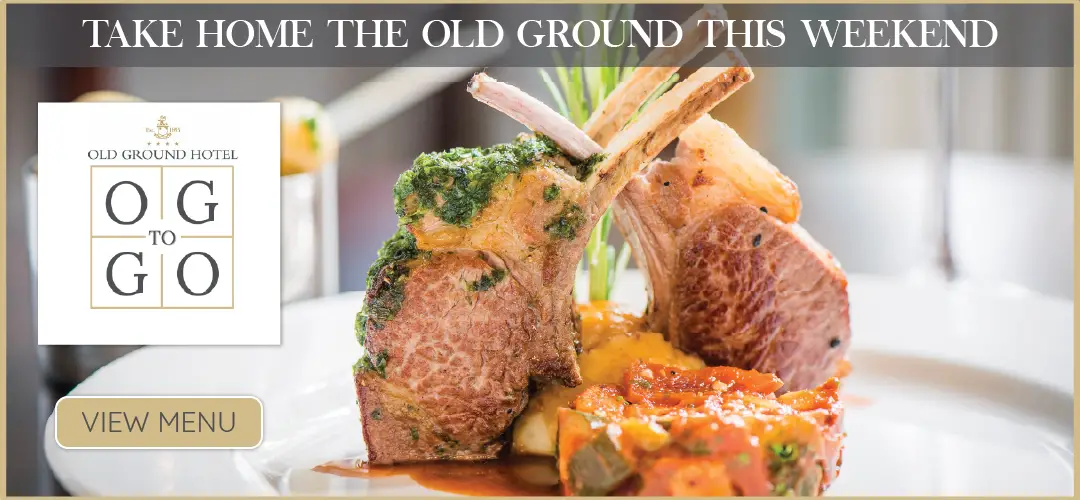 *FILE PHOTO: Lahinch, Photograph: Martin Connolly
An increased amount of visitors to parts of West Clare in the past week have prompted local representatives to seek the enforcement of closed public car parks to minimise crowds that are potentially spreading coronavirus. 
Hotelier Michael Vaughan called on Clare County Council to close public car parks at Lahinch and Kilkee in light of the noticeable increase in visitors to the coastal locations. A candidate in the Seanad election, he felt "we need leadership" from the local authority's behalf and stated cumulative figures in the hundreds were gathering at such spots.
"Clare seaside resorts are experiencing large crowds congregating over the past weeks as people seek to go outdoors. Unfortunately people are not observing social distancing. Necessary guidelines are not being met and the promenade and beach are fast becoming places of risk to the population. We are calling for authorities to take necessary steps including possible restriction of access to the beaches in order to preserve the health of everyone," Vaughan told The Clare Echo.
His views have been echoed by Cllr Cillian Murphy (FF). The Kilkee representative has been contacted by local constituents this week "who are becoming increasingly nervous at the sheer volumes" travelling to the area.
He outlined, "As a town with a small number of residents the community would feel relatively secure in how we are managing the risks associated with the COVID-19 situation. We understand people want to escape from the cities and get out into open spaces, however, having such a large influx of visitors into our small town at a time like this is really putting much higher levels of stress on the vulnerable members of our community. It will also make contact tracing for the HSE a far more difficult job in the case of future positive cases".
A lack of responsibility on social distancing guidelines have been evident, Cllr Murphy maintained. "If people will not voluntarily adhere to public safety guidelines, one would think the only option is for the state to bring in legislation to enforce them".
On Friday evening, Clare County Council installed electronic signage at Lahinch to remind beach users of the importance of social distancing during the ongoing public health crisis. As part of nationwide efforts to lower and delay the COVID-19 epidemic peak, the Local Authority is urging the public to not gather in groups in any public areas across County Clare.
"Members of the public are being asked to refer to HSE and Department of Health guidance on social distancing. Social distancing is important to help slow the spread of coronavirus. It does this by minimising contact between potentially infected individuals and healthy individuals," a spokesperson for Clare County Council commented.