Research carried out on behalf of the Local Enterprise Offices as part of their 'Look for Local' campaign last year showed that 82 per cent of Irish consumers would be more likely to buy local, either online or in-store, in 2021 compared to 2019, as a result of recent campaigns to highlight local businesses.
The 'support local' or 'shop local' message is not a new idea but it's one that has certainly grown wings over the last 19 months and Sallyann Marron, of Sallyann's Handmade Bags, admits that new habits picked up by Irish shoppers during the course of the pandemic have been greatly appreciated by Irish producers.
The Miltown Malbay based businesswoman told The Clare Echo, "I do hope that the interest that's been generated in the last two years about looking at locally made stuff continues because that has been so important for people. Just the realisation that just as easily as clicking on Amazon you can click on Airmid Soap in Ennistymon or my bags here, or Orinoco Fused Glass down in Clonlara, there are amazing people out there and you can get totally unique things and it's better to spend your money locally if you can."
Indeed, every €10 spent locally on irish products generates more than €40 of benefit to the local economy and there is a definite sense as 2021 draws to a close, that the penny has really dropped with the public throughout the pandemic.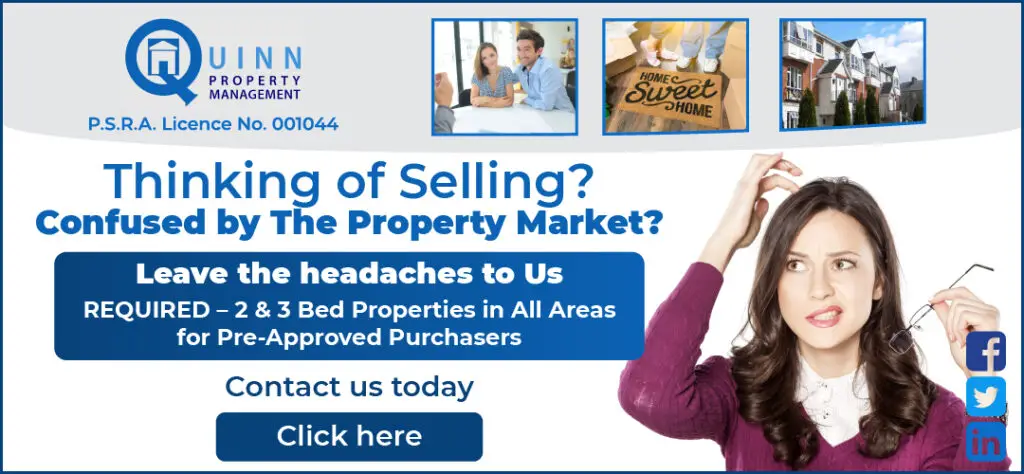 Sallyann has been in business for seven years but only last year, all her business "pretty much went online" which she was set up for thanks in part to LEO Clare's Trading online Voucher. "I just had to hope that people would support me online and they did. It was amazing, the help from the Local Enterprise Office and the Design & Craft Council. Their LookForLocal and Made Local campaigns have been massive for companies like mine because people have looked for Irish made handbags and that's been the making of me really."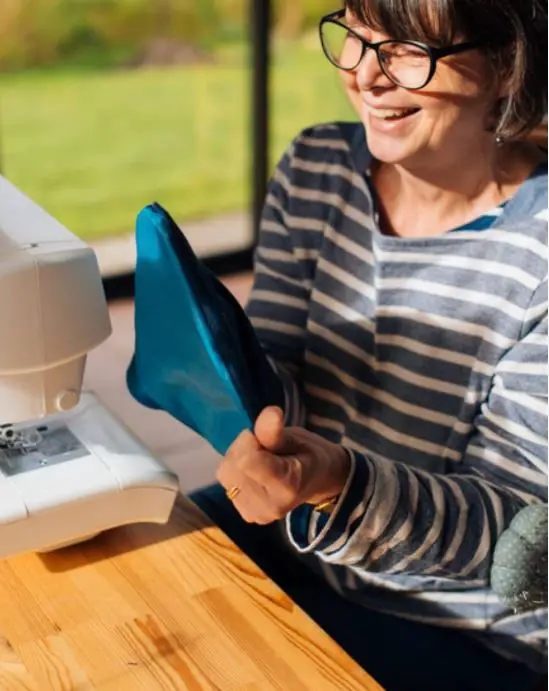 Her product line has recently grown to include backpacks, neck bands and neck warmers to add to the traditional range of vibrant and colourful cross-body bags, all of which incorporate floral designs inspired by the wildflowers growing around Miltown Malbay which Sallyann would photograph while out with her dog. Sallyann lovingly refers to her bags as "mood-enhancing", saying that they are the perfect accessory to bring life to a winter outfit and "make you smile". The products are all vegan friendly and while many businesses claim to be sustainable, in Sallyann's case, it couldn't be argued otherwise.
"I've tried to make it a sustainable business so I use recycled jeans to line all the bags and backpacks, and I try and reuse as much as I can from the jeans up to and including the belt loops and zips, all the little bits, just so I can keep the jeans out of landfill," says Sallyann, who completes the process from her home.
The addition of the backpacks was driven by customer demand, while the neckband came about after an astute observation by Sallyann who was previously involved with Radio Corca Baiscinn. "The neck bands came out of a realisation that people are going to be wearing masks, but my business is about trying to build on sustainable principles so I didn't want to make something that ultimately would get thrown away. The neck bands I make can be used as a face covering and primarily they're a hair band or a little scarf. Then I discovered I could print my designs onto some really soft fleece fabric, and that's where the neck warmers came from."
Sallyann is involved with Chapel Lane Market in Ennis and has hailed its successful return this year as "hugely important" to local makers after a long period of forced interruptions. While she will be at the popular Ennis market every Saturday leading up to Christmas, she also hopes for a further easing of restrictions next year which would see a return of Bloom in Dublin, which Sallyann sells at every year, and more local events like the Clare Garden Festival.
 Sallyann's bags are available on her website but are also stocked at The Design Lodge in Lahinch, Anchor Crafts in Kilrush and at The Cliffs of Moher while The Cheese Press in Ennistymon and Doolin stock her neckbands.