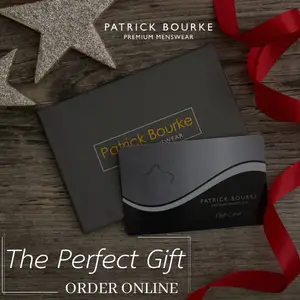 *A design of the Supermacs Plaza c/o Corbwell Design.
Planning permission has been granted for a €10m Supermacs plaza outside Ennis off the M18.
Clare County Council have given the green light for the plaza development which will be located in Kilbreckan, Doora adjacent to junction 12 of the M18.
Supermacs first lodged plans for the motorway plaza in Clare in January 2016. Another application was marred in controversy when it emerged in 2018 that bogus letters of support were submitted to the local authority. Plans were withdrawn last year following a request for further information. Fresh proposals were submitted this winter.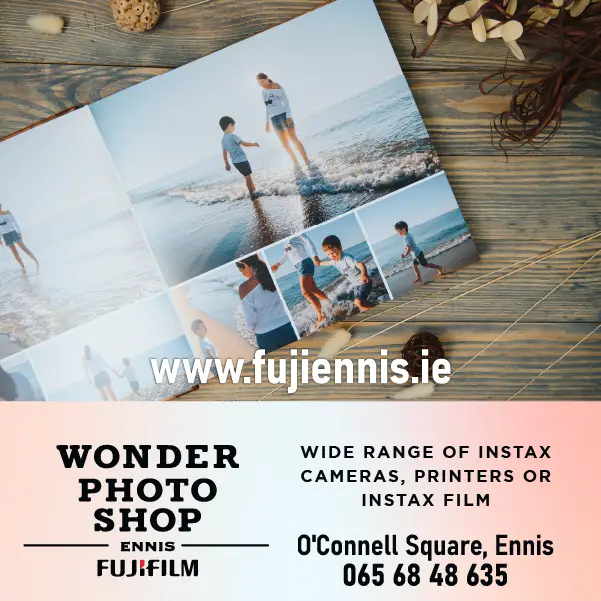 A handful of Ennis business had objected to the plans previously but the County Council have proposed that the fourth application go ahead.
120 jobs will be created within a year of the development, Supermacs have confirmed to The Clare Echo. The €10m plaza will not be to the same scale as the Barack Obama Plaza in Moneygall.
As part of the plans, a service station building with convenience shop, food court, staff facilities, canopy, fuel facilities, parking and circulation space, children's play area, picnic area and access provision will all be constructed.
It also includes infrastructural works, public lighting, signage, landscaping, internal fencing, electrical substation, 16 electric car charging points, roof mounted solar panels, storm water runoff, petrol interceptors and attenuation system, on-site wastewater treatment plant, pumping station and connection to public foul sewer, drainage improvement works, underground fuel storage tanks, rain water harvesting system, connection to public water supply, underground storage tanks for fire-fighting purposes, underground rain water harvesting tanks, works to improve visibility at access point, upgrade to adjacent roundabout and ancillary works.
Managing Director of Supermac's Pat McDonagh said the company sees the decision as affirmation of the commitment of the Local Authority to the people of Clare.
He said Supermac's will do everything to respond generously in job creation and all it takes to ensure that this development will contribute significantly over decades to the economic and social development of Ennis and the whole county. He said there is no substitute for tangible investment and that the creation of 120 jobs within a year will be a huge boost to Ennis.
He detailed a commitment in particular to additional part-time employment directed at young people whose participation in Higher Education will be facilitated by the income they will earn and whose future careers will be enabled by the work ethic of the company.