*David Tubridy in pursuit. Photograph: Martin Connolly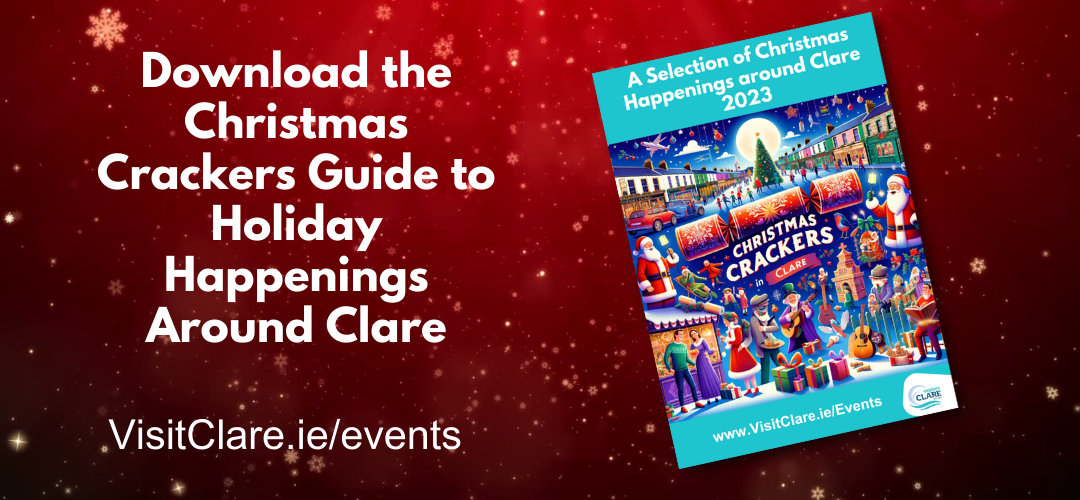 Although the difference should have been more, Clare's one point was enough to secure their place in round four of the All-Ireland SFC qualifiers so it was David Tubridy's goal that would ultimately separate the sides.
"They were coming back at us and especially with that wind today we needed a goal and we just got it a vital stage which was great," Tubridy noted of his forty sixth minute green flag which put his side three points clear having been level pegging with Westmeath for large spells.
An Eoin Cleary interception from a kickout straight from one of his own points started the move which led to the goal, Gavin Cooney had spotted David was free in space and his pass left him with just Eoin Carberry to beat.
Tubridy outlined that one particular message his manager has hammered home was going through his mind the minute he had the ball and the goal at his mercy. "I could hear Colm Collins roaring in the back of my head to keep it low, he's been drilling us the whole time about keeping the ball low so I said if I keep it low I've a great chance".
It's two games, both away from home that Clare have won in the 2019 qualifiers. "Playing Division 2 football it's always going to be away from home when you draw a Division 3 or 4 team, today was great. We didn't take full advantage of the conditions in the first half, we got through in the second half and it was good".
Just seventy minutes separate them from a place in the Super 8s, a series the Doonbeg attacker would love a crack at. "One person said it to me there, we're one game away from three more games. All the players want to play football and we're delighted to get over the line, there was a massive crowd here from Clare today, anytime we get a big support away from Cusack Park in Ennis is great and gets behind the boys. The Super 8s would be massive especially for this team, there is a lot of us around a long time and just to get into Super 8s and mix it with the likes of Dublin would be great".
While they are close to competing with the big boys, Clare's most experienced forward issued the reminder that their progression has not happened overnight. "Since Colm has been in charge it has been building every year, when we got to the quarter-finals three years ago it was great and we tried to come back the following year, disappointed with the Munster championship this year against Kerry some days you feel you might catch them on an off day and if we played in the first half we might have caught them. It's all about momentum nowadays, the win against Leitrim, the win today was massive, Westmeath really put it up to us and we just hung on by the skin of our teeth".