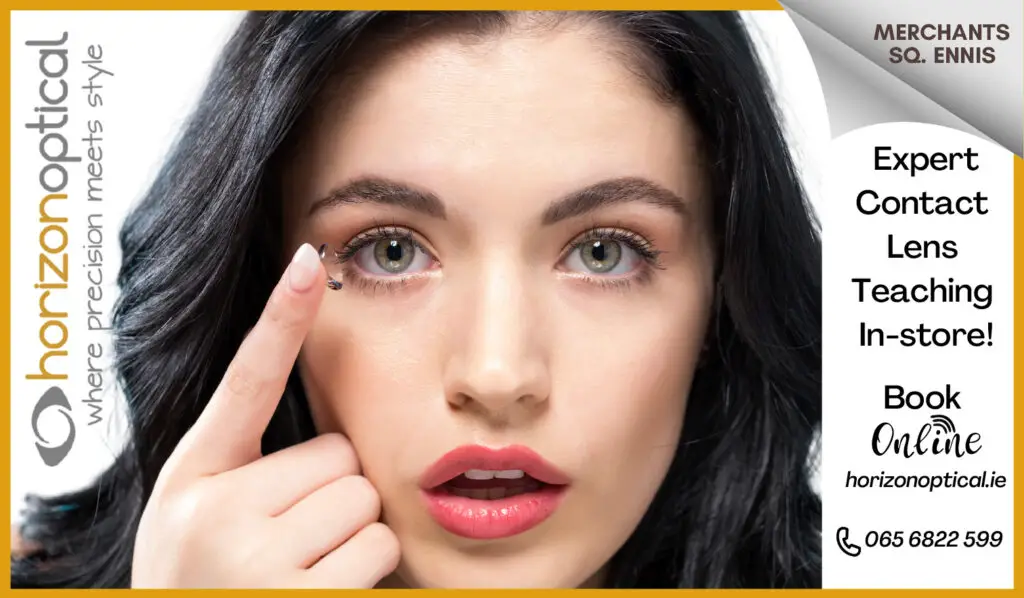 *Robin Mounsey and Barry Nash clash. Photograph: Gerard O'Neill
Capacity crowds will flock to Ennis this Sunday for the meeting of Clare and Limerick in the Munster SHC, a tie that will certainly indicate what level the Banner's senior team are really at as they face the reigning All-Ireland champions.
Clare's two time All-Ireland medal winner Ger O'Loughlin and Limerick's T.J. Ryan are well versed on the sporting rivalry that exists between their counties.
Both are eagerly looking forward to Sunday's meeting of the sides, both of whom are unbeaten, in the Munster championship, a game that is expected to fill Cusack Park to capacity.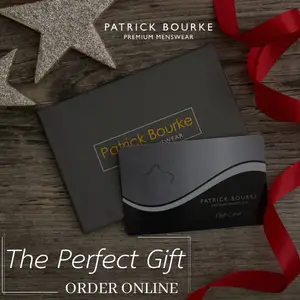 "Things are going well and when they are going well, enjoy it as long as we can", according to Ryan who doesn't see Limerick "playing a second team this week. The fact that they have qualified for the final provides the luxury of resting player or two. They will want to cement their place in the final and there will be a little bit of Limerick that will want to keep Clare down. Limerick won't play a second team, there are a few players who need more game time," the Garryspillane native who played senior for Limerick for close to two decades stated
He added, "This is Limerick's last game before the Munster final and they will have three weeks to wait for the final. The fact that they have already qualified ahead of Sunday's game gives Limerick the luxury of giving a few players a rest. If the management decided not to play some of their regulars this week, it would leave those players four weeks without a championship game. In Clare's case they will have a game again the week after the Limerick game", the former Treaty County manager said.
Of Clare's wins over Tipperary and Cork, TJ commented, "any year you beat those counties you are in a competition proper and if you beat them both in the same season you have a decent team. They don't like been beaten by the likes of Limerick and Clare".
According to the two-time Munster championship winner, Clare's draw with Limerick will have Brian Lohan and his side momentum. "This will be a very good gauge as to where Clare are at. Their injury list is lessening all the time and they have Tony Kelly, Peter Duggan and Shane O'Donnell back to full fitness. It has all the makings for a nice game".
Concluding Ryan said "one of the real positives of the round robin system is that teams get a few games at home. This is good for the game, good for the players and great for the youngsters as the players have a massive influence on them".
According to Ger O'Loughlin, "the big question is, now that Limerick have qualified for the Munster final do they want to meet Clare twice and maybe three times in a few weeks. Limerick's history is that they want to win every game and at this time they have the panel which allows them to rotate players. If we win on Sunday there is a good chance we will be in the Munster final".
The Clarecastle man believes "Clare will be treating this game very seriously. We have had two magnificent victories but Cork and Tipperary were poor and this will be a very better gauge as to where we are at. Limerick will come to Ennis with all guns blazing to defeat us. Clare have momentum and will be taking this seriously. These matches are as good as a week's training.
Sparrow felt Sunday's meeting will be "a far cry" from their recent clashes. "There will be a lot more sharpness and then there's the local rivalry. Limerick mightn't want to be showing their full hand. They will want to keep something up their sleeve. They will come very serious. Clare's momentum is very good at the moment, and this is an opportunity for Clare to get one over on their neighbours".
A draw is a likely outcome, the two-time All-Ireland winner noted. "There is still a bit of uncertainty there. Minds have to be focussed for this weekend. It's a must win game and the game will take on its own legs. The rivalry will lead to good banter. There will be a bit of pressure but a good game of hurling is expected," he concluded.