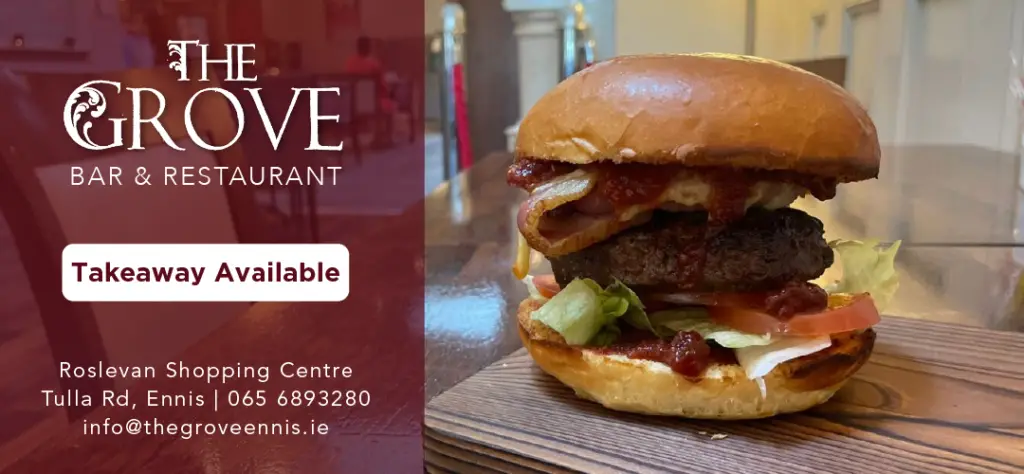 *Scariff/Ogonnelloe manager, David Sullivan. Photograph: Ruth Griffin
FEW ACTS will top the bravery shown by David Sullivan in Scariff on Sunday morning.
Lorrha native, Sullivan has guided Scariff/Ogonnelloe to a second ever Clare senior camogie championship in his first season in charge. The feat could be topped this Saturday if they claim provincial honours once again.
As he stood in the hurling heartland of East Clare on Sunday morning, Sullivan sported a Tipperary hat. Some would call it brave, others foolish but luckily for the Scariff/Ogonnelloe manager, hurling giants in the vicinity such as Mike McNamara, Mark McKenna or Dan Treacy didn't clasp eyes on the bobble hat.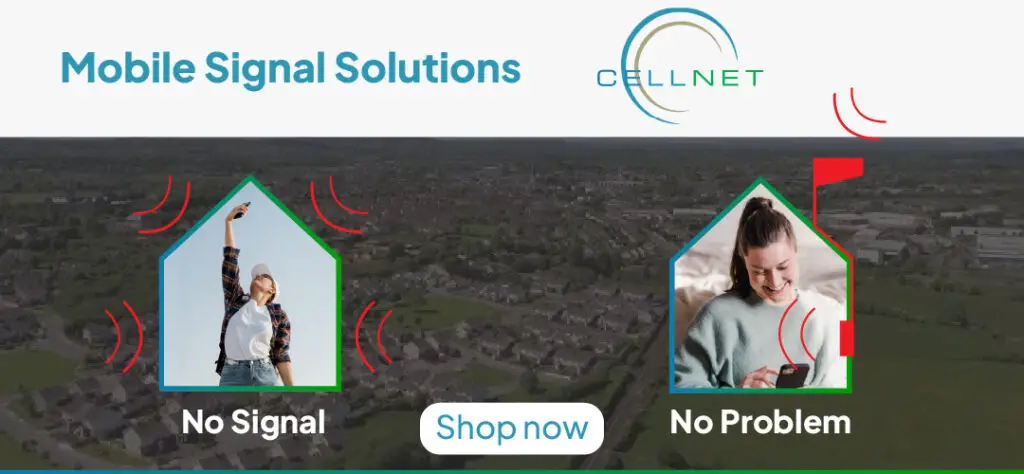 But in a way, the hat summed up the determination that has set this camogie team apart. "No matter where I go I always remember where I come from, I'm a proud Lorrha and Tipperary man. I came here this year and tried to do something different to the last management team who done tremendous work from where they brought the club from to where they finished up and where I picked up from has been incredible. I just brought a fresh enthusiasm and a fresh voice," he outlined.
With an 'outside' management, it was back to square one for players, David said. "The girls know I've no connections to this club so when they come to the field they have to work extremely hard to make the team so gone are the days that she's on the team because she knows someone in the management, all of us are travelling to East Clare from Portumna, Lorrha, Nenagh and various places, you have to work hard to make this team, the players have bought into that hugely, you can see the competitiveness in the training game we had in Ogonnelloe this morning, it was just frightening, every girl was bursting to make an impression to try and get up the ladder to play in the Munster final".
He added, "The county finals in Clare epitomised what this team was about, when things were going against us we never gave up, we kept battling till the very end. If we're not hurling well against Drom & Inch we'll stay battling till the very end and keep ourselves in the game, we won't give up until the final whistle".
Of his fourteen years involved in coaching, thirteen of them have been with camogie teams. Davitt's in Galway, Tullamore, Silvermine, Lorrha and Clooney/Quin are among the clubs he has coached."I find it very enjoyable, girls are very relaxed and very easy to work with, there's no messing with them, they show up and train hard, they train equally as hard as any men's team that I've seen train. Since we've started, the numbers have been phenomenal, there's never been a drop off at any stage during the year even when we were weeks out from championship games, the willingness to get to Ogonnelloe, Scariff or Cravens to train has been phenomenal, we're in a really good place heading into the final".
When it emerged that Jim Minogue was stepping down, the interest of Portumna based Sullivan was piqued, meetings were soon organised between him, club chairperson Eleanor Walsh and captain Mairead Scanlan. "An opportunity like this was too hard to turn down with a team of this calibre, it worked out for everybody, I felt ready to take a big team like this on, the club were willing to take me on and give me the chance to coach these girls, it fitted everyone's year for it all worked out".
"It was a big gamble by the club to take a chance on somebody they didn't know much about, it was a gamble for me because the club had huge success and there was no guarantee I would come in and recapture that success but since day one we've worked really hard with another to earn that trust and loyalty to each other, since we've got that the run has been fantastic," he told The Clare Echo.
"I've never regretted it for one day, sometimes in life you just fall upon a gem and you're very lucky to be with them, it is a privilege and honour the way they conduct themselves, the professionalism, how they train and look after themselves, the sacrifices they made over Christmas to not catch COVID and keep themselves locked away to play Inniscarra, they are an incredible group of players, the talent they have is unbelievable, they are such natural hurlers, they've worked hard for this, the club has grown from a small junior club to two-time senior champions in a short space of time, it is testament to those girls and there has been underage titles as well, we won our first minor this year and we've a couple of U16 titles, the work has been put in from grassroots to senior, this club does it right, we try to chase the top end glory but we always look after the underage and make sure the proper structures and stuff is in place for younger girls to prosper and make senior hurlers in years to come".
Arguably the biggest change by the management was to put former county goalkeeper Aisling Corbett out of goals and into attack with former Clare minor netminder Rachel Daly assuming the number one jersey. While, the absence of Aoife Power, Marian Rodgers, Holly McGee and Aisling Corry posed other headaches which have been answered by the arrival of young guns like Abby Walsh, Labhaoise O'Donnell, Lorraine O'Grady, Bonnie Wiley Murphy and Lorraine Beston. "I always knew coming in that I would have to add fresh blood to the team, the team had probably gone to the furthest cycle it could as a unit," David reflected.
Saturday's opponents, Drom & Inch are familiar to Sullivan. "They will be very good, we've previous experience of them in 2019, I wasn't involved but this time and Drom & Inch have past history, they will be very good, they'll have Aoife McGrath, Eimear McGrath, Niamh Treacy and girls with huge experience of playing with Tipperary, they will be a formidable opponent, they carry a huge workrate, they're a very good hurling team like ourselves, it is going to come down to small margins and who wants it the most with five minutes to go. I would like to think that the group of players that I train, I don't think anybody wants it more than them, their ability to throw their body on the line, to hook and block is second to none, I hope it comes to pass on Saturday that if it comes down to who wants it the most that nobody will be able to match our desire to get over the line".