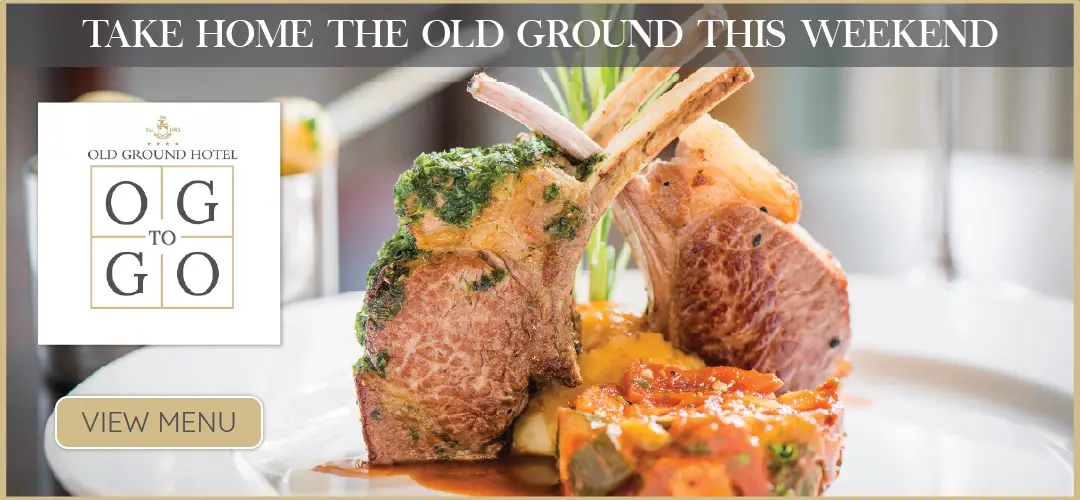 Calls have been voiced for the erection of a pedestrian crossing in Corofin village.
In a recently tabled motion before the West Clare Municipal District, Cllr Joe Killeen (FF) urged Clare County Council to construct a pedestrian crossing adjacent to the medical centre, GAA pitch and children's playground "in the interest of safe access to all facilities".
Senior executive engineer, Enda MacNamara stated that the West Clare MD would "review suitable locations for a pedestrian crossing at this location. If a suitable location is identified, the MD office will investigate possible sources of funding".
Up to 100 houses at Laghtagoona estate were referenced by Cllr Killeen as another need to add the pedestrian crossing. "We've a cluster of facilities together at southern part of village and then medical centre straight across the road," he commented in flagging the amount of traffic and activity at the location.
Attending gaelic football matches in Corofin has familiarised Cllr Shane Talty (FF) with the area. "It can be difficult to get across the road and there are narrow footpaths," he highlighted.