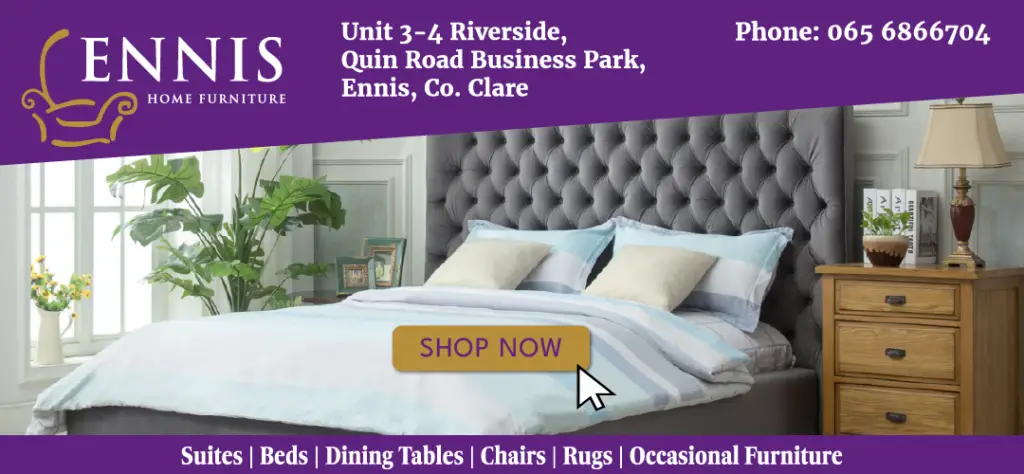 *Liam Alford. Photograph: Joe Buckley
SHANNON's Liam Alford has successfully retained his WKA world light welterweight title. 
In Wexford on Saturday night, Liam defeated French challenger Julien Letellier with a first round knockout. The quick fight also ensured the past pupil of St Patrick's Comprehensive picked up no injuries.
"I couldn't have asked for any better, a first round. We move to 3-0 with two knockouts. This is only the start of a big year ahead," he said this week. Liam previously told The Clare Echo, "Getting a knockout is ideal and the best way to win a fight".
Alford who remains the pride of Shannon having served as the town's grand marshal for this year's St Patrick's Day Parade may yet have a future title defence in his home town. He initially won the world title last August in what he described as the highlight of his career.
Within three weeks, Liam will be fighting in a global competition in Scotland in K1 but this will not see his title go on the line.