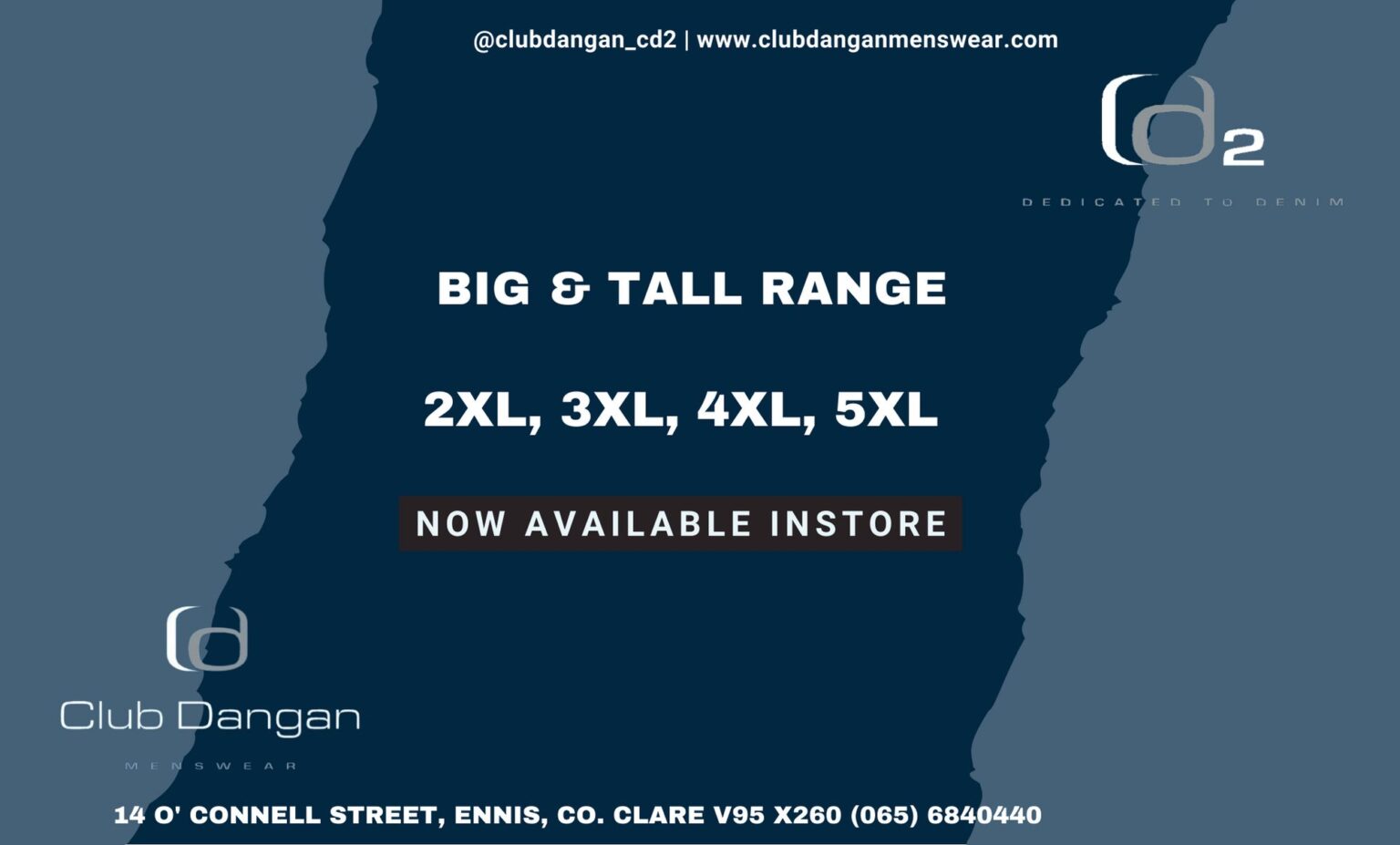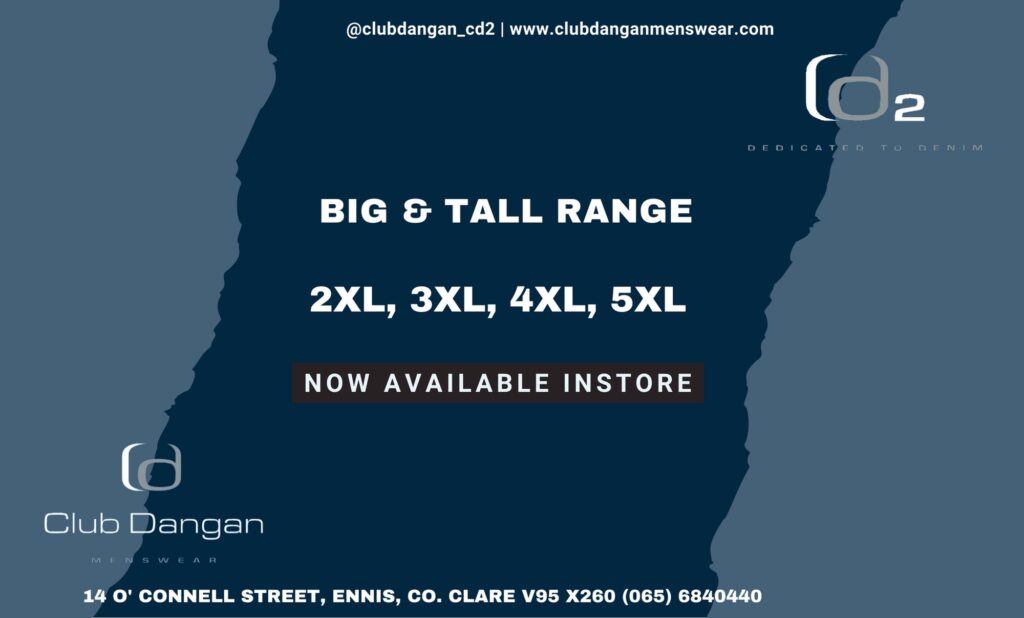 *David Noble of St Francis Credit Union presenting a cheque to Shannon Golf Club captain David Jones for their sponsorship of the winter league. 
A very successful ladies Spring league was run from January 1 to February 28 at Shannon. The competition was a 9 hole team event where all players could play as often as they liked, and the best two scores counted.
The winners with 123 points were Glynis Scott, Maire McMahon and Carmel Regan with second place filled by Therese Hurley, Dympna Hogan and Liz O'Sullivan with 115 points.
In third place with 113 points were Maire O'Donnell, Eleanor O'Brien and Debbie Reddan nd they were followed by Honor Kinahan, Mary F. O'Connor and Jean Murphy with 104 points.
In the 15 hole singles stableford competition last week the winner was Anna Keely (28) with 33 points from Jane Kennedy (17) with 30 points with third spot filled by Dympna O'Callaghan (33) with 30 points, Aine Twomey (12) won the gross with 20 points.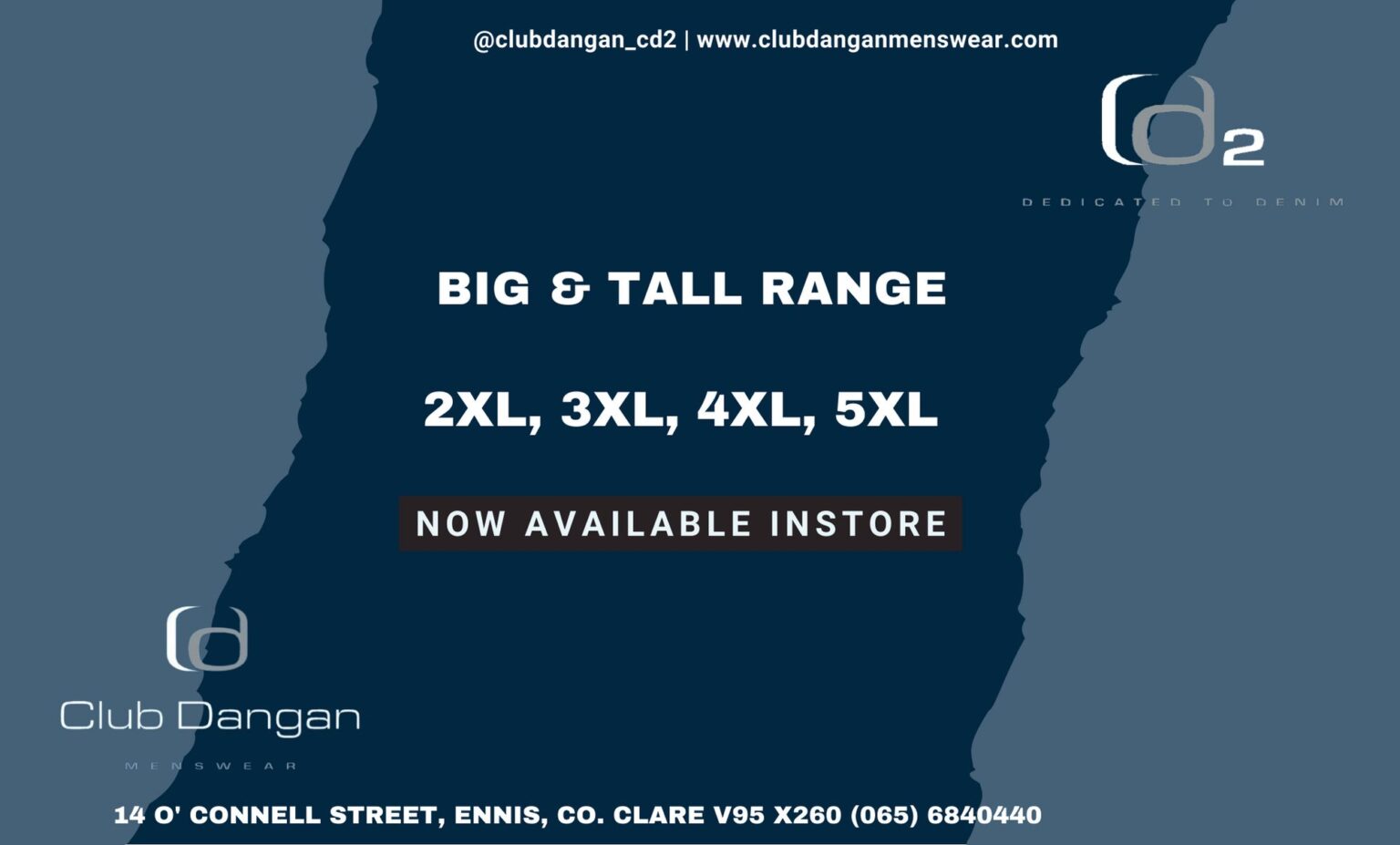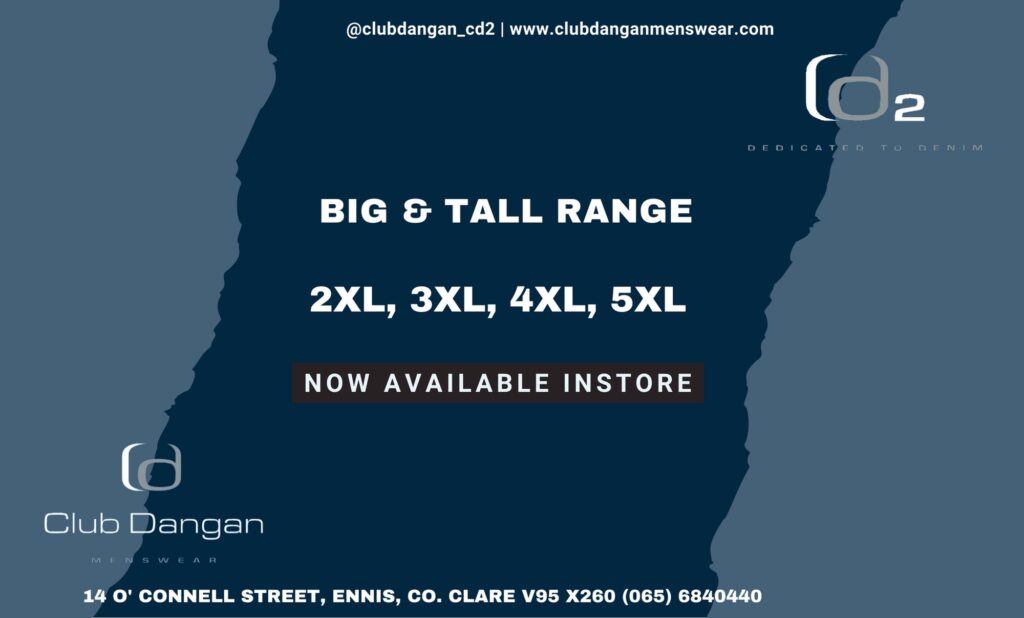 Play in pink day at Lahinch:
The annual Play in Pink Day organised by the ladies section at Lahinch will take place on Monday April 3. This fundraiser is in aid of Breast Cancer Research at University Hospital Galway. This will be an invitation event with at least one member on each team. The format will be team of 4. Booking will open on Tuesday, March 21 at 9am.
In past years many members have supported this very worthy cause by sponsoring a Tee Box for €50. This year again, the organisers are appealing for similar support. Donations may be handed into the Golf Club Office or made over the phone: 065- 7081003.
Raffle Tickets will be available on the "iDonate" platform as in previous years.
Ennis Golf Club:
In the ladies 14 hole stableford competition at Ennis last week the winners were Marian Irwin (42) with 31 points. Patricia Ryan (35) was second with 25 points with third spot filled by Monica Finnerty (23), also with 25 points.
In the 9 hole stableford competition, Patricia O'Reilly (25) was the winner with 28 points from Ann Casey (14) with 19 points. Mary Walshe (17) was third with 16 points.
The senior ladies competition last week was won by Carmel Verling, Claire Pyne and Alice D'Arcy with 54.3 points from Ann Casey, Pat Lacey and Carmel Cummins with 55.5 points. In third place with 57.7 points were Mary Glynn, Frances 0'Reilly and Kathleen Pyne.
Winners of the men's fourball at the weekend were Noel Ryan and Eddie Glenny with 49 points from Cian O'Nolan and Flan Glynn with 47 points. In third spot with a similar score were Oliver O'Loughlin and Damon Murphy ahead of John C. McNamara and Noel Normoyle with 46 points.
East Clare Golf Club:
Last Wednesday's ladies seniors competition at East Clare was won by Brid Hayes, Ann Marie Ryan and Mary Stritch from Ursula Hogan, Claire Ryan and Breda Reid with third spot filled by Mary Farrell, Marie A Kelly, Breda O Loghlin and Siobnan Mulcahy.
Tuesday's senior men's competition was won by Nick Ryan, Terry Coughlan and Brian Torpey from Tom Larkin, Kevin Grimes and Jackie McHugh with Seamus O Dwyer, Ger O Brien and Steve Symes in third place.
Winners of the mixed scramble on Friday were Marie Minogue, Terry Coughlan and Bendan Moloney from Ben Rittweger, Mary Farrell and Christy O Dea with third spot filled by Breda O Loghlin and Pat McNamara.
The mixed scramble continues on Friday at 10am. The Winter league final will be played from March13 to 19.
Woodstock Golf Club:
As a mark of respect following the sudden death of past lady captain Patricia Graham (2009), the captain's drive-in for the 2023 officers at Woodstock, scheduled for Sunday last, was postponed.
It will now take place on this Saturday at 3.30p.m when captains Niamh O'Regan and Aidan Mulcahy, junior captain Harry McEnery, seniors captain, John Donovan and president Ollie NcNamara will officially take office for the 2023 season.
Aideen Walsh reached the last 32 in the amateur ladies Copa S. M. La Reina 2023, which was played at La Reserva de Sotogrande (Cádiz) last week. Aideen bowed out to Spaniard Cloe Amion Villarino.
Club president Ollie McNamara won the singles competition last weekend with 41 points from Stephen McCarthy who had a similar score. Niall Reynolds was third with 38 points.
Last weekend's format in the Spring league was a team of four with two scores to count. The winners with 89 points were Alan Markham, Ronan O'Looney, Rory O'Brien and Michael Lynch. They had one to spare over Kieran Dromey, Barry McNicholl, Jarlath Fahy and Seamus Kelly while third spot was filled by Colm Geary, Aidan Mulcahy, Mike Kelly and Brian Mulcahy who were a point further back with 87.
This weekend's format in the Spring league will be modified fourball better ball while there will also be a club singles.
Kilrush Golf Club:
Sunday's weekly singles at Kilrush was won by Michael Bolton (21) with 32 points from Patrick Coleman (11) with 31 points. Sean Moran (15) was third with 29 points followed by John Sherin (10) with a similar score.
Gort Golf Club:
Paul Brennan (3) was the winner of category 1 in the men's singles at Gort at the weekend with 42 points. Category 2 was won by Pat Curtis (13) with 40 points. In category 3 the winner was Michael O'Dell (20) with 45 points while P.J. Whelan (25) won category 4 with 45 points.
Sixmilebridge Golf Society:
The first Sixmilebridge golf society outing of 2023 takes place on this Saturday, March 11 to Dundrum golf club in Tipperary. The tee-time is reserved from 10.36am. As usual only those pre-booked can attend on the day.
Haven Arms:
Members of the Haven Arms society in Kilrush played for their President's (Gerry Malone) prize at Doonbeg Links on Saturday.
Brian Scanlan was the winner with 39 points from Denis Nagle with 35 and Ross Cullinan with 34. The society captain for 2023 is Geremiah Brennan.