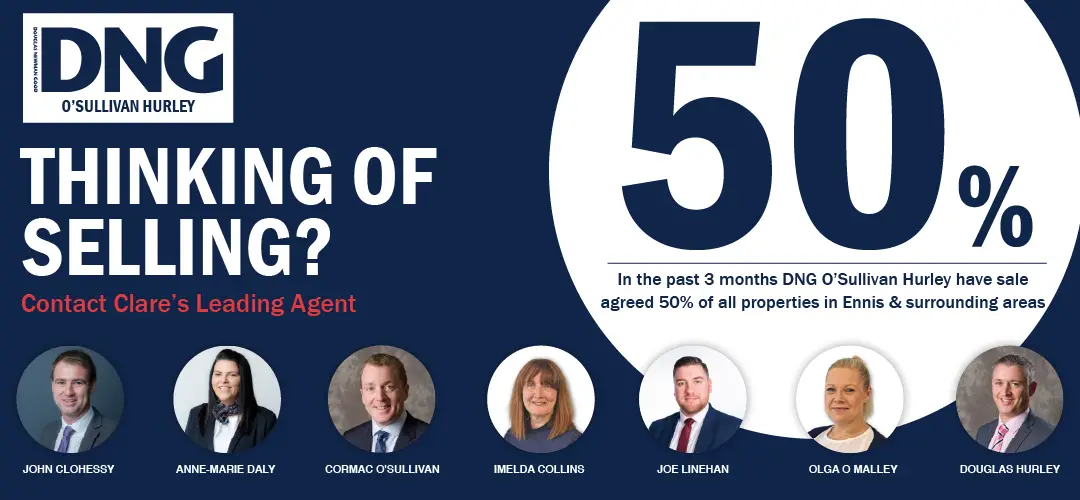 GARDAÍ are recording a "successful catch rate" when it comes to monitoring speeding into Kilkee from the Doonbeg direction.
This was referenced by Cllr Cillian Murphy (FF) when he sought that driver feedback signs be installed on the N67 approach to Kilkee from Doonbeg.
No budget has been set aside in 2022 for the procurement of driver feedback signs in West Clare, senior executive engineer Alan Kennelly stated. He said the office was happy to work with Cllr Murphy "to source funding to install a driver feedback sign on the N67 approach to Kilkee from Doonbeg".
Kennelly said that Clare County Council's roads and transportation department were in the process of preparing a tender which would result in the appointment of a contractor to maintain the current signs and provide new signs.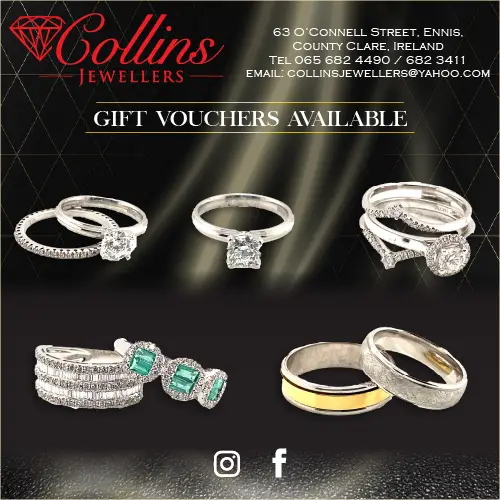 Speaking at a recent sitting of the West Clare MD, Cllr Murphy detailed that there was "a huge issue with speeding in Kilkee from the Doonbeg side, it is a very fast approach with a lot of permanent residential housing. I've seen it myself, I've had conversations with Gardaí about it and anytime they've gone up there they've had a successful catch rate of people going into the town well over the speed limit".
Ways to slow down the traffic coming into Kilkee need to be examined, Murphy believed and he put forward the feedback signs as one potential solution. During a visit to France, he came across a camera operated stop sign in one community where a red light goes on when a driver goes over the speed limit. "There is a bigger conversation to be had with TII on slowing traffic on a national road into a village, the first step is a driver feedback sign".
In response, Kennelly stated, "a driver feedback sign is a driver feedback sign". He said the installation would cost "a few thousand euros". "We could come to some arrangement and get it done quickly, the tender for maintaining the existing ones doesn't include traffic calming measures but the responsibility for speeding rests with An Garda Síochána," the senior engineer said.
Traffic feedback signs would be "effective to some extent," the Kilkee councillor replied. He flagged the importance of opening discussions with the road design office and TII.
Success has been observed in Cooraclare following the installation of feedback signs, Cllr Ian Lynch (IND) affirmed. "The real effect is to build traffic calming measures around them, I would like to see them closer to the original speed limit as an additional reminder," he commented.
Cathaoirleach of the West Clare MD, Cllr Shane Talty (FF) noted the provision of a new tender was a plus. He informed Cllr Murphy that his South-West Clare colleague, Cllr Gabriel Keating (FG) was happy for him to study the French way of life and that he take care of all matters in the locality.