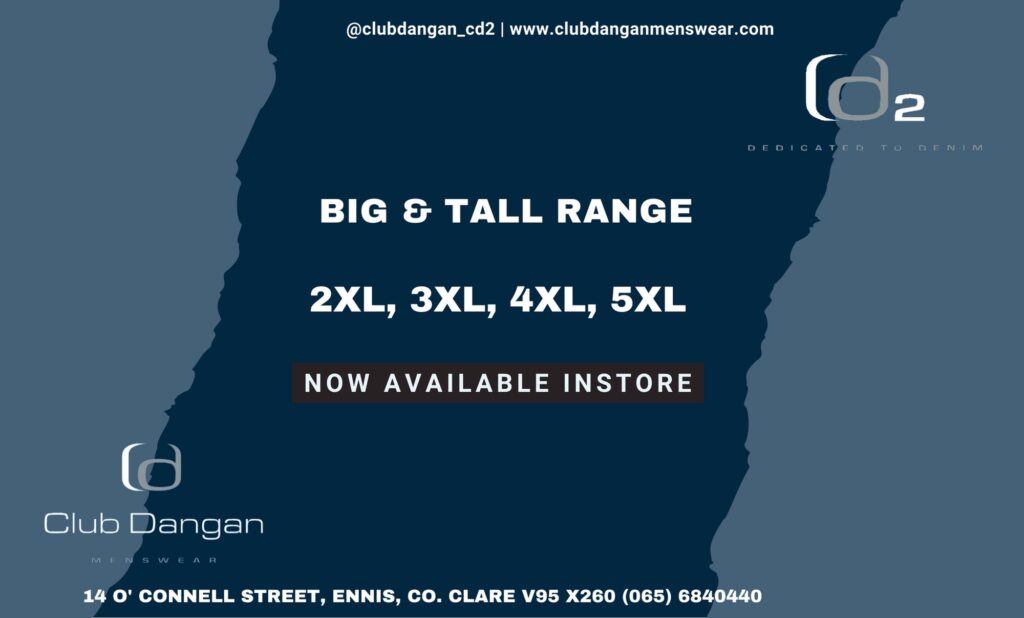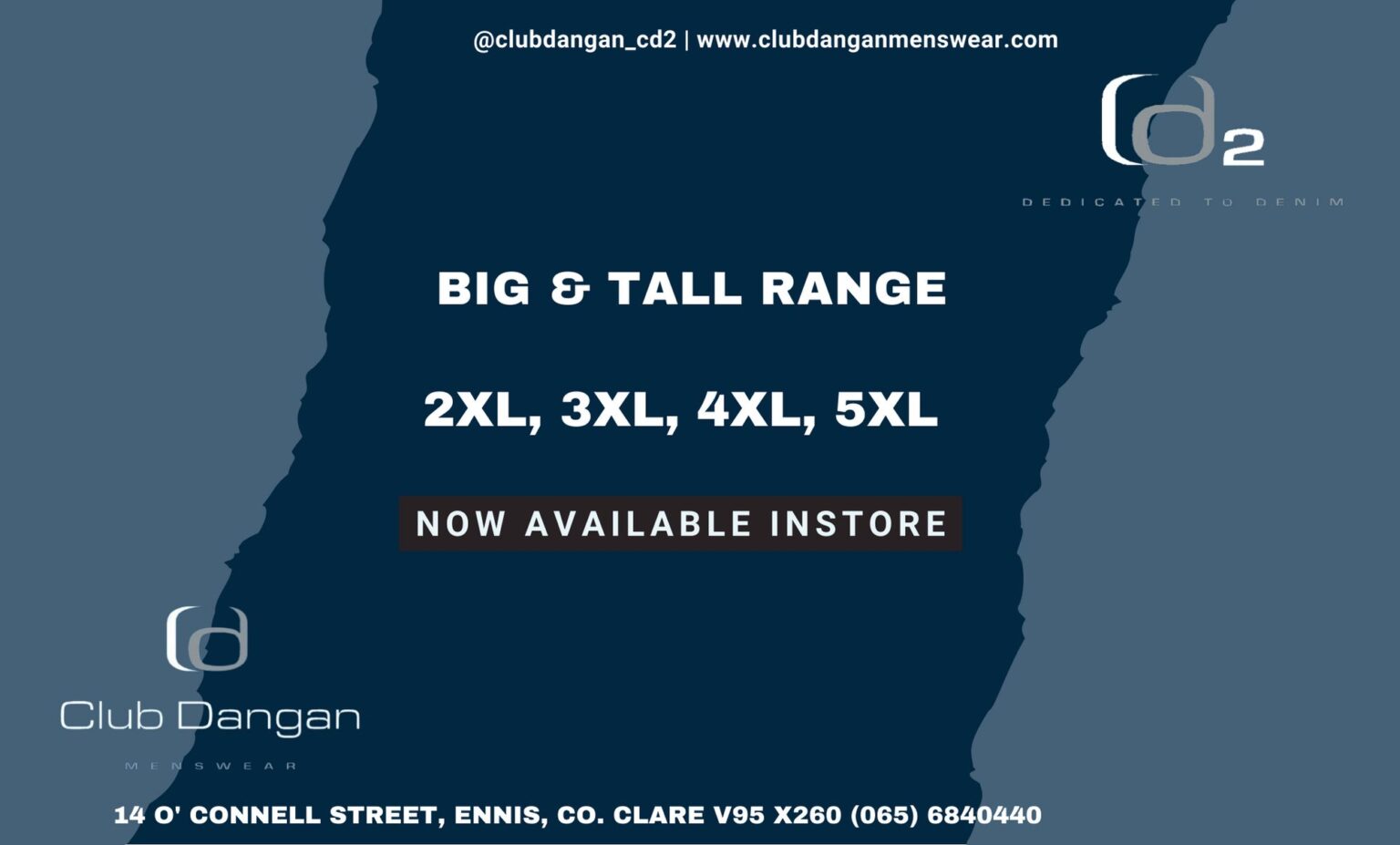 *Dromoland Golf Club President William Fitzgerald presents his prize to the winner Shane O'Donoghue. Photograph: Paddy Higgins
Rachel Whelan won the Lady's Captains Prize at East Clare Golf Club while Shane O'Donoghue won the William Fitzgerald Prize at Dromoland Golf Club.
East Clare Golf Club:
At East Clare golf club the lady captain's (Anne Harte) prize was won by Rachel Whelan (26) with 44 points from Eileen Donnellan (17) with 38 points and Bernie Cox (3) with 38 points.
In round 2 of the men's player of the year competition the 18 hole stroke competition off the white tees was won by Ray McInerney (19) with 68 nett from Redmond Walsh Senior (9) with 70 nett while Eric McNamara (6) won the gross with 77.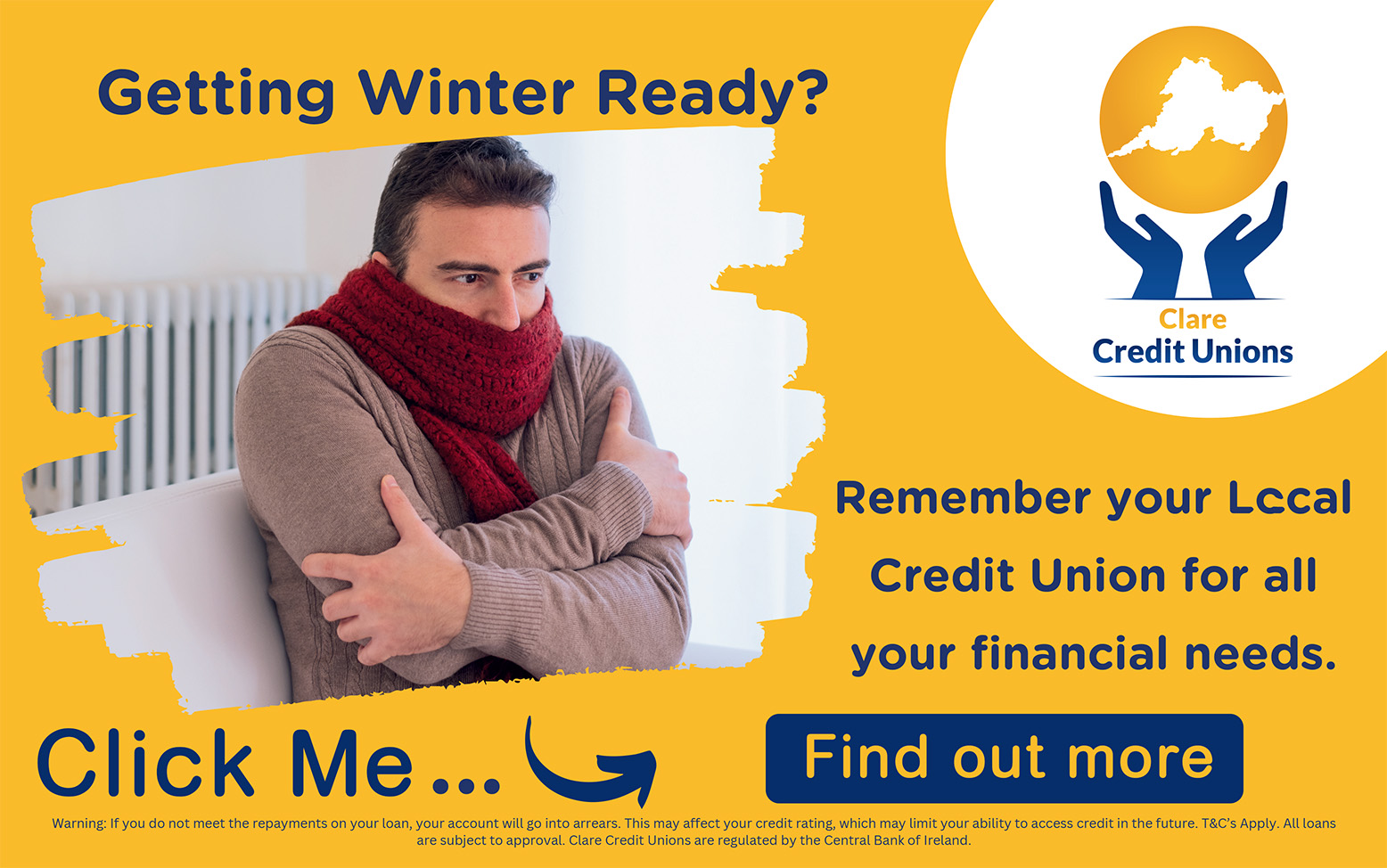 In the 18 hole stableford competition off the yellow tees, Donal O'Grady (20) won with 43 points from Shane McGrath (9) with 42 points and Brendan Magill (8), also with 39 points.
The ladies team of three competition was won by Maureen Clune, Breda McCarthy and Rachel Whelan with 92 points from Eileen Donnellan, Brid Hayes and Mary Mannion with 88 points.
Men's and ladies open singles competitions take place every Thursday.
Dromoland Golf Club:
William Fitzgerald's prize was played for at Dromoland at the weekend when the winner was Shane O'Donoghue from Adam Merriman with Darragh McCoy in third spot. They were followed by Matthew Cooney, Frankie Garrihy, Conor Barry, John O'Neill, Alan Neville and Liam Hayes.
Danny Mungovan won the gross while other prize winners were Martin O'Mahoney (past president), Callum Hayes (junior), Darragh O'Shea (student), Mark Lennon (over 18 handicap category), Mike Daffy (front 9) and Cathal King (back 9)
The president's prize to the ladies was won by Dolores Fox with 36 points from Ellie Cotgreave with 35 points, Frances Bergin with 35 points and Niamh McDermott with 34 points. Mairead Bergin won the gross with 20 points while the nines were won by Mary Arthur with 16 points and Maeve McMahon with 21 points. Anne Fahy Cosgrove won the 9 hole competition with 15 points.
In the mid week 9 hole competition Stephen Bergin was with winner with 21 points from Ben Mungovan with 20 points and Brendan Lennon with 20 points.
Niall Melody won Friday's open singles with 42 points from David Murphy with 39 and Daniel O'Sullivan with 38 while Brian Shally won the gross with 38 points.
Gort:
Monday's singles stableford competition for men at Gort was won by Donogh McDonagh (7) with 43 points from Liam Perkins (19) with 41 while Eanna Melvile (4) won the gross with 36 points.
Captain Paddy Coghlan's prize to the ladies was played for on Sunday when Joan Fogarty (20) was the winner with 40 points from Marcella Killeen (28) with 39 points, Mary Dervan (29) with 34 points, Charlotte Kelly (34) with 34 points and Teresa Mahon (29) with 34 points.
Siobhan Forde (12) won the gross with 22 points while the nines were won by Josie Cummins (22) with 17 points and Josie Collins (18) with 20 points.