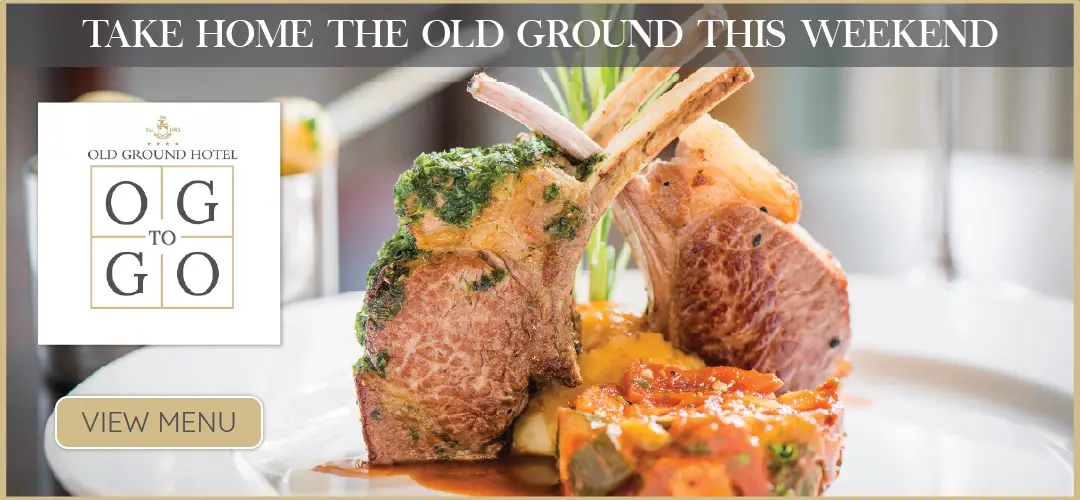 Shannon Technical Services have announced plans to increase its workforce by 80 within the space of two years.
With a current tally of 40 employees, Shannon Technical Services (STS) have outlined their intention to see this increase to 70 by the end of the year and then up to 120 in 2022.
Established in February 2019 by Ben Whelan and Colm Ó Ceallaigh, STS primarily provides services to the aircraft leasing market and to airlines when an aircraft is being delivered off lease and redelivered back onto lease, known as aircraft transitioning. Whelan started his career with Shannon Aerospace before moving to other areas within the aviation sector.
Located in the Shannon Free Zone, STS are involved in the technical and physical inspection of the aircraft and the technical records and documentation associated with the transition of an aircraft off lease.
At present, the company is in the process of obtaining Continuing Airworthiness Management Organisation (CAMO) approval from the Irish Aviation Authority. Having started out as transition consultants, its services now include mid-lease inspections, engine management, structures review, and materials services.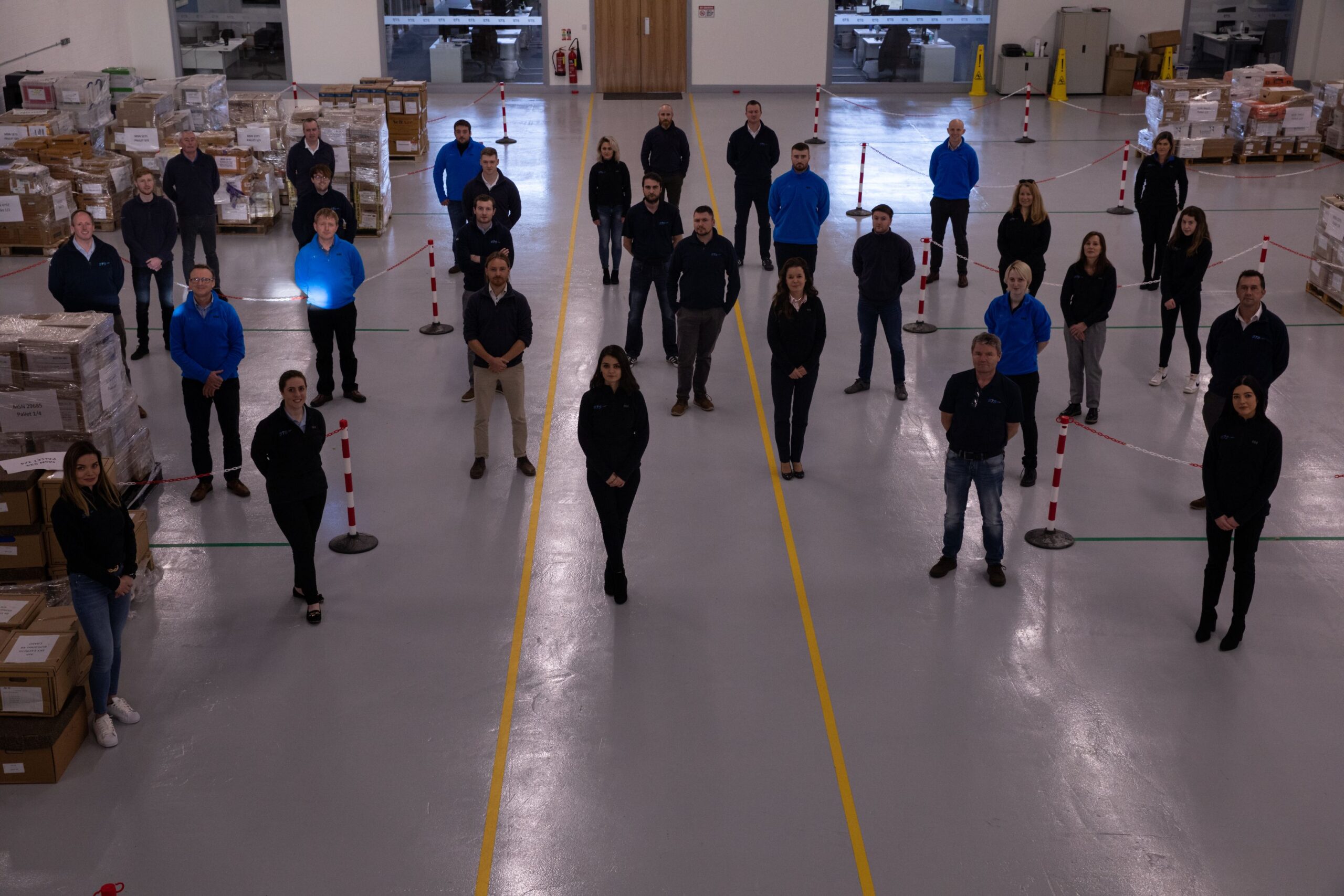 Chief Operating Officer, Don Salmon described STS as an Irish-based company with global ambitions in an industry that is heavily based on regulated and high-quality output. Partnerships with companies in Brazil, Mexico, Scandinavia, UAE, India and China have been created by STS.
"We have a team of 40 based in Shannon who interface globally with a larger pool of STS consultants; we've had over 300 consultants engaged on the various lease transactions and mid-lease inspection projects over the past year. The use of indigenous consultants was, in the main, necessitated by COVID-19 travel restrictions but doing so has enabled us to gain new contacts with new levels of experience, resulting in significant growth," Salmon outlined.
Salmon started as an apprentice in Shannon Aerospace in its embryonic days. Following stints in Germany with Lufthansa Technik and as an independent contractor, he returned to Shannon to occupy positions as interior shop manager and project manager for one of Shannon Aerospace's heavy maintenance lines, followed by further moves in the sector prior to joining STS.
He detailed the significance of the aircraft leasing market. "It accounts for fifty per cent of the world's fleet, involving circa 11,000 aircraft with a current value of $325 billion. This is projected to grow post pandemic as leasing frees up capital expenditure in the airline through passing over the management of the residual value risk back to the lessor, who are best placed to manage that risk".