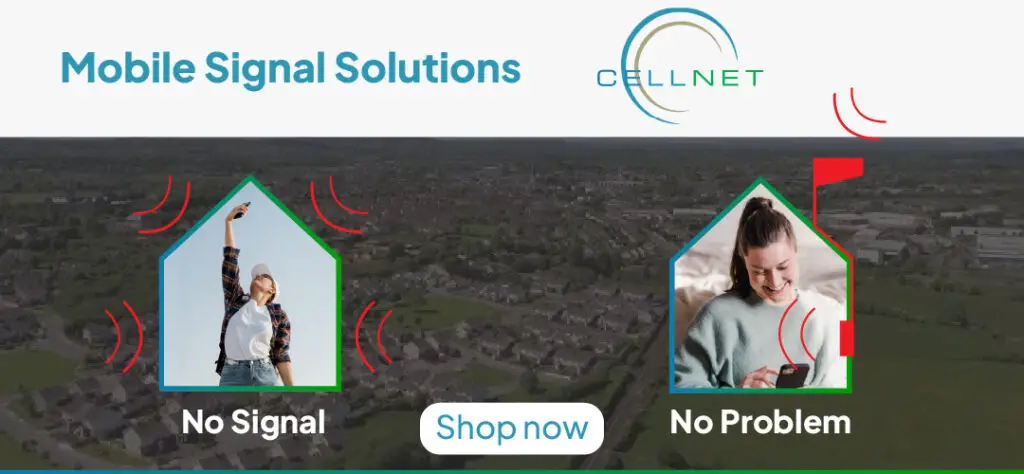 *Photograph: John Mangan
A stronger message for the country to deal with COVID-19 going forward is required, Clare's Deputy Mayor has stated.
Speaking at a recent meeting of Clare County Council, Cllr Pat Burke (FG) called on health officials to issue a firmer message for the public so that they can live alongside COVID-19 without causing increased risk.
Following a presentation from HSE officials, Cllr Burke said he was "disappointed" that they didn't issue "a stronger message". He added, "It is time to renew the leadership again, I don't want to sound pessimistic. We don't want to go back to where we were, I'm only an ordinary councillor and the Deputy Mayor but we need to appeal to people to socialise, go out for a meal".
Reopening pubs "could help to scatter people," the Whitegate representative maintained as he referenced the size of crowds at coastal locations in the county. "We need to appeal to people to act responsibly".
Agreement was voiced by the CEO of UL Hospitals Group, Colette Cowan. "We definitely have to get back to the public and say this isn't over". Regular media appearances from HSE officials would continue, she confirmed. The benefit of a Prime Time Investigates special emphasising the impact of the virus was referenced by Cowan who added "but one wonders how do we get that message to the youth".
She continued, "the message from our bosses is hospital avoidance is key. We are worried about the winter and how we manage it," Cowan confessed.