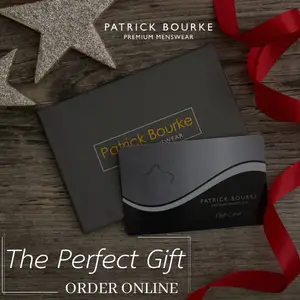 *David Hogan (left) is among the Clare owners hoping for success this weekend. 
ALL ROADS lead to Clonmel this Sunday for the 2023 National Coursing Meeting with a big line up of greyhounds representing the Banner County and hopes are high that celebrations could well be on the cards at the end of the three day meeting. 
Michael Maher profiles the Clare dogs vying for glory.
The Horse and Jockey Irish Oaks:
Tromora Swot owned by David Hogan from Quilty. Qualified at Liscannor.
Smitten owned by Noel Hehir from Inagh in partnership with Rachel Wheeler from Golden, Co Tipperary. Qualified at Miltown Malbay.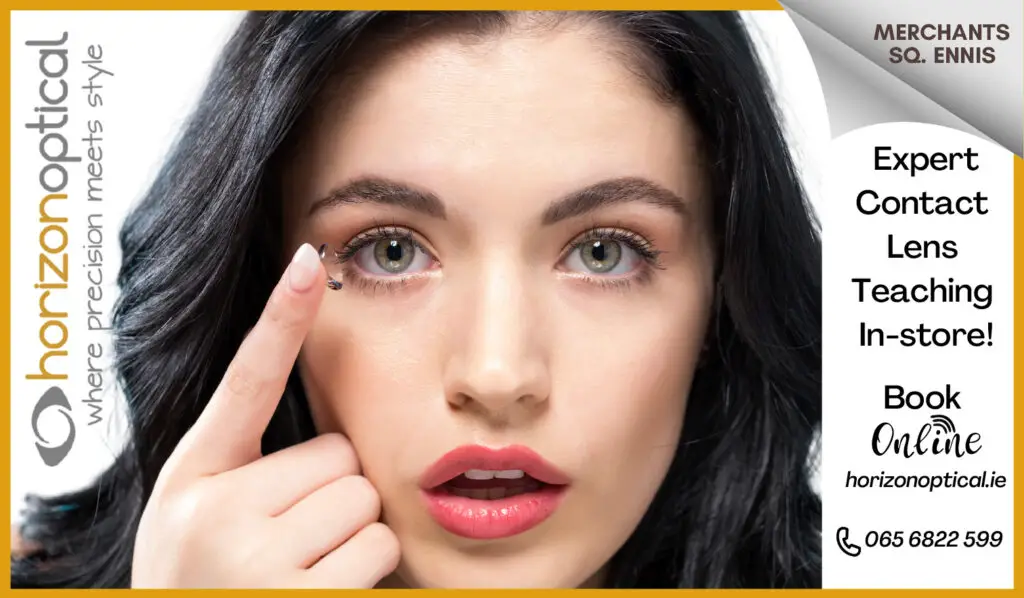 Gooleen Magic, is very well fancied after a stellar performance at Killimer. Owned by mother and son, Eilish and Dermot O'Sullivan from Labasheeda.
Ler Levelle caught the eye at the excellently ran South Clare Meeting, owned by Johnny Fitzgerald, a Kilkee native who resides in Kilrush, bred by Seamie Browne in Killimer, a daughter of Newinn Wonder and Rally on Rosie.
A Happy Comet under the stewardship of Sean Heeney from Ennis, won independently at the recent Tubbercurry meeting.
Windfarm Madam qualified at East Donegal, owned by Claire Eustace originally from Ennis, a litter sister of Smitten. Trained by Mullagh native Pat Curtin, who also has the Limerick owned Breaska Code and Faha Wild competing in this classic.
Malbay Diamond will be on the card as a reserve following her success at Mitchelstown, owned by Ciara Burke and Jason O'Dwyer from Miltown Malbay.
Boylesports Irish Derby:
Oneinthebarrell after triumphing at the Ennis/Clarecastle meeting by winning the working members stake, three weeks later he collected the golden ticket to Clonmel at Miltown Malbay. Trained by Shane Flanagan from Rockmount, Ennis and owned by the experts syndicate which includes Ciaran Browne, a son of Newinn Wonder and Blades of Honour
Jeru Hope a son of Kyle Mozart and Alvor, qualified at the Kilcreevin/Ballymote meeting which was ran at Tubbercurry. Trained by John Browne from Ballyea, Hope is owned by the Jeru syndicate, of Ruth, Jenna & Johnny O'Donoghue.
Brassic collected his ticket at the Doon meeting, a son of Pestana and Laurdrella Dani he is owned by Inagh's Noel Hehir in partnership with Rachel Wheeler.
Pick Your Stride is trained by Pat Curtin for the Good-Mix Syndicate, which comprises of Paudie Browne, Tomas O'Doherty of Cooraclare and Doonbeg's Eoin Gallagher. Bred by Paudie's father Seamie, this son of Newinn wonder and Rally On Rosie, qualified in East Donegal.
Three Clare dogs are on the reserves list; Tromora Lion owned by Quilty's David Hogan, a reserve winner at Killimer. Solitude, a brother of Jeru Hope is also on the reserve list after winning in South Clare, Cree's Johnny O'Donoghue is in joint ownership with Noreen Liddy from Limerick for this dog. Newhall Magic was a reserve qualifier at Ennis/Clarecastle for the Collins ream Syndicate, a son of Boylesports Magic and Count Amaren, trained by John Browne, Ballyea.
Grace and Matt Bruton Champion Bitch Stake:
Ocean Kerrie owned by young Mark Fitzgerald from Clonlara who trains her with his Dad, Tom, Kerrie has been a star of the Clare coursing circuit this season, she won the all ages at Killimer Kilrush and South Clare respectively and is expected to run with distinction up the Powerstown stretch. A daughter of Newinn Wonder and Duarigle Magic.
Fate Intervenes bred by Martin Keane from Kilmihil, who owns this daughter of Drive on Smokey and Mixed Marriage in partnership with Patrick Treacy from Kilmallock, winner in Kilflynn and Mitchelstown respectively.
Kevin Smith Champion Stakes:
Sammy Be, the winner at Ennis/Clarecastle and Listowel, he takes his place in the much-coveted champion stakes .Owned by the Banner Gentlemen Syndicate, this syndicate was formed one night over a few pints in Walsh's Bar in Cree, its members are Finbarr Keating, the Cooraclare contingent of Tom Browne, John Reidy, and Michael Healy, Kilmihil's Frank Finucane and Brendan Clancy from Mullagh.
Sammy Be was named after the Irish Cyclist Sam Bennet, who was going well in the Tour de France at the time of naming of this son of Newinn Wonder and Breaska Dawn – he is trained by Pat O'Connor from Saleen near Ballylongford.