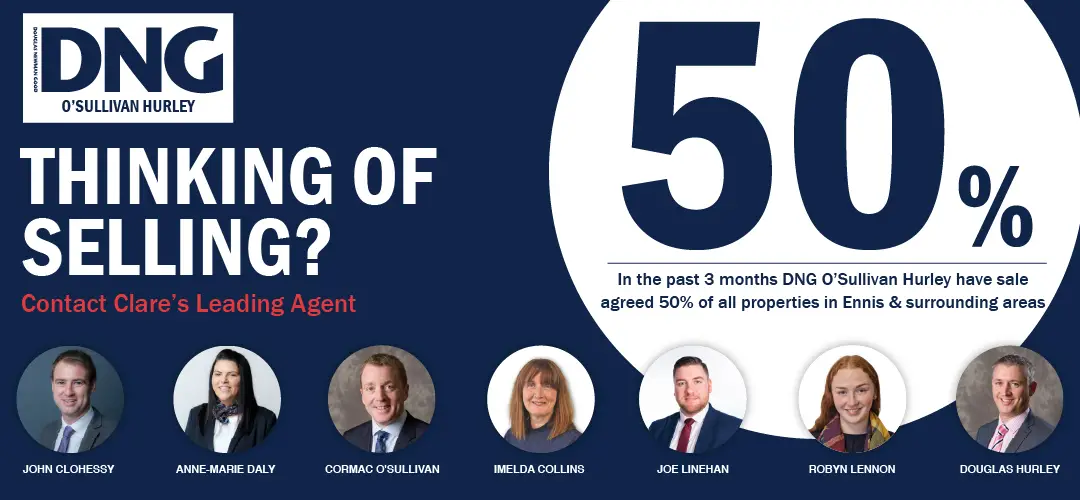 Strong representations are to be made at senior levels within Clare County Council to plead the case of enhancing the Shannon Recycling Centre.
A system whereby "no recyclable materials would be turned away" from the Smithstown facility needs to be implemented, Cllr Pat O'Gorman (FF) told a recent meeting of the Shannon Municipal District.
Issued by the Environmental Protection Agency (EPA) in 2006, the Certificate of Registration allows the County Council to operate a recycling centre in Shannon. It permits the recovery and transfer of glass, aluminium cans, steel food cans, textiles, paper, card, cardboard, packaging, plastics, plastic bottles, metal, timber, oil, filters, paint or paint cans, green waste, used batteries plus waste electrical and electronic equipment.
Brendan Flynn, senior executive engineer with the Council's environmental section outlined, "If there are other materials which potentially can be recycled and we can source a service provider to collect those materials we can review such proposals".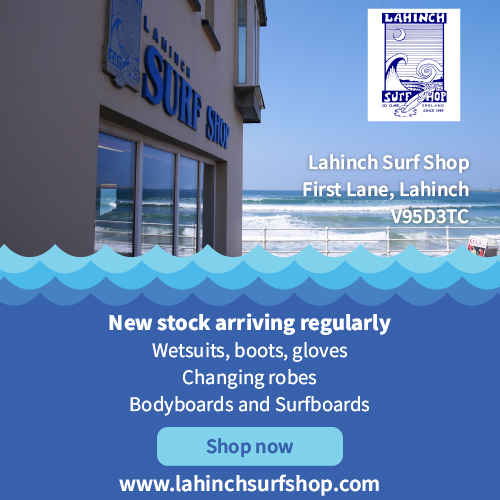 Speaking on the matter, Cllr O'Gorman recalled an incident where a man had cleaned the entirety of his garage but was unable to recycle the mattress from a child's cot at Shannon and had to travel all the way to Inagh to do so. "Could we have some sort of a trailer unit that the Council take it in Shannon and return to Inagh, it is a simple thing," he pleaded. The Cratloe representative reiterated concerns that the Shannon MD has "a major problem with illegal dumping".
Agreement was voiced by Cllr Donna McGettigan (SF), "they should be taking everything rather than being sent everywhere". Cllr John Crowe (FG) seconded the motion and noted how "extremely busy" the recycling centre has been over recent months. "I don't know how much land Clare County Council have to try expand the centre at Shannon," Cllr PJ Ryan (IND) pondered.
Shannon representative, Cllr Gerry Flynn (IND) stated, "The Director needs to be asked to revisit it," and recalled that the recycling centre was "strategically positioned to serve the district". A former Chairman of Shannon Tidy Towns, he believed "people in Shannon feel it is okay to dump green waste" and that the move of the recycling centre from beside the leisure centre "had recuperations".
Director of Service, Liam Conneally told the meeting that he was aware Carmel Kirby, Director of Physical Development was assessing the matter. "We need to look at what capacity is there to expand the facility given the population base and catchment area. I will be communicating with the Director of Physical Development and I won't be taking no for an answer when it comes to funding," he said.