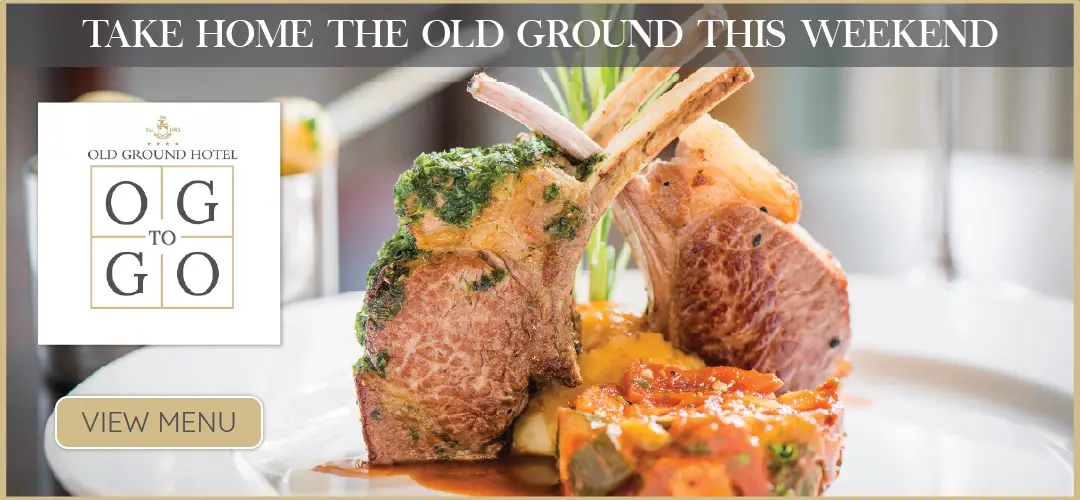 NEW research has revealed that some 50 per cent of children under 10 can't kick a ball properly, 25 per cent can't run properly and 75 per cent can't throw a ball properly. A new Clare business named Strike Sports has been established in a bid to buck that trend, in the Banner County at least.
Based on the soccer academy model, Strike Sports is welcoming children of all ages and abilities to join their weekly sessions which will focus on giving children more contact time with an expert coaching team, where their overall sports coordination and self-confidence will be improved through the means of soccer coaching.
Set up by Ennis native and FAI coach Kieran Ryan, Strike Sports will cater its classes to suit the individual child's needs. With the first 10-week course beginning February 10, all those who sign up will receive expert customised training, position-specific sessions, branded gear and video analysis. Numbers are limited so Kieran is urging anyone interested to get in contact in advance of the opening session. It's fun, friendly, child-centred coaching from highly-qualified coaches and as Kieran explains, "There's no pressure to make a team, they'll be making friends and it's small classes."Speaking about the importance of the Strike Sports programme, Kieran tells The Clare Echo, "I've been involved with Clare soccer for the last four or five years and coaches just don't have the contact time with even the kids at the highest level. I was more concerned with the kids starting out; what we wanted was a system where we could develop the player first, really get the fundamental movement skills, have time building that and then building the skills towards tactics, technical ability and stuff like that.
"What we have noticed is the high level of kids dropping off sport at 14, 15, 16 in every sport is across the board. We're trying to give them the basic fundamental skills, yes through soccer – they will get more tactically aware at soccer – but the fundamental skills will allow them to play at all sports, build self-confidence t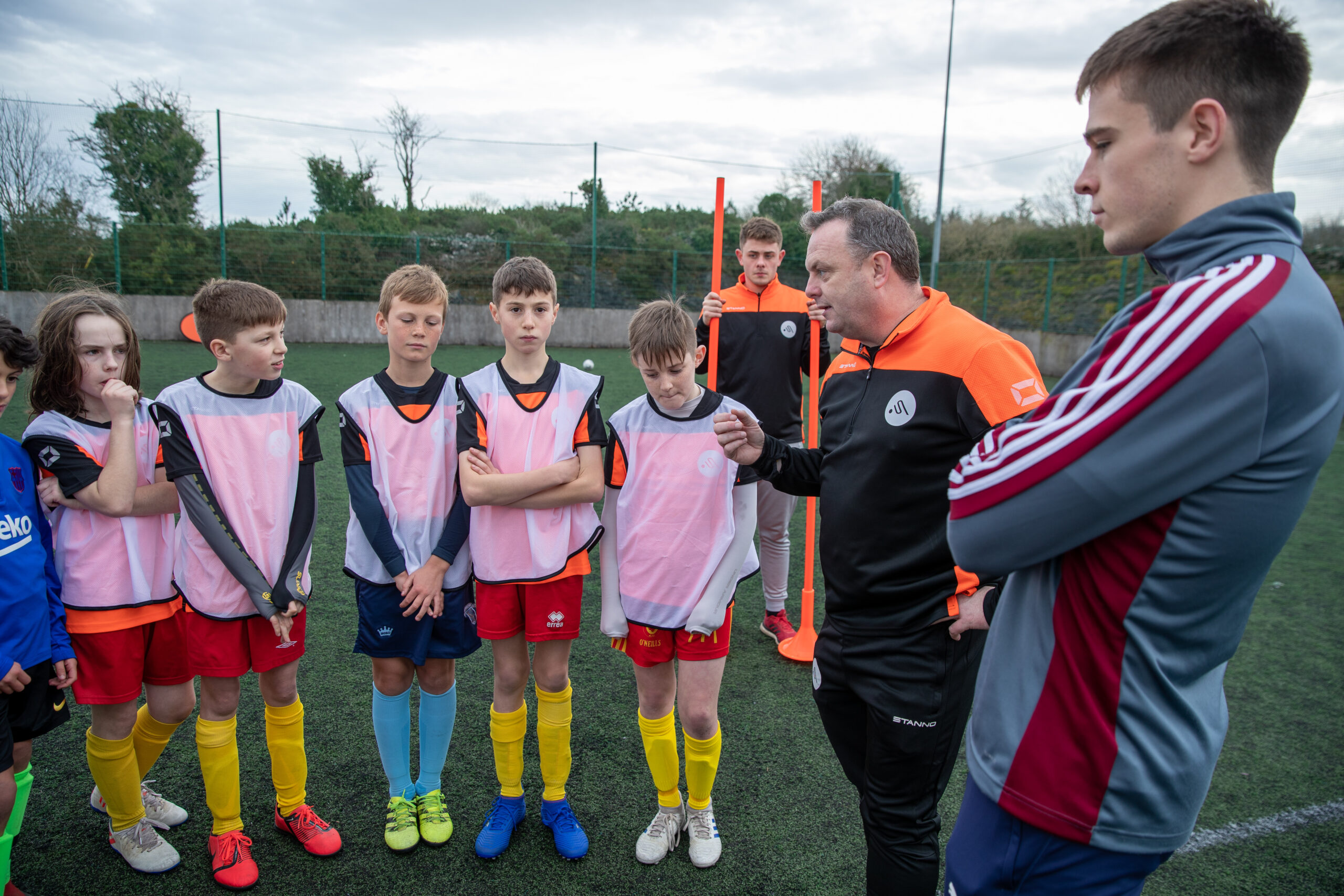 oo, and to stay in the sport for longer."
Kieran continues, "The volunteer coach doesn't have the time to develop everything, they get the kid for an hour so they're not getting enough time to affect their character or skills in that sport. So we're giving them the more time, especially at the younger ages from 6-12 where we can give them the fundamental basics of sport and their balance, agility, coordination and things like that."
Kieran was recently head coach of Clare's Kennedy Cup (U14 national competition) team and is now with the Galway U15 League of Ireland squad. Having played to a high level himself where he was called up to the Irish Junior panel, he was forced to retire young due to injury. However, his deep connection with the game has allowed him to help develop the next generation of sports people in the county. It was during his time training the Clare Kennedy Cup team that Kieran realised that fundamental skills among our youth needed to be further nurtured.
"We started with these kids at age 11. You whip them down from 160 kids to 40 kids. The first thing I got them to do was get them to sprint 10 yards and stop on a white line, and two of the 40 were able to stop without falling over. So fundamentally they were behind. The German Sport science brought out figures last week; 50 per cent of kids under 10 can't kick a ball, 25 per cent can't run properly and 75 per cent can't throw properly. So we're getting them for Clare, to teach them the intricacies of the technical and tactical side of soccer, to play at a high level when they don't have the basic skills of movement."
The classes, which will take place at Gurteen and Ennis National School Hall, will be geared towards groups and individuals where the main aim is to send the player back to their club with more developed skills and knowledge of the game.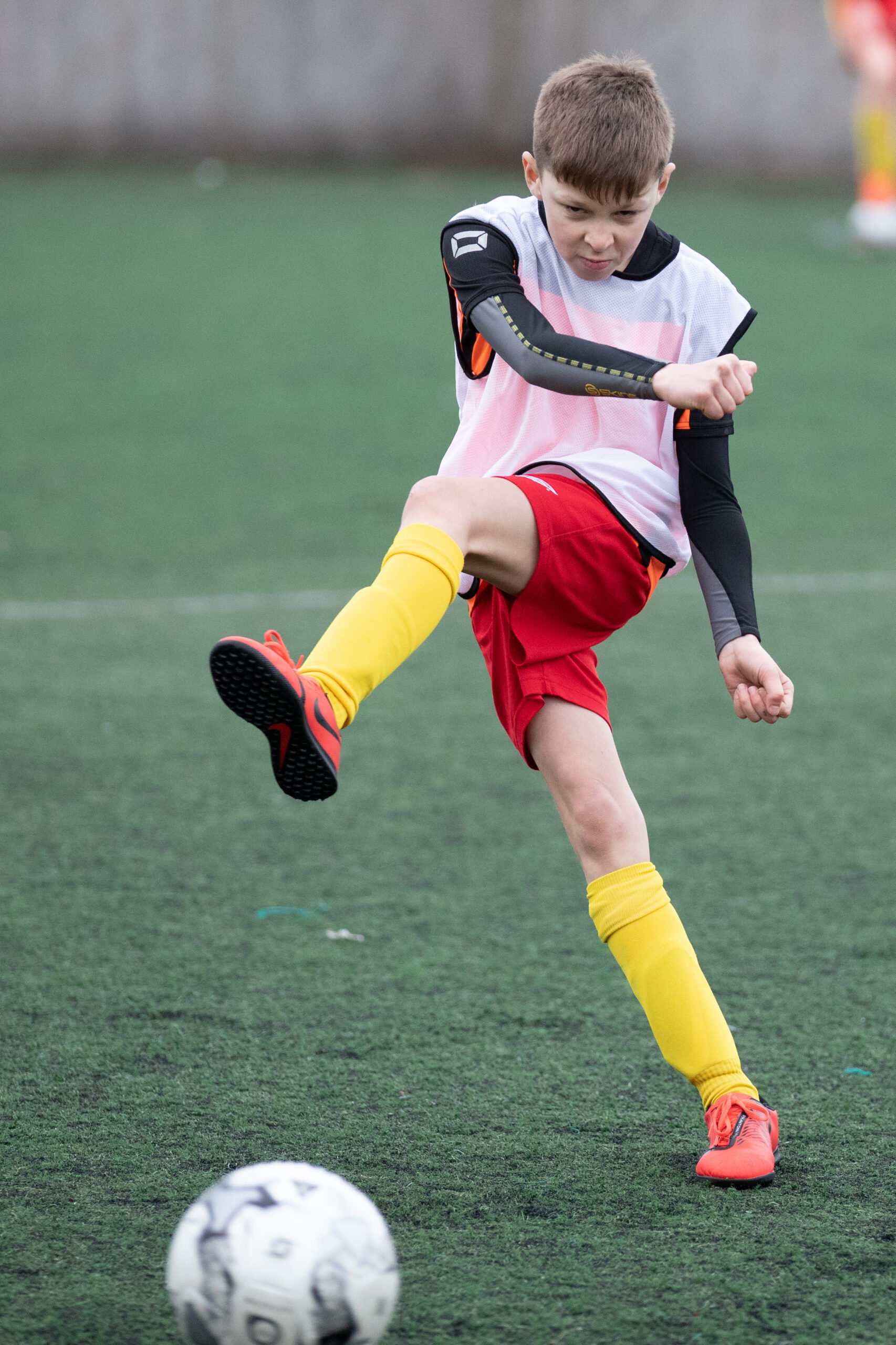 "We won't be competing or entering teams into anything, we just want to give the kids more contact time on the ball, more chances to develop and then go back into their teams to help their team out. They'll train with us twice a week, there's no pressure to make a team, you're training with guys of your own ability, your own age, they can make friends and their self-confidence comes up because they're not being 'not picked'.
For more information on Strike Sports or to sign up to the 10-week programme starting on February 10, contact Kieran on 087 8055306 or visit strikesport.org.