*Photograph: Eamon Ward
Online streaming of Clare County Council meetings for members of the public to view or listen to is under consideration.
Referencing recent media coverage of participants of Clare County Council attending meetings virtually, Cllr Johnny Flynn (FG) felt it could improve "democratic engagement" among the public if remote accessibility on secure technology was facilitated.
Currently, a small number of local authorities in the country broadcast their Council meetings on the Internet, Director of Finance and Support Services, Noeleen Fitzgerald stated. "The Council is committed to the principles of participation, trust, accountability and transparency and in providing as much public access as possible to Council meetings".
Potential ways in which to enable web casting of meetings listed by Fitzgerald included Microsoft Teams, social media video channels and Public-I which she described as "the major player in the British and Irish market specialising in streaming council meetings".
To carry out Cllr Flynn's proposal, Ms Fitzgerald noted that it "would require a major upgrade to the technology in the council chamber to provide high quality stream. It is, therefore, suggested that a more detailed consideration of the broadcast options available, cost estimates of same and the practical procedures and protocols is required".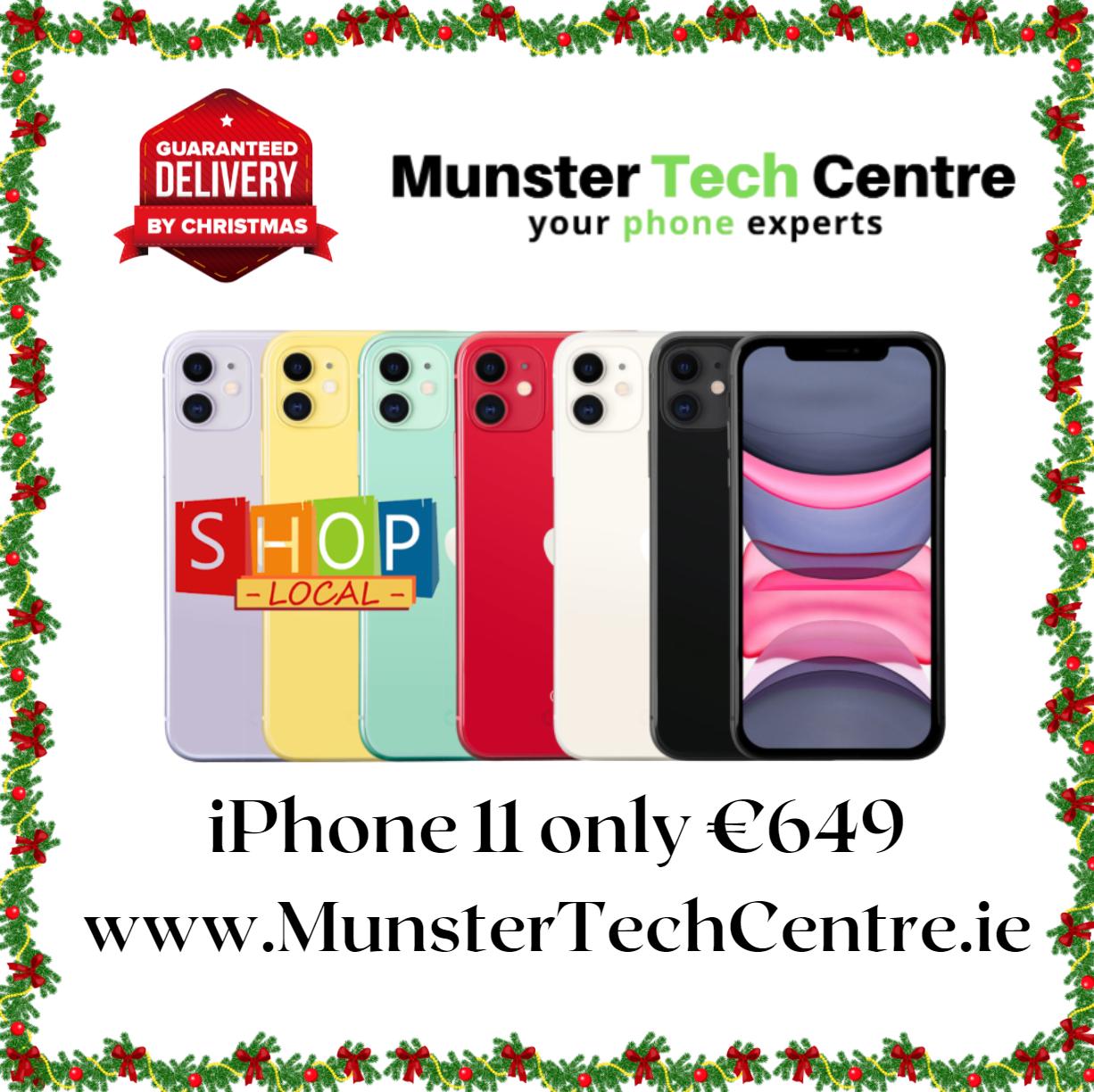 Streaming the meetings would also allow the public to enjoy the civic receptions which are held by the local authority, Cllr Flynn commented. "We have held some amazing civic receptions where we could only hold 30-40 people in the public gallery when thousands would have loved to see them. A number of older people cocooning have asked me to raise this. As we know all politics is local".
Work practices have altered "significantly" over the last eight to nine months, Cllr Cillian Murphy (FF) noted. "It is a really important thing, the process by which we look after the county. It is a really good way of putting it out into the public in a transparent way. It allows the factual dissemination of what happened to be put out there and not a persons perception of what happened".
Further support for the motion was voiced by Cllr Paul Murphy (FG), Cllr Alan O'Callaghan (FF), Cllr Susan Crawford (GP) and Cllr Mark Nestor (FF). Cllr John Crowe (FG) suggested the matter be dealt with by the standing orders committee.
Clare's local media do a sufficient job in covering meetings, Cllr Gerry Flynn (IND) maintained as he rejected the need to broadcast meetings. "We don't have same privilege as the Dáil. I feel the fourth estate do an excellent job in reporting from the meetings, I never need the public to be content with what I do, I measure what I do on performance and the public have thanked me for that," the Shannon representative stated.
Both the Corporate Services and IT sections of Clare County Council are to now work in conjunction to develop a proposal for the standing orders committee for further consideration.