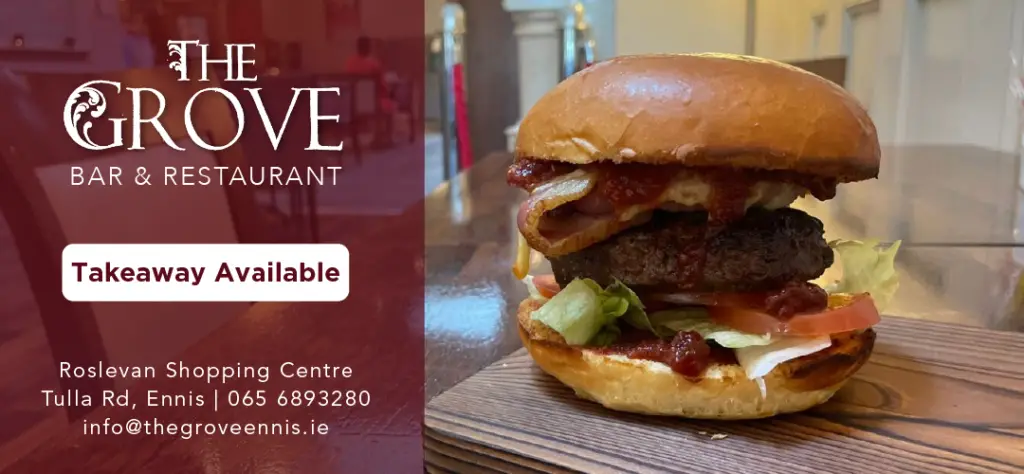 *Mary Moloney. 
Limerick author Mary Moloney has penned the story of a Tuamgraney priest, Fr. Jim Minogue in her third book, 'The Good Old Days.'
A native of Castleconnell, Mary first met Fr. Minogue when the Tuamgraney man moved to her parish in July 1988. She recalled being struck by his humility, when he showed up at their farm and asked permission to bring communion to her elderly parents on the first Friday of every month. He did so until they passed away in 1995 and 1997.
"He was a warm, humble and good priest. He became a good friend to me and encouraged me to follow my passions and take up journalism and a course in computers," she stated.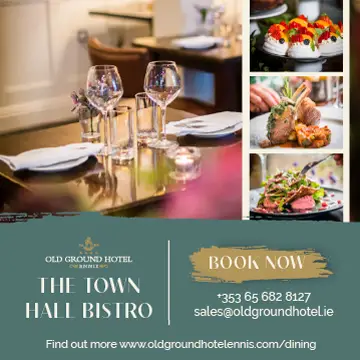 In the ensuing years, Mary completed a Diploma in Journalism and a course in computers. She spent time working for Matt Kelly productions, which involved working as a researcher on a number of TG4 programmes. She also worked as a researcher for Live 95 and in the Limerick Civic Trust.
Her first book, commissioned by Fr. Minogue in 2005, "The Small Ford, The Story of Ahane" was a collection of illustrated essays on the history and folklore of the area in Co. Limerick. Five years later, Fr. Minogue asked her to write 'Down Memory Lane, A Collection of Personal Stories and Memories from The Past'.
"Fr. Minogue then became ill. He had given me a box of his memories and papers belonging to him. He asked me to write his life story. So, I did. We did it together, it was a collaboration. I would visit him while he was sick in Milford and we would put it together. I had it written two weeks before he passed away on June 4, 2018. It was a privilege to work together those last few months," she stated.
Fr. Jim Minogue had three brothers and five sisters. He attended St. Flannan's College, where he was a keen hurler and an avid fan of the sport. He was trained by his hero, Tull Conisidine, a renowned dual player for both senior Clare football and hurling teams.
The Good Old Days outlined that Fr. Minogue spent seven years studying at Maynooth to become a priest. He was also in England during the war and returned to Killaloe. He served under seven popes, six bishops and nine parish priests, spending most of his time in his home county of Clare before moving to Castleconnell. Mary wrote the 121-page book over the course of three months.
"I wrote it for his grand-nephew in America, who's name is Cian. Those were Fr. Minogue's wishes. He wanted him to have these memories. The day he passed away; I was able to hand the finished book over to him. This was something deeply personal and it meant a lot for me to be able to do this. He was a good friend and I miss him a lot." she conceded.
The Good Old Days can be purchased from Mary directly for €10 and a posted price of €5. Her address is Clyduff, Lisnagry, Castleconnell, Co. Limerick.