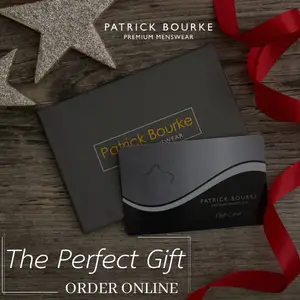 WE HAVE been lulled into a false sense of security over the last couple of days as the weather took a break from battering us.
Alas, it was too good to last as Met Eireann have just upgraded the yellow wind warning in place for Clare to an orange one.
They have also named the current weather system storm Georgina, which will track to the northwest of the county tonight.
According to Met.ie, southwest winds will reach mean speeds between 65 and 80 km/h, gusting up to 120 km/h for a time tonight.
Peak winds are set to hit Munster from around 9pm tonight to 5am tomorrow morning.
There is also a yellow weather warning in place for the Banner, with rainfall totals of 25 to 35mm expected and potential for flooding.
On top of that is an orange marine warning with south to southwest winds forecast to reach gale force on Clare coasts this evening.