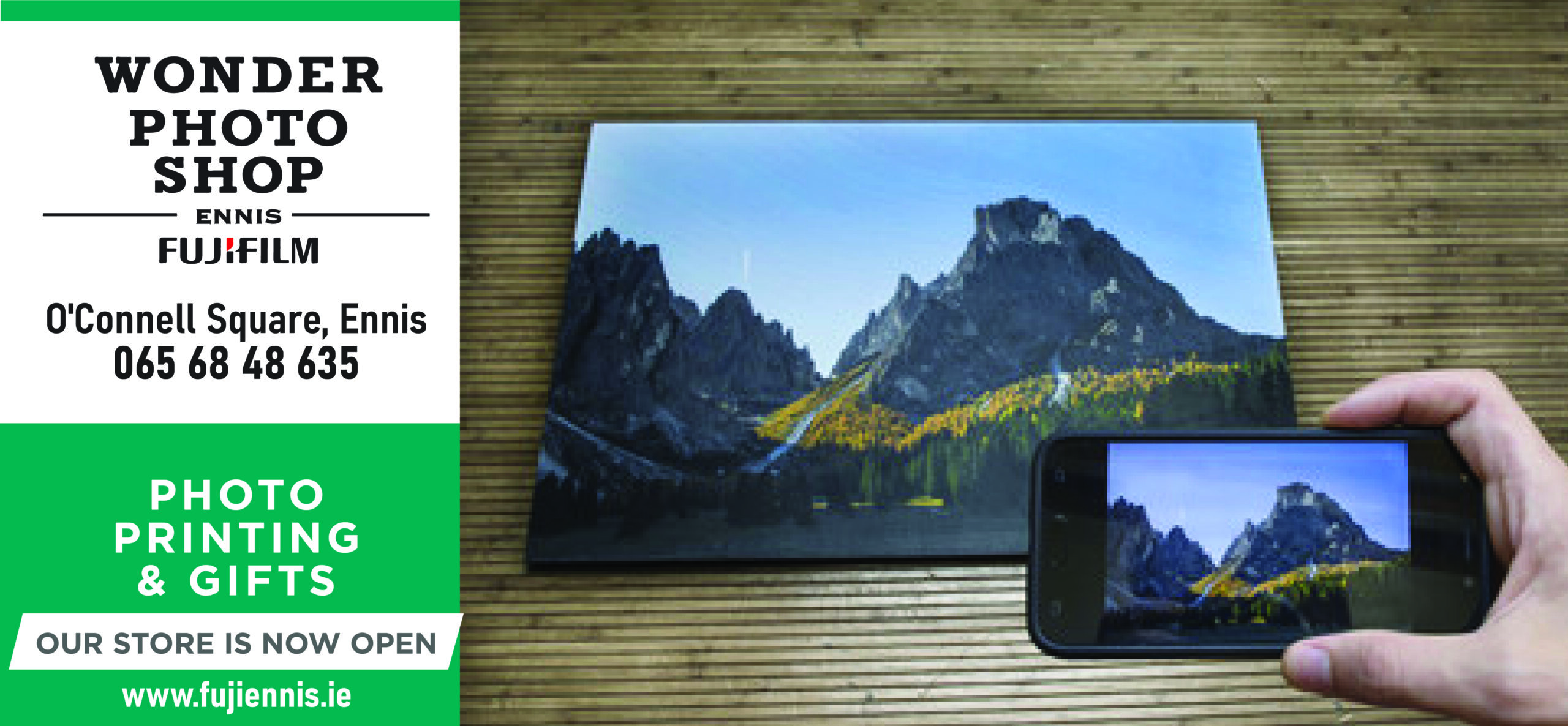 "Unsafe conditions" has forced the closure of the Cliffs of Moher for the remainder of the day.
An orange weather alert has been issued for the tourist attraction, Clare County Council has just confirmed that the Cliffs will close until further notice. "The Cliffs of Moher has been closed to the public due to unsafe conditions at the cliff caused by Storm Gareth. The site is expected to reopen on Wednesday morning," a spokesperson for the local authority confirmed.
Wind speeds along the west coast and north west of the country were reaching gusts of up to 110 km/h on Tuesday afternoon. At Malin Head, Met Éireann recorded gusts of wind reaching 60 knots, the equivalent of 110 km/h, and between 38 and 60 knots at Mace Head, Co Galway.
Members of the public have been advised to stay away from exposed coasts and high ground where the status orange weather warning is in place. Met Éireann forecasters have warned that strong gales and high seas will bring the possibility of coastal flooding.