IT SEEMS we could have a white Christmas earlier than we hoped for this year, as Met Eireann have warned that storm Caroline is on her way to the West Coast.
There may have been autumnal notes in the air this morning, but the weather is due to turn Baltic on Thursday.
Met Eireann have issued a wind warning for our wonderful selves, as well as counties Donegal, Galway Leitrim, Mayo, Sligo and Kerry.
The Atlantic storm will pass close to the north coast of Scotland before making its way down to the Wild Atlantic Way on Thursday morning.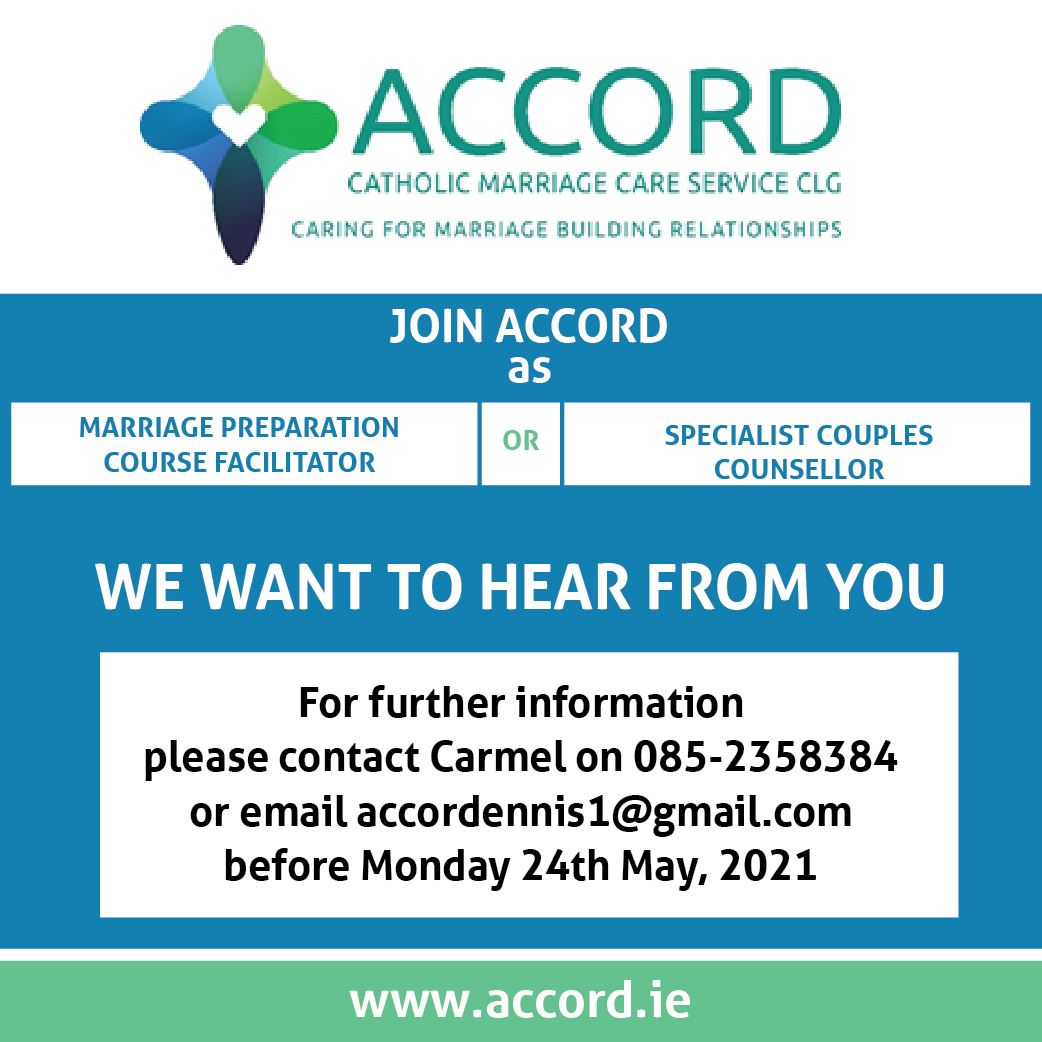 According to Met Eireann: "Severe winds will affect parts of Scotland, but it will generate strong and blustery winds over Ireland also. Northwest winds of 55 to 65 are expected to gust 100 to 110 km/h – strongest winds in coastal areas and over high ground".
The weather warning will be in place from Thursday December 7 at 3am to 8pm on Thursday evening.
The warning follows a fantastic forecast of "scattered rain and hail showers [that] will start to feed down in the brisk northwest flow.
"Some of the showers will be heavy, with a risk of thunder. The showers will also turn increasingly wintry later in the afternoon and evening, with snow accumulations possible".
Time to break out the mulled wine and snuggle in for the night we think.