*Cllr Donna McGettigan & Sergeant Seamus Mulligan have walked Shannon Town Park in recent weeks. Photograph: Joe Buckley
HOMEOWNERS in Shannon were "scared out of their wits" when flower pots were thrown through their windows by "people stoned out of their minds," a local representative has said.
Recent incidents in the town prompted a behind closed doors organised by Cllr Gerry Flynn (IND) recently between members of the public and An Garda Síochána held at Treacy's Oakwood Hotel.
Speaking at the November meeting of the Shannon Municipal District, Cllr Flynn relayed details of the gathering. He said he met local residents who were "scared out of their wits" because "people stoned out of their minds were throwing flower pots through windows and breaking into houses". x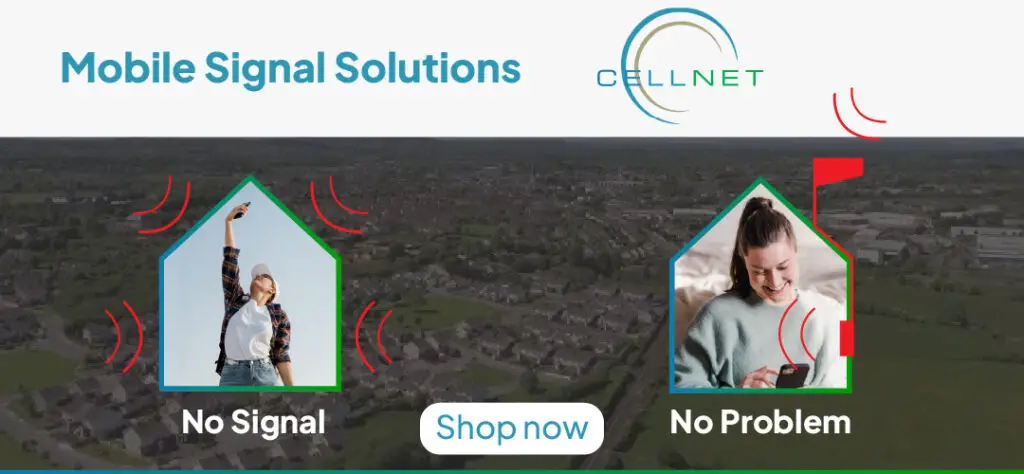 One homeowner had their house intruded by an individual who proceeded straight to the toilet where they locked the door behind them as they hid in fear from persons who did not seek access to the property.
"I've never been on drugs so I don't know what visions were going through their mind," Cllr Flynn commented of the shocking behaviour ongoing within the town. "I've been contacted by misfortunate people who have been tormented," he added. The gathering with Gardaí had to take place in the morning "because you don't want the rent a mob turning up who will attack the Gardaí".
Cllr Donna McGettigan (SF) called on the Shannon MD to work with local Gardaí to form a multi-agency group to help resolve anti-community hotspots in the town "caused by a small few".
Acting senior executive officer in the Shannon MD, Anne Griffin insisted they were committed to working with relevant communities and key stakeholders "to explore collective solutions to tackling anti-social community hotspots in Shannon. Community-based, collaborative interventions such as promoting positive behavioural change will be considered in addition to other appropriate practical measures".
On anti-social behaviour, Cllr McGettigan admitted she had "several calls from people" across Shannon. Following on from this, she did a walk around Shannon Town Park with Sergeant Seamus Mulligan to try get a better understanding of the issue. "I think it needs a multi-agency approach. It is a very small number of people".
She lamented the damage caused by such behaviour in Shannon. "The bad news makes good press and it drowns out the positive side".
Noting the role of the Joint Policing Committee in Clare, Cllr Flynn believe "something at a smaller level" was needed to tackle the issues in Shannon, "it will stop Gardaí from regionalising the problem".