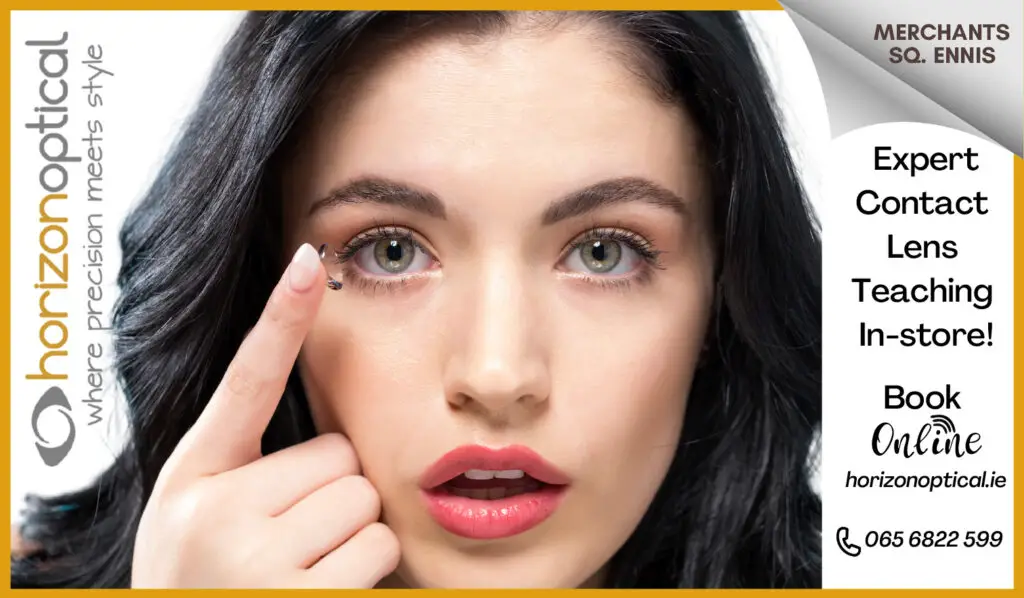 *Avenue's Ben McDonough is part of the Clare Youths side. Photograph: Natasha Barton
CLARE begin their challenge for inter league youths soccer honours on this Saturday evening when they entertain Limerick at Frank Healy Park at 7.30p.m.
In his third season as team manager, Ruairi Price is looking forward to the campaign. Darren Keane (Bridge United) is the assistant manager and the team is coached by Denis Hynes.
Appointed to the position in 2019, his first season in the role with Clare reaching the semi-final but COVID-19 disrupted the conclusion of the campaign.
In preparation for this campaign, the management have seen "seventy or so players and we have whittled the panel down to twenty five having played five friendlies and held many training sessions", Ruairi told The Clare Echo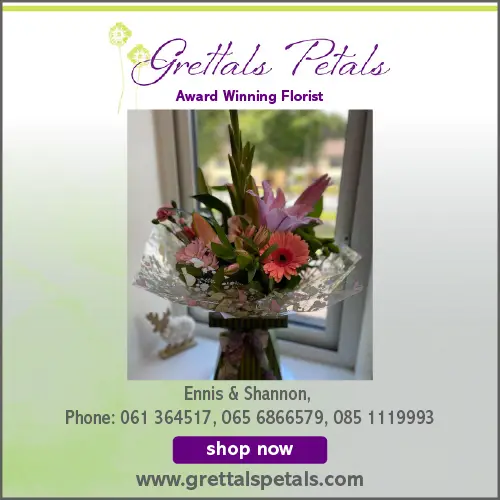 The Clare manager readily acknowledges that his charges "face a stiff test. We are up against it as Limerick are always strong at this level as they have a lot of big clubs from which to select their squad. We are focussing on this game and we would love to see big support at the venue to cheer the lads on on Saturday evening".
The other team in this group is Galway whom Clare will travel to play next month. "For now our total focus is on Saturday's game. As I've said, we face a stiff challenge but the lads have worked hard and we are looking forward to the challenge"
Clare are captained by Moher Celtic's Joe Hanrahan and the squad includes five members from Tulla United, arguably Clare's strongest club at this level at present. They provide goalkeeper Simon Kilker and defender Adam McNamara.
Incidentally eight clubs are represented on the Clare panel which comprises Hubert Kantecki, Ben McDonough, Leon Whyte, Matthew Conway (all Avenue United); Simon Kilker, Adam McNamara, Eoin Hassett, James Wallace, Rian McMahon (all Tulla United); Aodh O'Donnell (Shannon Town), Cian Austin, Jack O'Halloran, Luc Fitpatrick, Darragh Hayes (all Bridge United) Ziggy Wall, Donal Óg Harrington(Shannon Hibs), Eoin McGillick (Newmarket Celtic), Cormac Byrne, Julian Heaney, Cathal Howard (Bridge Celtic), Seanie McMahon, Joe Hanrahan (Moher Celtic).