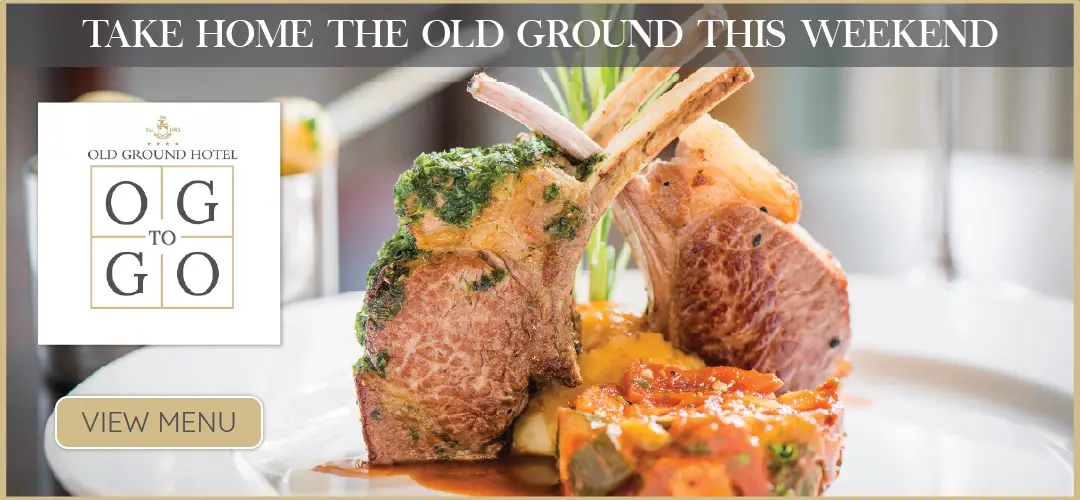 A 'staycation boom' is predicted for Co Clare this summer.
Local politicians are confident Co Clare will reap rewards from another summer dependent on domestic tourism.
With this in mind, Cllr Joe Garrihy (FG) pressed Clare County Council "to fully resource and put in place a robust plan for additional resources and facility management to ensure we can have a safe and enjoyable summer across the hot spots of our county" when an influx of visitors is expected.
Main visitor locations were reviewed by the West Clare Municipal District following the 2020 season which focused on resourcing, traffic congestion and response to the high level of visitors. A cross-directorate group has been formed to agree a future plan for coastal facilities.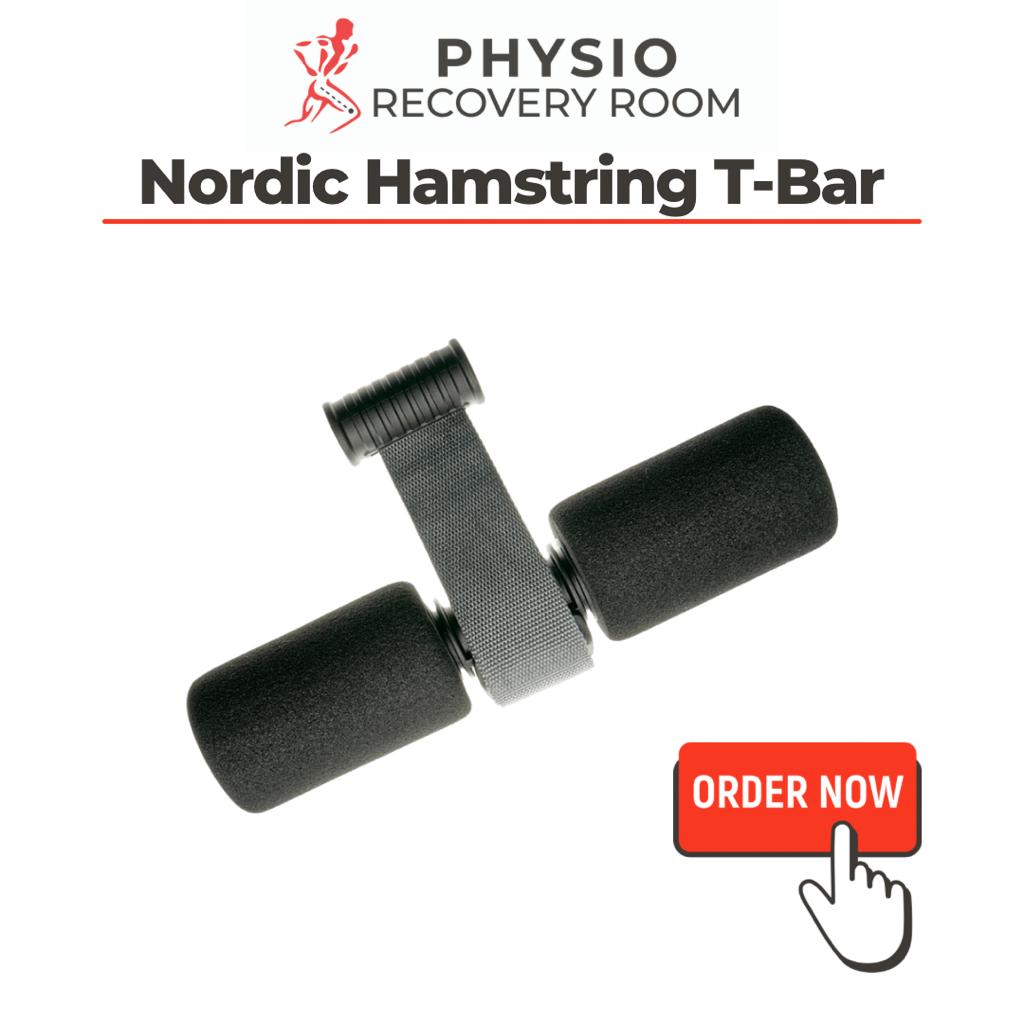 Director of Service, Leonard Cleary confirmed, "dedicated crews are being identified and additional improvement works are planned for a number of locations throughout the county". As part of the review, "consideration is being given to how traffic and parking is being managed with a view to having a more sustainable model into the future. Some of these changes are dependent on financial and human resources available to Clare County Council".
Hope was expressed by Cllr Garrihy that the country would be in a better place during the summer allowing the possibility of crowds to flock to "beautiful places" within the county. "This is a very hopeful motion, my intention that we plan for success," the Lisdoonvarna native outlined. He detailed how local communities were placed under additional pressure due to the influx in persons coming to Clare.
"Last year we got a staycation boom and I'm expecting the same thing again this year," Cllr Joe Killeen (FF) declared. A repeat performance would support "many jobs" locally he identified. "We had the derogation of sand dunes, traffic congestion, we had Council staff who worked diligently to try control numbers and facilitate the tourists".
Actions of the local authority during the pandemic were commended by Cllr Gerry Flynn (IND) who said the Council "weren't found wanting and didn't act in haste". He advised the Executive team not to take their questioning as a criticism. Decreasing case numbers "didn't happen by accident," Cllr Gabriel Keating (FG) acknowledged. "I see it travelling the coutryside, meeting less and less people. It is about getting the message out".
Confidence was expressed that Clare will capitalise on another successful season by Cllr Pat Daly (FF). "I've no doubt Clare County Council won't be found wanting for additional resources". He lamented the amount of buses travelling to the Cliffs of Moher from Cork and Dublin, "we have to market Shannon Airport which is the most important thing for Clare, I would love to see the day with people staying in Lahinch, Miltown, Ennis and the surrounds".