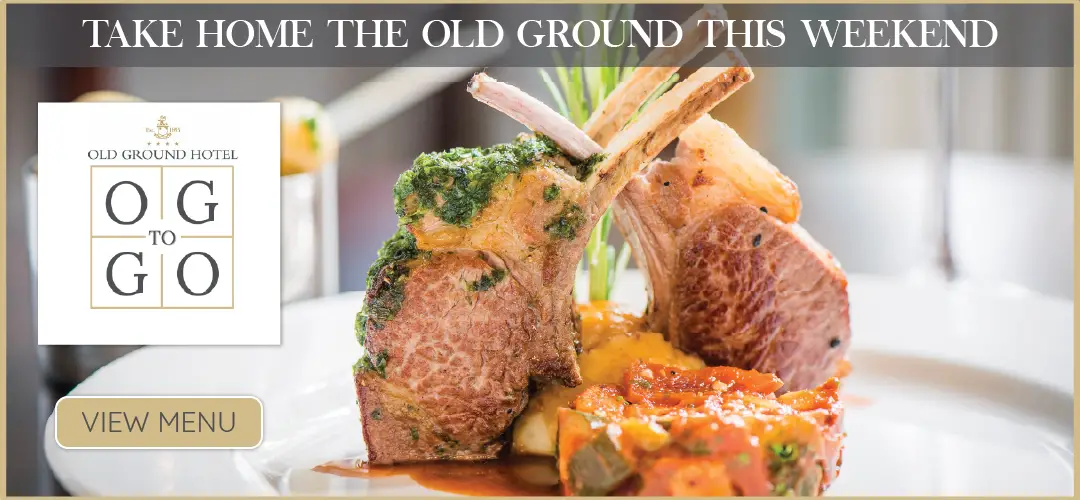 Stay out of Lahinch on Mother's Day is the message from North Clare councillors who have said they will turn visitors away.
Highest temperatures of eleven degrees with some sunny spells are forecast for Lahinch on Sunday. This and the swell in visitors to the coastal town has prompted local county councillors to issue a plea for persons considering making a trip there to do otherwise.
In a social media appeal on Saturday evening, both Cllr Roisin Garvey (GP) and Cllr Shane Talty (FF) warned individuals to avoid coming to Lahinch on Sunday in the interests of health and safety and to prevent a potential coronavirus cluster developing.
"We want to ask people to not come to Lahinch tomorrow. It's Mother's Day, it's promised sunny, last Sunday was insane, it was dangerous. We do not want a cluster of coronavirus in Lahinch because it is a beautiful destination, find somewhere else to go. If we have to, we will close down Lahinch but we don't want to do that. We have to keep the social distance of two metres apart, if that isn't happening we'll have to close it down. Please, if you are thinking of coming to Lahinch tomorrow, think of somewhere else, we've 4000 km of roads, stay local to wherever you live and go for a walk on those roads," Cllr Garvey stated.
Approximately seventy cars were parked along the prom in Lahinch on Saturday as per Cllr Talty's calculations. "Let's get out, let's get fresh air but let's do it locally, there is no need for everybody to congregate in Lahinch. Today is wet, miserable and cold but there's over seventy cars on the prom. Tomorrow is promised fine, last Sunday was madness, Paddy's Day was madness, yesterday was madness around here, if we're going to have an enjoyable space it will be without congregating or groups together. Tomorrow is Mother's Day, think about your mother and grandmother the best thing you can do for them is stay local and within your catchment area, near your own home, get out and enjoy the countryside but let's not all come to Lahinch or Kilkee or the beaches".
Tourism has traditionally been a driving force behind West Clare but Cllr Garvey pointed out that current circumstances are far from normal. "It's hard because we thrive on tourism here normally but this is not a normal event, please stay away or you will be turned away".