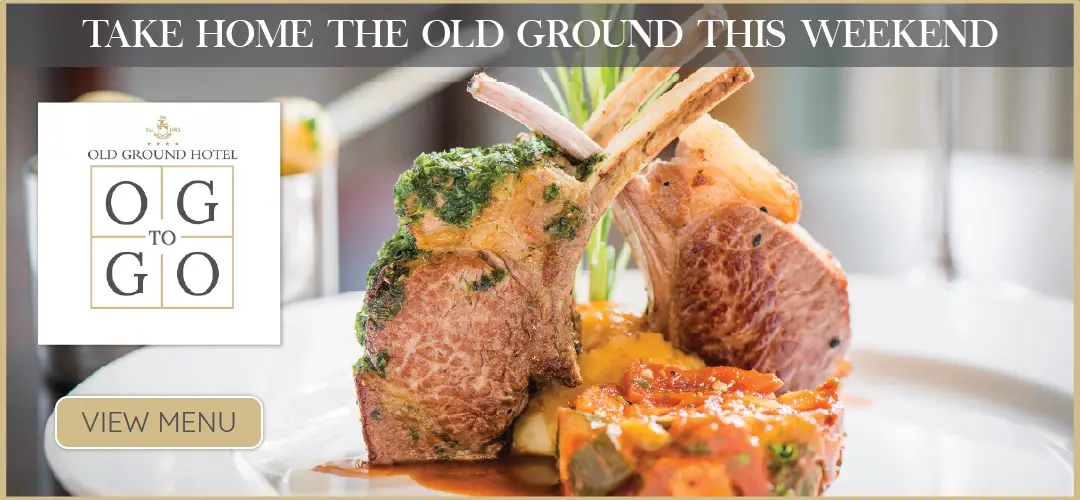 *Clare's Eimear Kelly. Photograph: Caroline O'Keeffe
Picking up Clare's first win of the 2019 Liberty Insurance All-Ireland senior camogie championship was a case of "getting the monkey off our back", Eimear Kelly declared.
Clare struggled to get over the line but most importantly did on Saturday in what was the county's first meeting with Meath in the senior championship, the Royal County being promoted from the intermediate ranks following their 2017 success. Indeed, one has to go back two years to the last time the girls in Saffron and Blue won a championship game.
"We're delighted to get a first win, a tough day. From their point of view, they probably targeted us as their big match in the championship in their home ground and they brought that intensity, they were a tough outfit. I'm proud of ourselves and for us, it's as big of a game as it was for them and it's getting the monkey off our back and getting two points in the bag, it doesn't really matter who it is against, hopefully that momentum will carry us on for the next three weeks," Eimear who fired over one point during the win stated.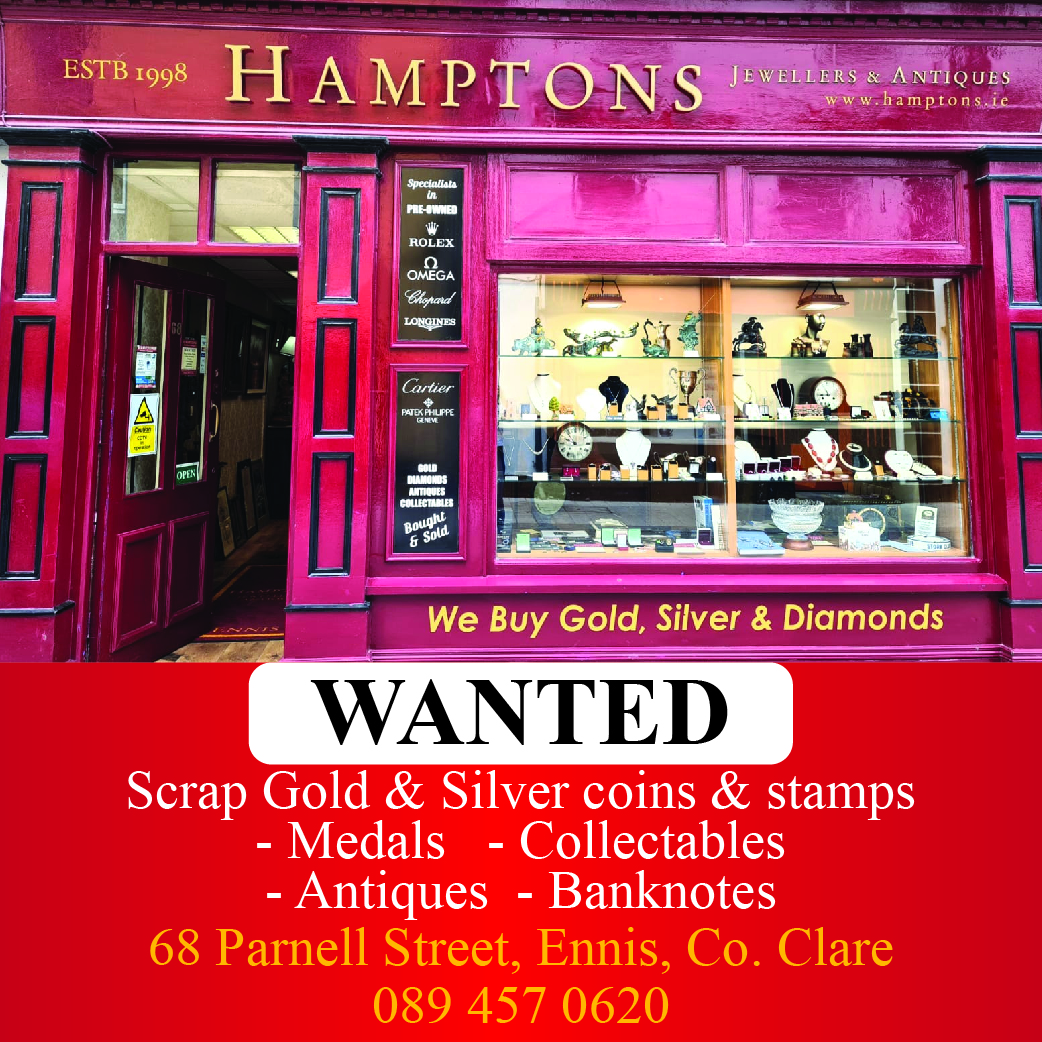 A member of the county senior panel since 2015, Kelly felt Clare showed a mental toughness that had previously been absent. "The running game is really coming into camogie which is great, the fitness levels were unreal and you could see some of the footballers came out a little bit with them running the ball. Testament to their own side, we stuck to their players, fought hard for each other, the conditions were quite tough, it wasn't the most free flowing game but we fought really hard when we needed to. The last few minutes when maybe we would have died away before, that's when we stood up today with Mairead Scanlon's point and Chloe Morey coming off the bench to seal the deal".
"Even the last two to three minutes that's exactly where we fell down on them fifty fifty games in the last three minutes the heads did drop and unfortunately we used to be the ones coming away off the pitch saying 'what could have been'. This could be a change and the start of something new for Clare camogie, whatever team you're playing and whatever is happening in the last few minutes of the game to actually be able to turn around, stand up and put the ball over the bar and we were delighted with that".
From the Truagh/Clonlara club, the same as county manager Ger O'Connell along with members of the management, Cillian Fennessy, Eileen Gleeson and Shane O'Brien, there is little surprise that she spoke so positively of this year's setup. She suggested that Meath's indiscipline which resulted in them finishing with fourteen players was more to do with their opponents being unable for Clare's intensity.
"You've to think about why that player got a red card in the first place, it was two yellows so it was the pressure that we were putting on, running at the players, carrying the ball, forcing them to make a tackle instead of defending properly, we can take the positive from that in that they had no option but to foul us. It did change the game for two sides and did give Meath the kick they needed to up their gear a bit and maybe we did become complacent when it went down to fourteen, that's something we need to look at. The fact that there was so many yellows and so many cards given out on the Meath side shows our discipline and their lack of and the intensity we're bringing into them tackles".
Kelly may profess that struggling to beat Meath, a side who have yet to win a game at senior level may be "the start of something new for Clare camogie", ultimately whether she is correct or not will be proven in their remaining group games, at home to Tipperary on July 6th and away to Waterford on July 13th.