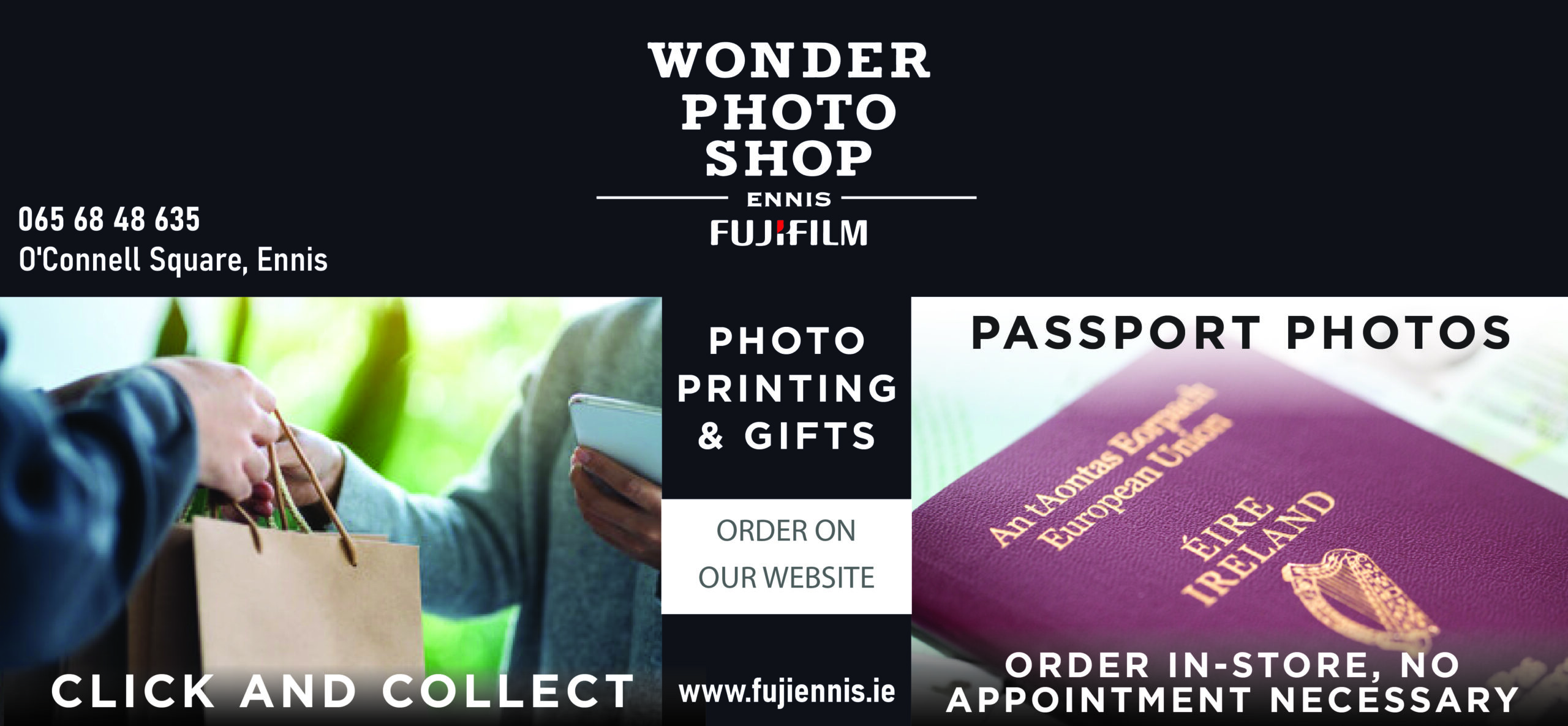 Resumption of the cycling season has prompted a Clare councillor to seek better maintenance of potholes.
Cllr Ann Norton (IND) brought to the attention of a recent Ennis Municipal District the "number of potholes" on the main R458. She requested that the road be better maintained with sweeping on both sides as the radius for cyclists has extended.
A section of the R458 at Ballyogan is in the Surface Dressing Programme 2021, senior executive engineer Eamon O'Dea replied. "The condition of the cycle lanes will be inspected and necessary maintenance undertaken. The sweeping of the cycle lanes on the R458 will be part of the Road Sweeping Programme from April through to October".
"It is a road that needs to be resurfaced," Cllr Norton believed. She felt road maintenance work must be considerate of cyclists. She paid tribute to the work of Council engineers and road crews in recent months.
Her proposal was warmly welcomed by Mayor of Ennis, Cllr Paul Murphy (FG). He expressed his excitement at getting to travel further for cycles across different parts of the county.