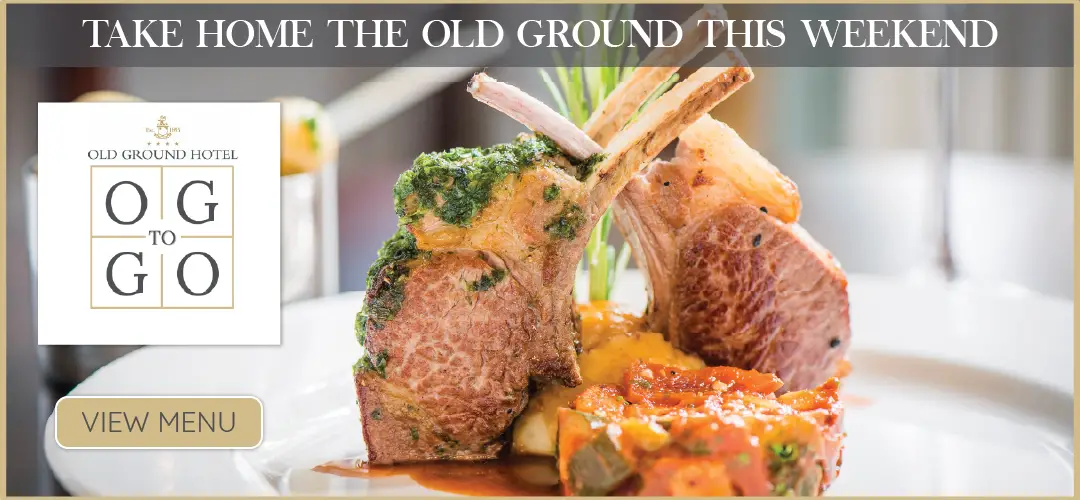 *Part of the proposed Greenway will be located along the West Clare Railway. Photograph: Martin Connolly
Waterford's Greenway is being used as the template in the development of the West Clare Greenway.
Elected members of the West Clare Municipal District were briefed on plans for the Greenway at a meeting last week. Executive engineer with Clare County Council, Gráinne Reddan gave a presentation to councillors following a recent trip to Waterford where officials, Cllr Gabriel Keating (FG), Cllr Roisin Garvey (GP) and Cllr Joe Killeen (FF) cycled 23km from Dungarvan to Kilmacthomas along the Greenway.
Plans for the Waterford Greenway commenced in 2004, Reddan outlined. It had 250,000 visitors in 2018 and 290,000 last year. During the Council's trip, they used three businesses on the day, these included Waterford Greenway Bike Hire Company which has twelve full-time staff and 10 part-time staff, hiring out 300 bikes per day and 500 on peak days, there are an additional 12 bike hire companies on the route.
They also stopped at Coach House Coffee in Kilmacthomas which opened in 2017. The previously derelict building opened in 2017 and in the space of two years has gone from having twenty six seats to two hundred, their staff has also increased from five to twenty five with forty five people employed in high season. "Kilmacthomas has gone from having one to seven cafes in two years, 120 people are employed from Kilmacthomas," Reddan stated. She pointed out that visitors will stay 65km away from the Greenway during peak times.
"We're going to learn from Waterford," senior engineer Sean Lenihan told the meeting. He outlined that the Clare Greenway will run from "Ennis to Kilkee via Corofin and Ennistymon down along the coast to Lahinch, Miltown Malbay, Quilty, Doonbeg and then veers inland at Moyasta with the option to go to Kilkee or Kilrush".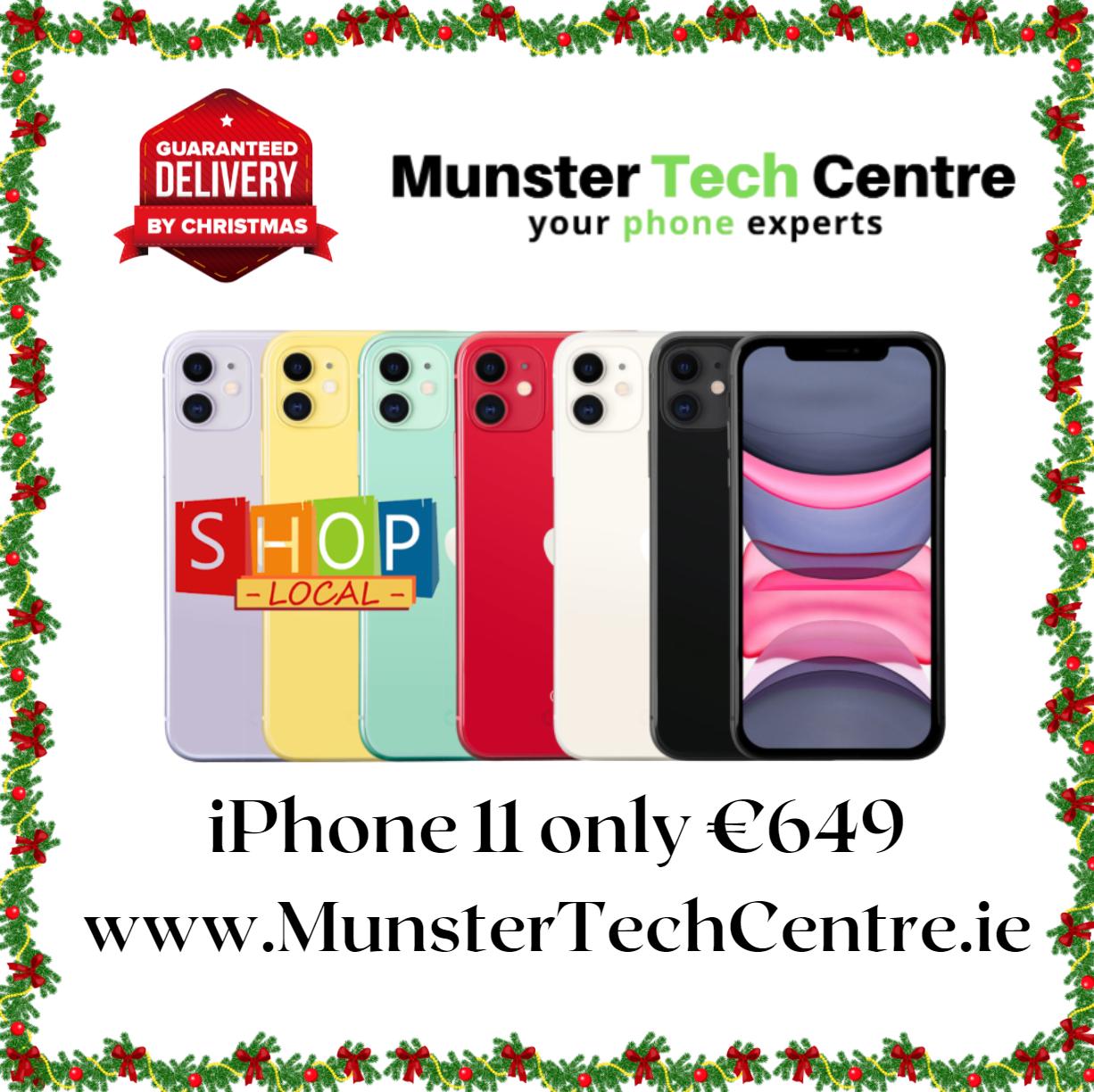 Of the recently announced €4.5m funding for Greenways by Minister for Transport, Tourism and Sport, Shane Ross, Lenihan remarked, "The stars are aligning where we can process funding to progress it further". He added, "It's not cheap. The Waterford Greenway cost in the region of €450,000 per km. Waterford was still owned by CIE, their line closed in the 90s, ours closed in the 60s. We don't want to interfere with anyone's farming practice. Trains needed to run in straight lines, cycleways don't. The scheme is a countywide scheme starting in Ennis and running along North Clare into West Clare. This fund and RRDF fund will bring us a little bit closer".
A delivery plan was sought by Cllr Ian Lynch (IND), "We're looking at €9m from Kilrush to Kilkee from what Sean has said. Tremendous work has been put into it". He urged Fine Gael councillors to contact outgoing Minister of State for Jobs, Pat Breen (FG) to back the project. "It doesn't benefit the people here to hear of another jobs announcement for Shannon. These are the jobs we need in Clare. Can ye talk to the Minister, I don't care if it is electioneering. Farmers are more open now to consider the use of their land. We need proper backing to get the plan done". Cllr Joe Garrihy (FG) responded "this will be delivered by all parties, it won't matter who is in Government".
"One of the issues can be bringing the landowner on board. Is there merit in setting up a co-op for the bike hire, the landowners have a vested interest then. 200 bikes a day for 250 days, you're looking at €3.75m of a turnover. We're not knocking private enterprise, we're promoting it in a different way. The bikes is where it's going to be at," Cllr Cillian Murphy (FF) commented.
Director of Service, Leonard Cleary said that the Local Enterprise Office could do a feasibility study on such a scheme. "We are receiving positive feedback from landowners between Kilrush and Kilkee at the moment," Reddan confirmed.
One of the cyclists on the tour, Cllr Gabriel Keating (FG) recalled, "Everywhere we looked was the Greenway Cafe or Pub whatever, it was fantastic. If we grab a hold of this, it will be done and done right. There are good people at the helm that can do it".
Lissycasey representative, Cllr PJ Kelly (FF) praised the "wonderful idea". He asked, "A word always follow desirable and that is attainable, between them is a very rocky road. Have we a shortlist of the potential potholes that are going to arise in making the desirable the attainable? Have we anticipated the potential difficulties".
Lenihan responded, "It is a big ask, it's not a simple solution if it was it would have been done years ago. For the main part it's in private ownership. Hopeful we will be able to overcome any potential problems. We are not going out to try ram Council policy down someone's throat". Cllr Kelly stressed the need for a plan, "We have to live in the real world. We have to have our homework done, a reality check will have to be here, there and everywhere. We have to learn from the past".