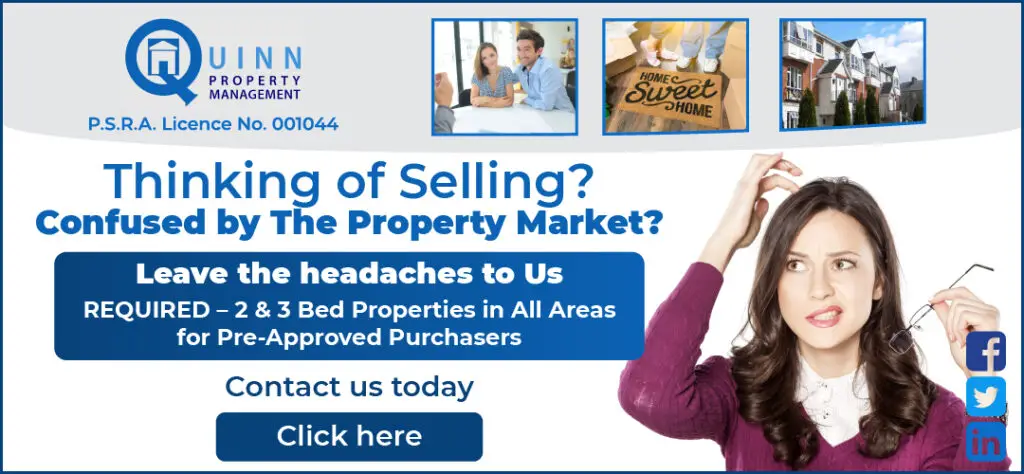 Clare's first Starbucks has opened its doors today (Tuesday).
Shannon Free Zone has become home to one of the country's first drive-thru Starbucks as the US coffee house chain opened the doors of its latest outlet to the public this afternoon. The 204sq metre unit will employ fifteen people. The single storey unit will include outdoor and indoor seating.
FDI companies will be enticed by a coffee dock/meeting hub that will service the entire industrial estate and prove an additional draw for FDI companies, who typically look for such facilities in new investment locations.
The US based giant, which is among the world's largest coffee companies and coffee house chains, operates over 20,000 outlets globally but this is the very first drive-thru in the Republic of Ireland. Starbucks opened its first Irish store in 2005.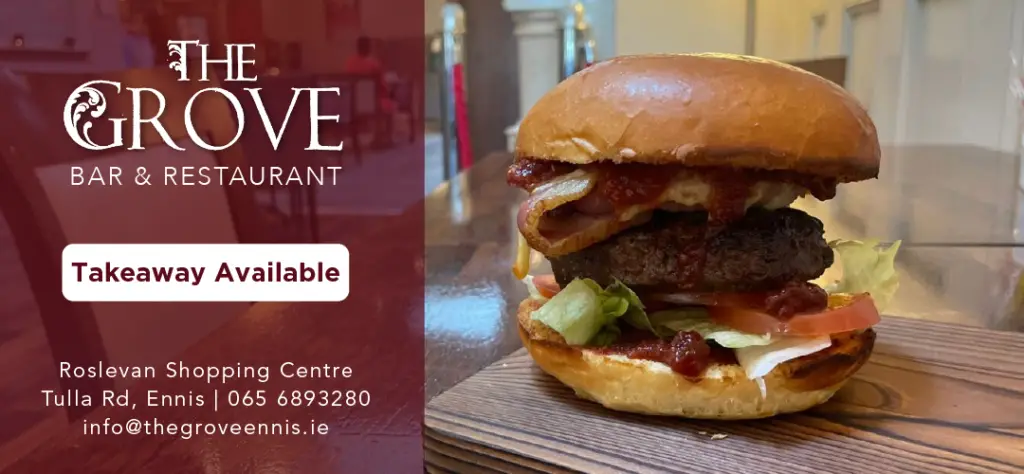 Its development is part of the ongoing investment by Shannon Commercial Properties in the Shannon Free Zone, the 600 acre business park adjacent to Shannon Airport. The business park is currently home to 160 companies employing almost 8,000 people. By year end, Shannon Commercial Properties current investment programme will have seen over €40million invested in the Free Zone since 2015.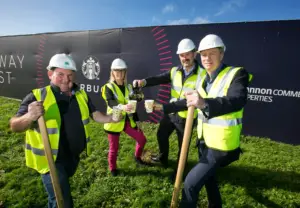 Ray O'Driscoll, Managing Director of Shannon Commercial Properties said, "We are currently working on the biggest investment programme of the millennium years in the Shannon Free Zone. We're developing world-class property solutions and providing facilities for amenities such as Starbucks is a key part of our redevelopment strategy. Attracting global brands like Starbucks is a great vote of confidence for the region.
"Companies want their locations to have these types of services and brands in place. The meeting hub there is also a great idea and everything has been built to the highest standard. We're just looking forward now to our first cup of coffee there".
The unit was built by Moloney Contracts from Tralee in Co. Kerry and 40 people were employed during the construction phase.
Photographs: Arthur Ellis