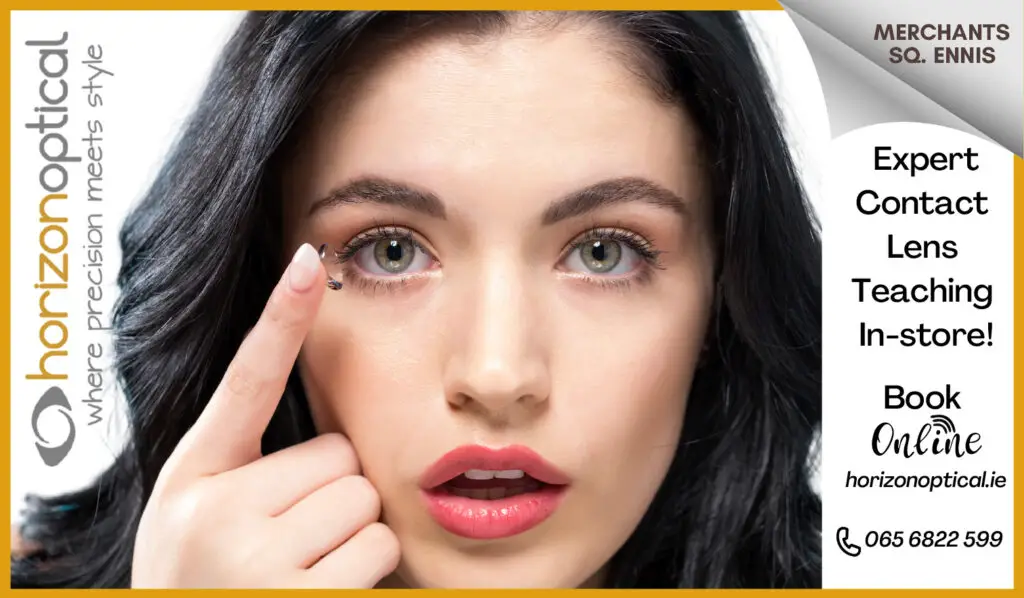 IT'S time for coffee lovers to get excited as The Clare Echo can reveal that Starbucks are about to set up their first outlet in Co Clare.
Though details of when the international coffee giants will open their doors have yet to be revealed, we can exclusively confirm that the deal is signed, sealed and delivered.
Local rumours suggested that Starbucks will set up shop somewhere near the airport, so we did some digging in the planning files to find out more.
The 2,200 square metre coffee nirvana will be located right beside the Shannon Industrial Estate on the airport road, ideal for early morning commuters and weary travellers alike.
The site will also include a drive-thru, which if you're anything like us, will be a major help on those busy mornings. It's also great news on the local employment front.
Starbucks, trading under the name Brockway Limited, was granted permission for the development on September 13, subject to some conditions.
We can smell the pumpkin spice lattés brewing already.

By Elaine Tubridy