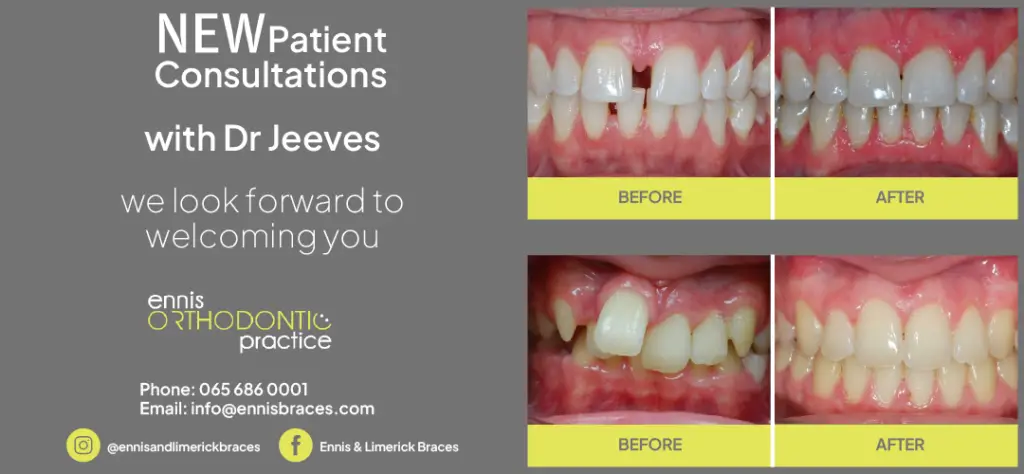 *Tulla Utd's Daragh Corry. Photograph: Natasha Barton
In the only tie to take place in the Maloney Garden Machinery Premier Division last weekend, there was no separating Tulla Utd and Shannon Town.
Shannon Town Utd 0
Tulla Utd 0
Venue: Corrib Drive, Shannon
Conditions were wet but both sides had plenty of chances to break the deadlock, it would remain unbroken for the course of ninety minutes as Shannon Town and Tulla Utd were forced to settle for a share of the spoils.
Both clubs were in need of a win, Tulla lying second from bottom need every count that they can get their hands on as they battle to survive while Shannon Town must collect every point at their disposal to maintain aspirations of overcoming Bridge Utd and returning to fourth spot.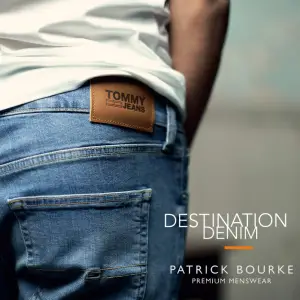 Tulla Utd had the better of exchanges in the opening half and were awarded a penalty inside two minutes. Sean Withycombe was fouled by Chris Lake but Jack McSweeney had his penalty saved by Shane Russell.
Withycombe caused problems with crosses, one went all the way across Russell's goal while another fell to his older brother Dan but the ball got stuck under his feet at the six yard box.
Daragh Corry sent Emmet Lynch on his way to what looked to be the opener as he rounded Russell but found himself crowded out and unable to hit the net.
On the restart, it was Shannon Town that enjoyed the bulk of possession. Their best chance fell to Kai Khetan but water on the pitch played a factor in stopping the ball from hitting the back of the net with goalkeeper Simon Kilker and Adam McSweeney keeping it from crossing the line.
Simon Kilker was busier between the posts for this period but Tulla came close again on seventy minutes when James Wallace broke into the box and squared the ball back but neither Emmet Lynch or substitute Éanna Culloo were able to reach it.
Shannon Town Utd: Shane Russell; Darragh o Callaghan, Craig Riordan, Natty Nyakujara, Chris Lake, Charlie Morrison, TJ O'Dwyer, Liam Boland, Kieran Hackett, Ben O'Neill
Kai Khetan.
Subs: Colin Curran, Cian Johnson
Tulla Utd: Simon Kilker, Fiachra Hale, Adam McNamara, Ray Bane, Dara Ryan, Jack McSweeney, James Wallace, Daragh Corry, Emmet Lynch, Dan Withycombe, Sean Withycombe.
Subs: Eanna Culloo for S Withycombe, Daragh Murphy for McSweeney, David O'Donnell for D Withycombe, Colm McInerney for Wallace.
Banner Fire First Division:
Shannon Hibs A 2-0 Kilkishen Celtic
Brian Pyne Tiles Second Division:
Inch Crusaders 3-2 Avenue United B
Corofin Harps 0-1 Hermitage
Brownie's Barbershop Third Division League:
Fairgreen Celtic 3-1 Tulla United B