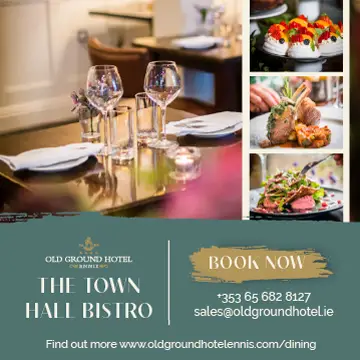 *Pictured at the launch of Quest Lough Derg at Twomilegate Amenity Park were, back row, Arlene White (Tourism East Clare), Oliver Kirwan (Quest Lough Derg), Andree Walkin (UL Sport), middle row, Ruth Mulhern (Tourism Officer, Tipperary County Council), Amanda Mooney (Inland Fisheries Ireland), front, Derek Kiely (GoTri Adventure Club). Photograph: Odhran Ducie
This September will see part of the Quest adventure series take place on the banks of Lough Derg for the first time with an expected economic boost of €280,000.
Quest Lough Derg will see participants start and finish their event in Ballina on Saturday 14th September then run, cycle and kayak around Lough Derg taking in locations such Tountinne, Garrykennedy, Ballycuggeran and Moylussa.
There are three routes to chose from, the 22km challenge, the 57km sport and 69km expert. Organisers have said the level of fitness required to compete is similar to that needed to run a 10km race.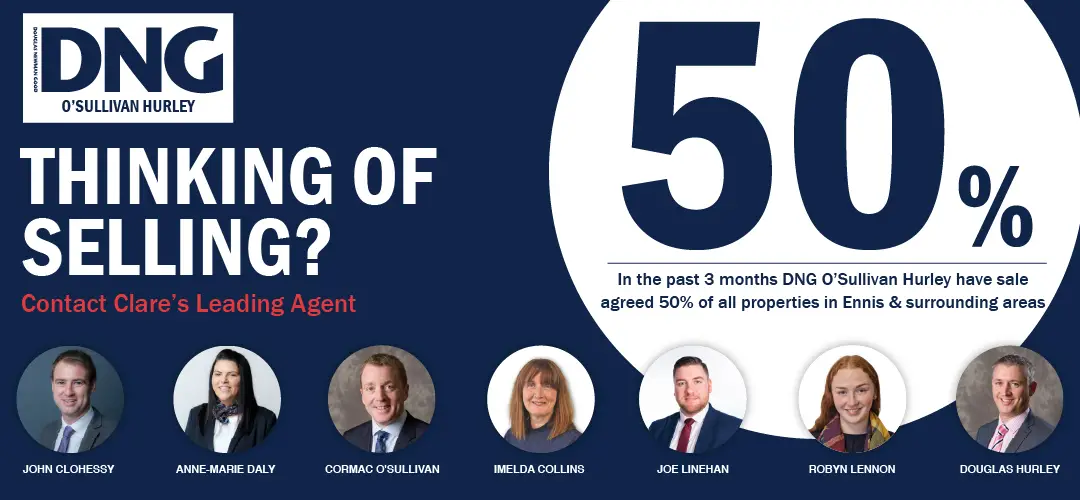 Elite Event Management are working with support from Clare County Council, Tipperary County Council and Lough Derg Marketing Group to bring Quest to Clare.
Quest Adventure Series Director, Oliver Kirwan confirmed close to 1000 participants have already signed up. "The great thing about these events is that they're really accessible and we would encourage local people to take a look and sign up for a route that suits their abilities, there's something for everyone. We've had great support from our local partners already and we know the community will be out to support everyone on the day too."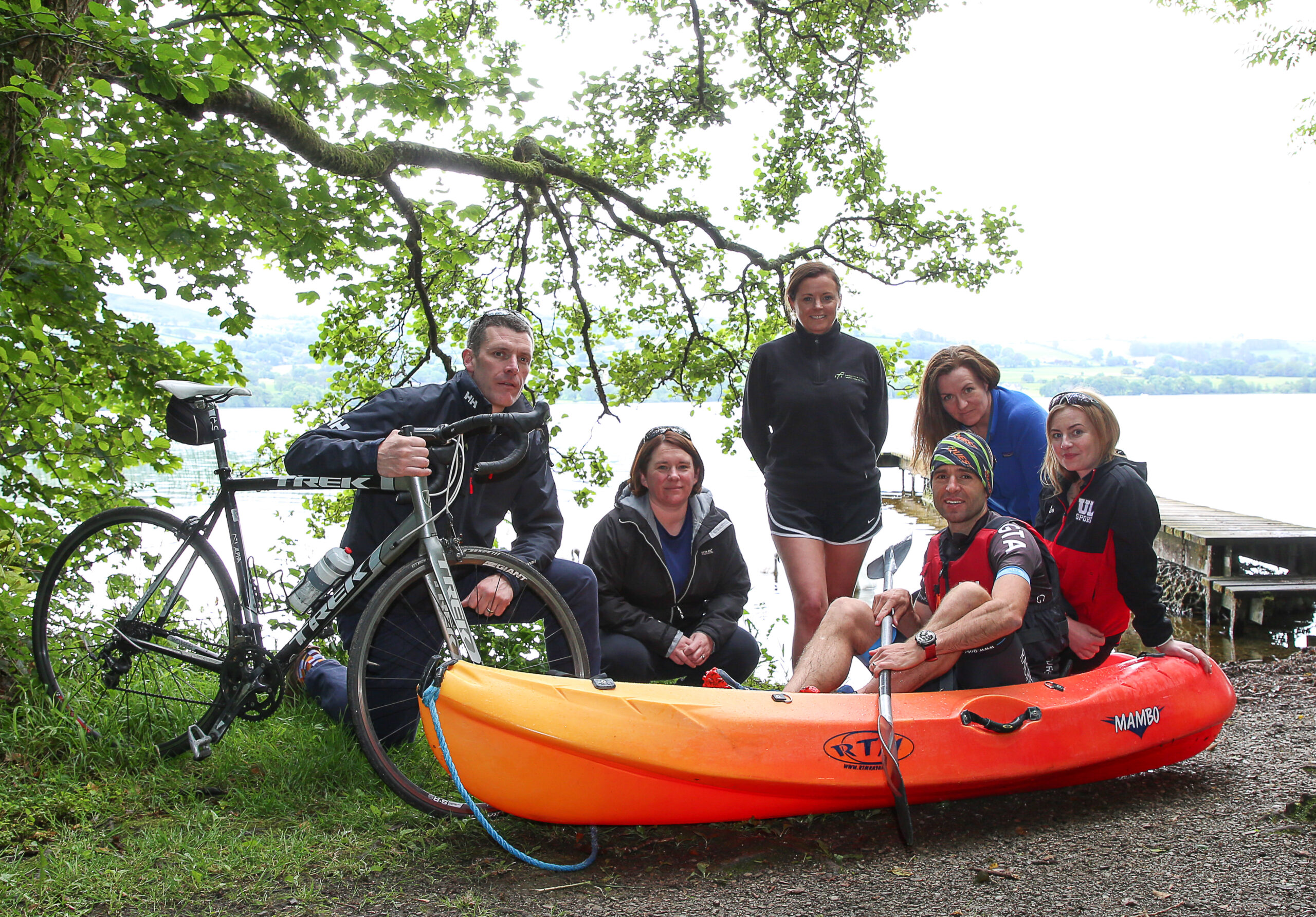 Joe MacGrath, Chief Executive of Tipperary County Council and Chairman of Lough Derg Marketing Group said, "We are delighted that Quest is coming to Lough Derg, particularly at a time of year when the tourist season is drawing to a close.  With an estimated 1500 adventure racers expected to attend, this event will boost the Lough Derg economy by an estimated €280,000. These events have a great reputation around the country and we look forward to welcoming adventure racers from around Ireland and abroad to experience all that Lough Derg has to offer for outdoor enthusiasts, foodies and culture seekers alike"
Kenmare and Glendalough have already hosted two events in the Quest Adventure Series this year with the Lough Derg staging sandwiched between Sneem and Killarney.