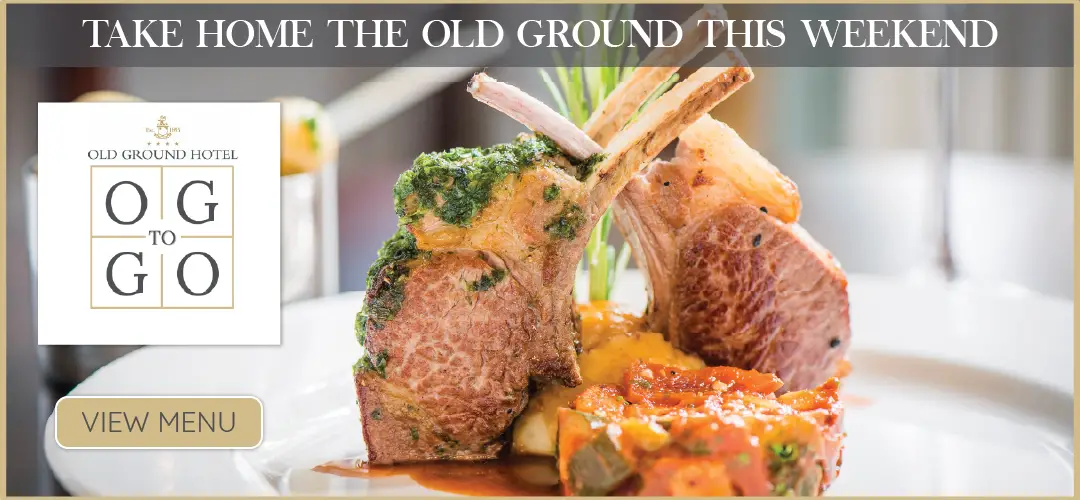 Staff at Molex are hopeful 100 posts can be maintained at its Shannon plant.
Recently filed accounts for Molex detailed that losses at the plant rose to €7.9m in 2018. Turnover last year fell 6.6% to €87,357,000 while the gross margin dropped from 16% in 2017 to 5% in 2018. The company attributed the decreases to an adjustment in the sale price of products. Distribution expenses stayed at similar levels while administrative expenses fell by €1.945m.
Employees insist the medical section of the Shannon plant is "booming" with "continued growth" from its main customer Aerogen. Staff have told The Clare Echo that this product line generates a revenue of €1.5m plus on a monthly basis. They believe that if the Aerogen link is kept in Molex at Shannon, 100 jobs can be maintained with "the potential for continued growth and employment".
Support from the IDA and local authorities is needed according to Molex workers to get "a suitable contractor" on board to keep the Aerogen unit in Shannon. Staff claim a move away from Co Clare would pose "massive disruption" to Aerogen.
With their global headquarters in Galway, medtech firm Aerogen specialise in creating aerosol based drug delivery systems that are more efficient than traditional ways of delivering medication. They had been a customer of Molex for the past eight to nine years. In March of this year, they announced their plan to create 50 posts in research and manufacturing after landing €30m from the European Investment Bank.
Senior Vice President of Engineering and Operations at Aerogen, Brendan Hogan speaking to The Clare Echo on Wednesday outlined they were currently assessing future plans. "The information to us is Molex plan to close the operation and close it by the end of next year. We're in discussions with them about our product line and there are various options being discussed".

On the impact to Aerogen of Molex announcing they had planned to close their Shannon plant and with it 500 job losses, Hogan said, "It will be very significant, we're in the medical devices business, we supply products for life supporting applications, the industry is highly regulated so there is a lot of testing, verification, validation, regulatory approval required of any change so we'll have to work through that with Molex so we can get the product which we need on time and be able to supply our customers".
They were informed of the planned closure at the same time as Molex staff. Hogan admitted that their preference would be to remain in Shannon as he outlined their present options. "Molex have other plants in Ireland and overseas, they also have competitors. We also do some manufacturing in house. Our preference is to do something out of Shannon with Molex but this news only broke a short time ago, it came as a surprise to all parties, we're working our way through it so it's going to take several weeks or maybe even a few months before there will be clarity on this".
However should an alternate contractor be found for the Molex plant, he highlighted, "We'd have to look at their business plan, their culture, their experience, their financial situation e.t.c we would have to look at all that, we couldn't say yes or no to it".
At a specially convened meeting of Clare County Council held earlier this month, Cllr PJ Ryan (IND) had attempted to raise the need for a suitable contractor to be found. The Cratloe representative had spoken with staff but had gone over time in his address according to Cathaoirleach of the County Council, Cllr Cathal Crowe (FF) and subsequently was denied the opportunity of making the point.