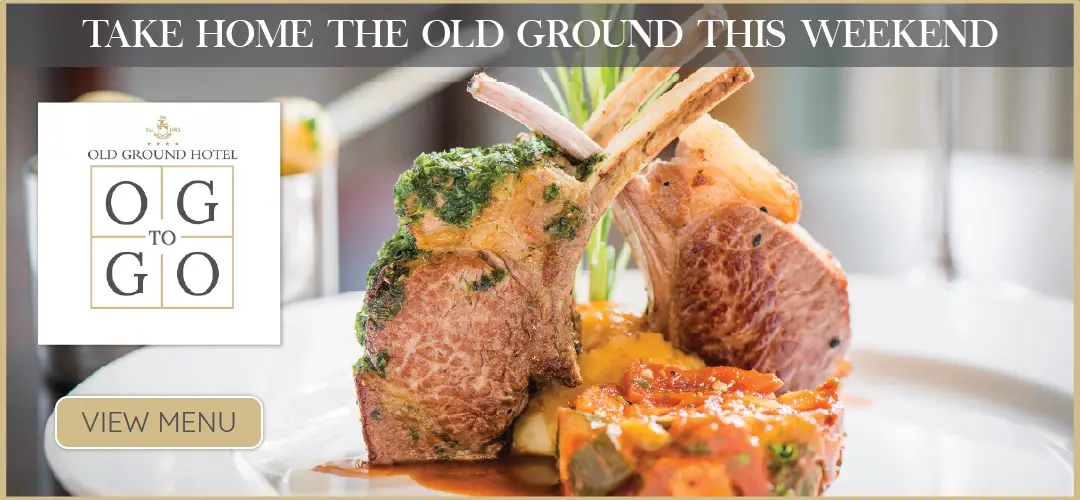 *St Pats AFC competing against Inch Crusaders in 2018. Photograph: Oliver Fitzpatrick
Three additional clubs will compete in the Clare District Soccer League (CDSL) when the return of sport is permitted.
Fern Celtic, St Pats AFC and Cooraclare Celtic will join the list of clubs competing in the CDSL, the recent emergency general meeting (EGM) of the CDSL was informed.
Vice Chairman, Ronnie Pyne told the EGM that the clubs approached officers prior to a scheduled annual general meeting (AGM) last year to express an interest in fielding adult teams. "We welcome them into the league, it is great to see new clubs coming through the whole time".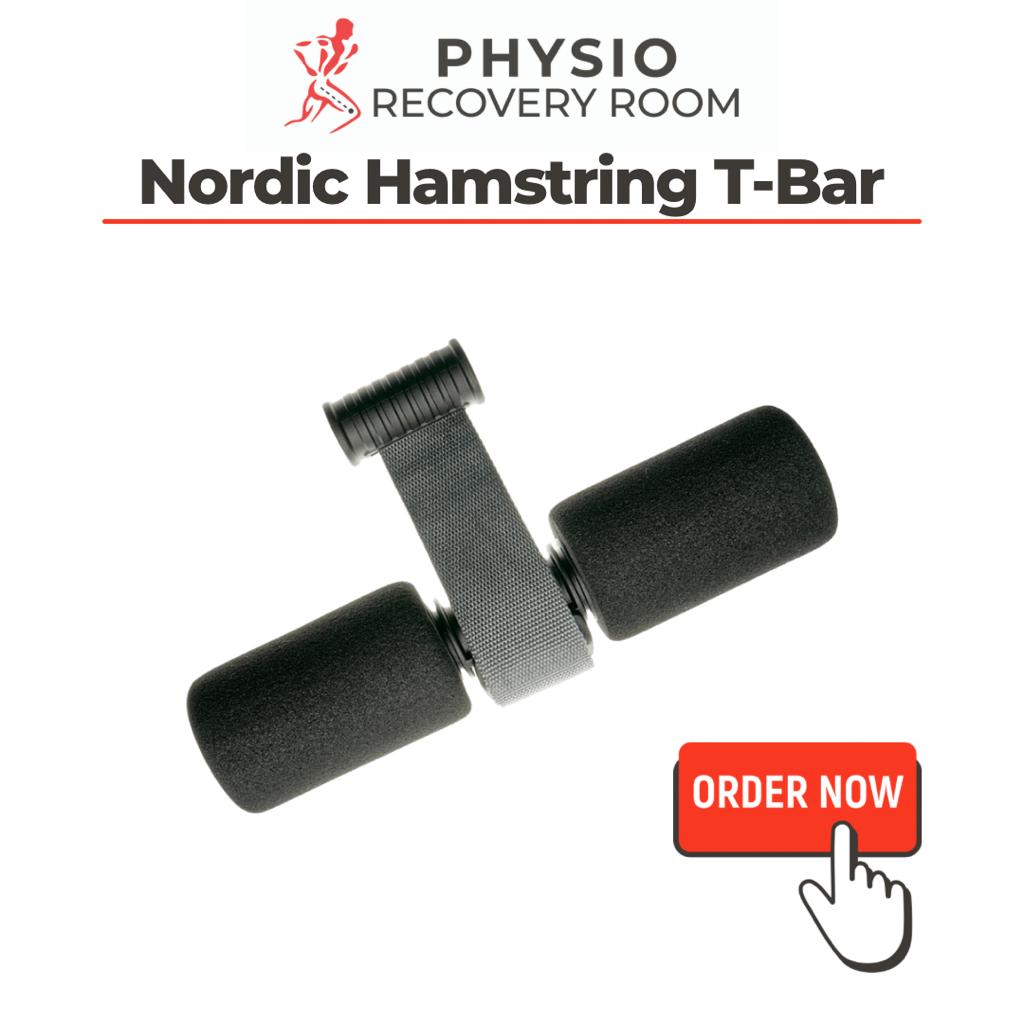 Tiermaclane based Fern Celtic currently have teams from U6 to U16 for boys and U6 right up to Junior level for women's soccer.
St Pats AFC in Kilmihil first won silverware back in 1985 winning the Second Division Shield, last season their U13 boys tasted League glory. They competed at adult level in 2018.
Cooraclare Celtic have been inactive in recent seasons and will be expected to ply their trade in the bottom tier when they return.
With the addition of the three clubs, it brings to 28 the amount of clubs that will line out in the CDSL, Pyne detailed.
Meanwhile, Clare Sports Partnership is running an FAI PDP course for sixteen to eighteen year olds on April 8th and 9th at 7pm. For further details and information, contact marian@claresports.ie.